Paris School District will be moving to Virtual Instruction on Friday, January 22nd and Monday January 25th for all campuses. There will be no on site schooling for either day. The cafeteria will be preparing breakfast and lunch meals for pickup only at the High School Wellness Center from 11:30 to 12:30. We will prepare a limited amount. First come first serve.

Basketball on Thursday at Home vs Waldron starts at 4:00 with 7th grade boys. 8th grade girls will follow then around 5:45-6:00 Junior Girls will play followed by Junior Boys. No tickets or vouchers are needed, you can pay at the door. Good luck Eagles!

Winter Court and Basketball on Friday January 15th. Winter Court Ceremony will begin at 5:00 in the PHS Gym. We will be live streaming the ceremony (no sound) on the Paris Sports Channel on YouTube. Senior Boys will then tip off at 6:00 followed by the Senior Girls game vs Booneville. Both games will be live streamed as well. Admission is $5 at the gate. Masks are required for the ceremony and the game. Congratulations ladies and good luck Eagles!

We are very excited to announce that Paris has been awarded the 2021 3A State Volleyball Tournament!

Basketball today at Cedarville will have JV Boys at 5:30 followed by Senior High Girls and Boys. We have passed out the tickets to the team and Cedarville will live stream on:
https://www.youtube.com/watch?v=UTH9ddgtzmE
Good luck Eagles!

Today at home 7th grade boys at 5:00 Jr Girls and JR Boys to follow Tuesday at Cedarville 5:30 JV Boys 6:00 SR Girls and Boys Tickets will be passed out to the team today Thursday at Booneville 5:30- JV JR Boys 6:00- JR Girls and Boys Ticket information will come out later Friday at Home Winter Court at 5:00 Basketball at 6:00- Boys will play first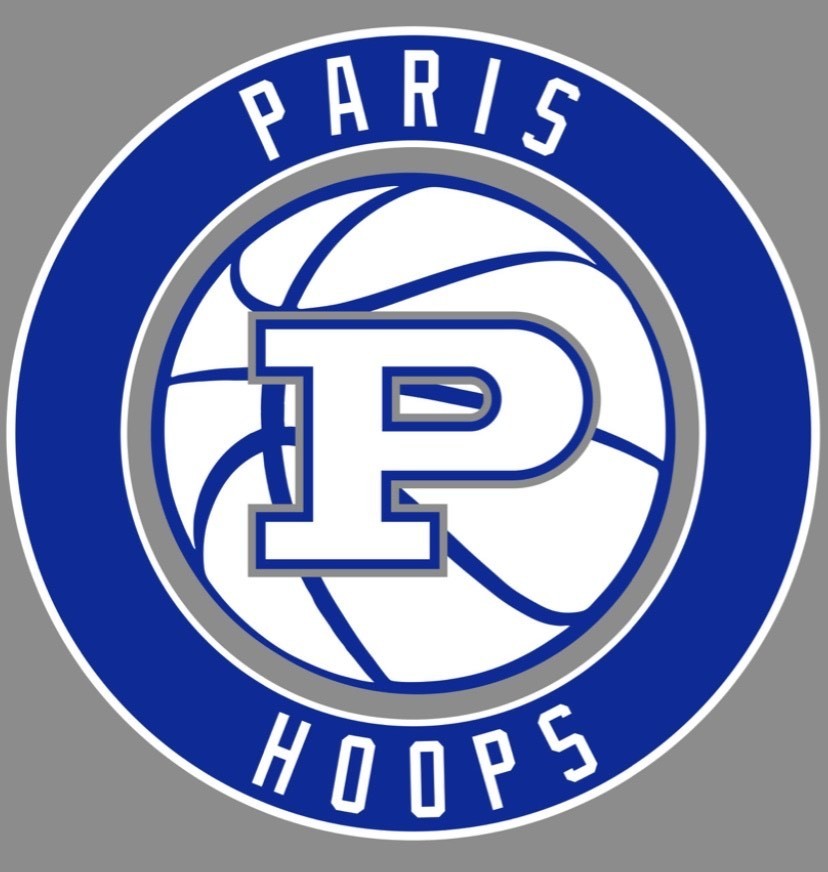 BASKETBALL: Today the Jr Girls and Sr Girls Basketball teams will host Cossatot River starting at 5:30. Both games will be live streamed on the Paris Sports Channel on YouTube. Reminder no vouchers or tickets are needed, you can pay at the door. Masks are required and social distancing is in place. Good luck Lady Eagles!

Congratulations to Duke Walker for winning the OrthoArkansas Prime Time Performer of the Year for Defense in 3A.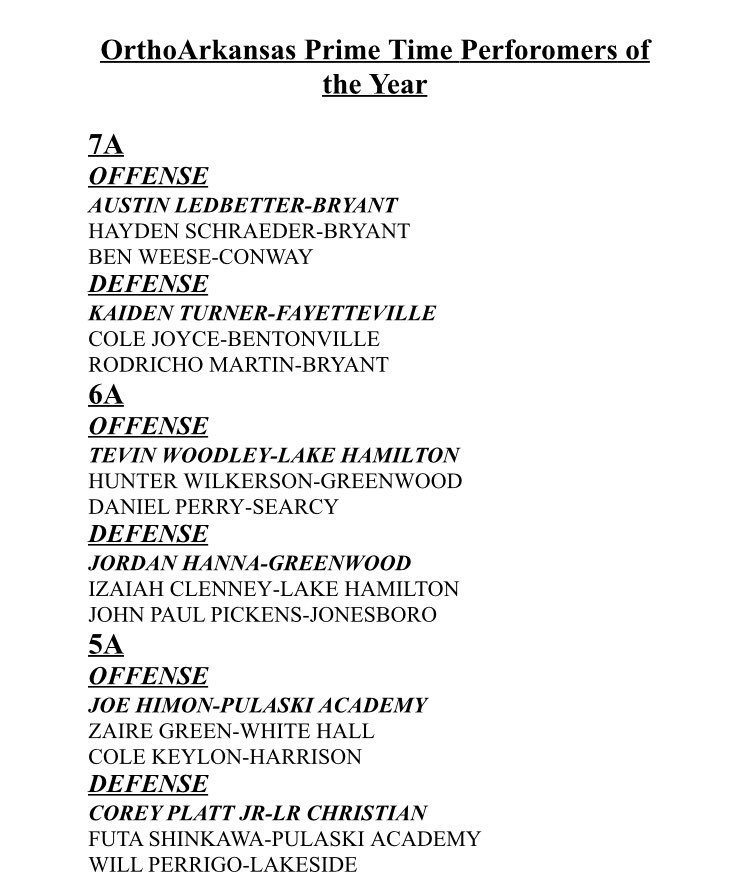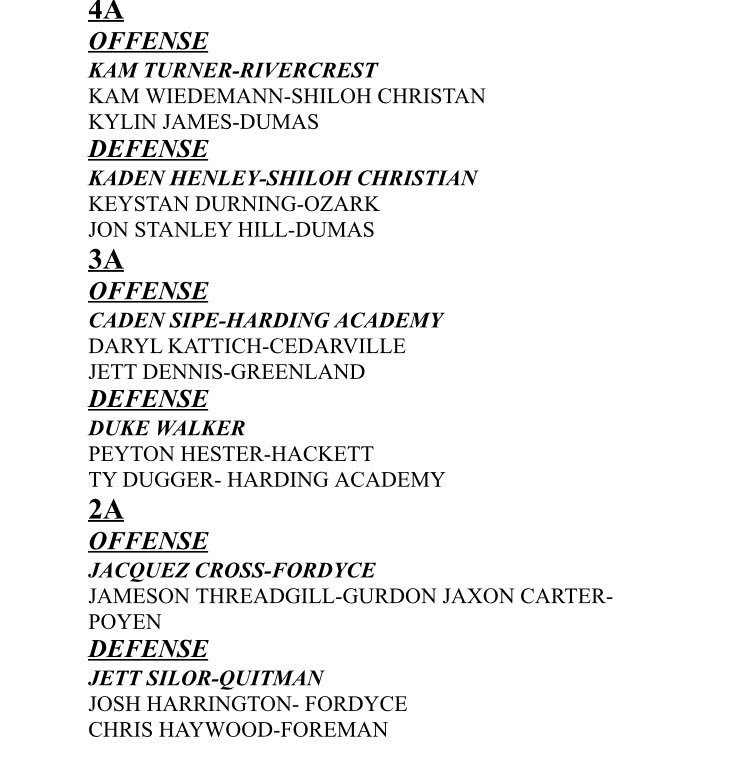 With the basketball schedule having to be adjusted several times throughout the season, we have added basketball dates to the events on the District Website Home page. It is up to date and will be a great reference in case you have a question on what team is playing when. You can also find their updated schedules on the Athletics webpage from PMS and PHS.

Schedule change for basketball this Friday: JR Girls and SR Girls will play Cossatot at home on Friday January 8 at 5:30. A makeup date for the Jr and SR Boys home game will be determined later. A date for Senior Night will be set soon as well.

Basketball: YOUR Paris Eagles will host Danville today (Friday) in basketball action starting at 5:00 with JR Boys. Senior Girls will follow then Senior Boys. No vouchers or tickets needed. We will live stream all 3 games on the Paris Sports Channel on YouTube. GO EAGLES.

BASKETBALL AT HACKETT: Senior High teams will be traveling to Hackett today for basketball. JV will start at 5:00 and varsity at 6:00. We have 90 tickets for our fans at the gate at the game tonight. They will be live streaming on the Hackett Sports page on You Tube:
https://www.youtube.com/channel/UCx52lREEDlC3JKHPOP2bqlQ
GO EAGLES!

BASKETBALL: Monday at Home vs Hackett 7th Grade girls at 5:00 followed by Junior Girls, Junior Boys No tickets or vouchers needed. Live stream will be on Paris Sports Channel on You Tube.

GAMEDAY! Paris Eagles vs Waldron Bulldogs at Paris. JV Girls and Boys will play starting at 5:00. Varsity Girls and Boys will play starting at 6:00. No vouchers/tickets are needed. Live streaming on Paris Sports channel on YouTube. Masks and social distancing are required.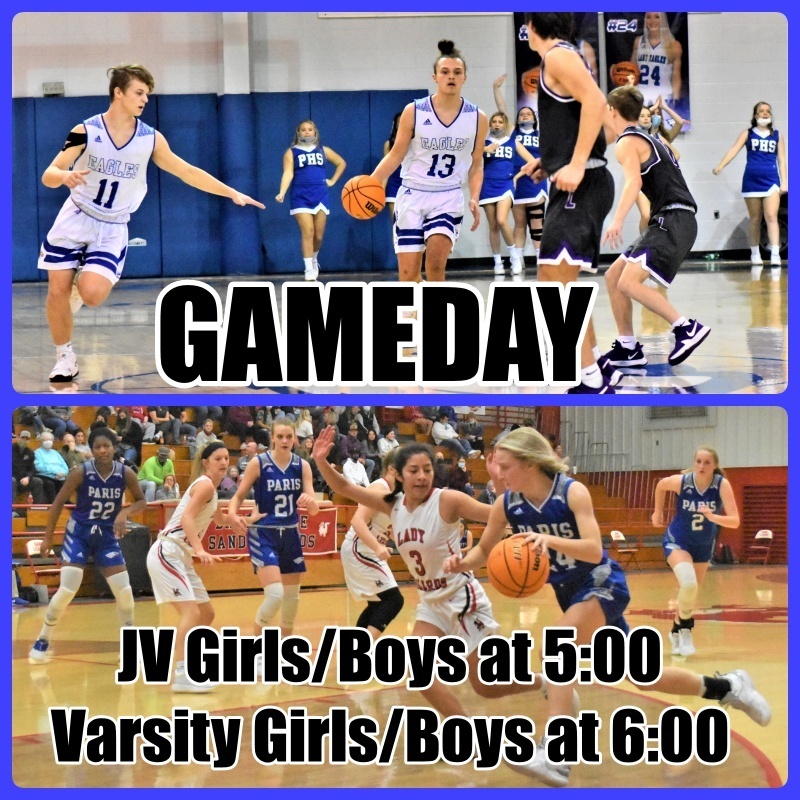 Basketball Update for Tuesday at Pottsville: No Senior Girls Game. At 5:30, 7th grade girls will play followed by a JV Jh girls game then the Junior High girls will play.

Basketball at Dardanelle: Monday- December 7 Junior Girls at 5:00, Senior Girls to follow then Senior Boys We have passed out tickets to the team. You must have a ticket for EACH game. We may have some tickets leftover. LIVESTREAM: dardanellepublicschools.org Live button on the right side for the live feed.

PLAYOFF TICKETS are still available. The Paris Eagles travel to Hoxie tonight and tickets are still on sale:
https://gofan.co/app/events/171253?schoolId=AR11918
. If you are unable to make it, thesportsbrew.net will be broadcasting the game on the internet (audio only) with Tim Johns and the Trusty brothers! Team will be leaving around 10:30 and make the loop through town before they go on to Hoxie. GO EAGLES!

BASKETBALL: Today basketball travels to Mountainburg for JB, SG, and SB action starting at 5:00. Each fan will need to present a voucher at the gate along with $4 to enter. Vouchers have been passed out to the team- very limited seating at Mountainburg. The vouchers will be game specific. This means that if a fan plans to watch more than one game, they will need a voucher for each game but will only have to pay entrance fees one time. The voucher is necessary to purchase a ticket at the gate on game night. If the fan has more than one voucher for that night, the gate keeper will sign the voucher to allow readmittance since they will be clearing the stands after each game. Fans should arrive just prior to the start of the game. Fans should enter using the Lobby Entrance to the gym at MHS and exit using the doors by the MHS Office. They will live stream at:
https://www.youtube.com/channel/UC9tV6oGc7SLr0DY4TGreIRA
GO EAGLES!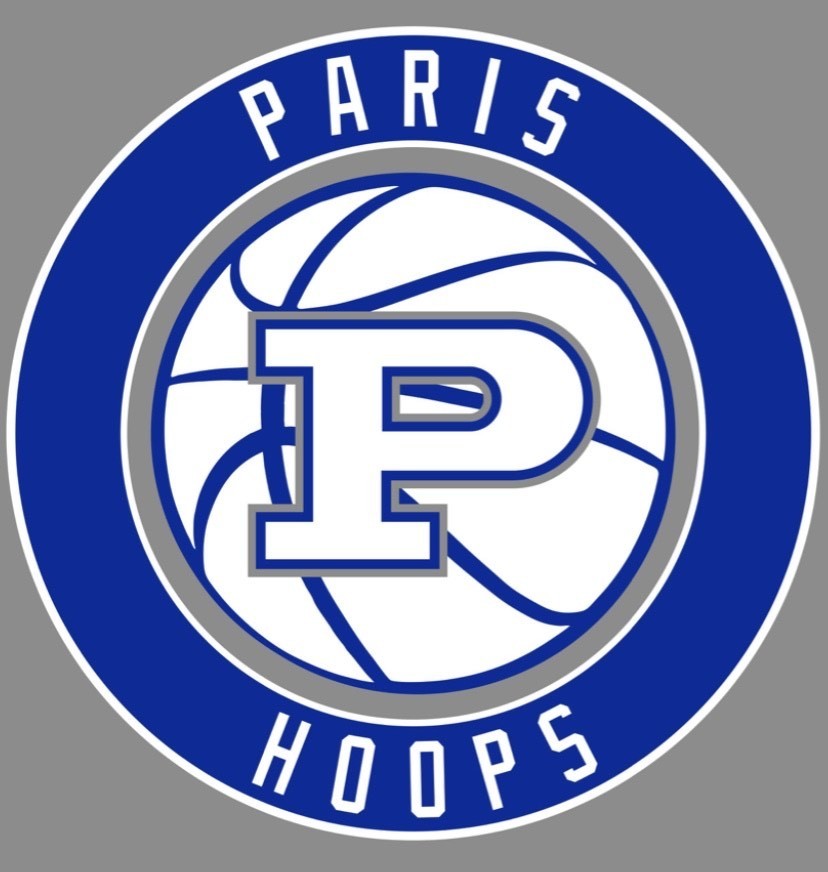 BASKETBALL: Wednesday, December 2, the Paris Eagles will host Lincoln. Junior Boys will tip at 5:00 followed by Senior Girls then Senior Boys. No vouchers or tickets are needed. Masks are required as well as social distancing. We will stream the game on the Paris Sports YouTube Channel.