Paris Ford and First National Bank will be hosting the Homecoming Tailgate Party Friday night at 5:00 at Eagle Stadium! Come early for Free Food, Sandwiches, Chips and Drinks!

The Paris School District is currently accepting bids for the following items: 10 X 10 ft. Walk-in cooler, Door measurements 38"X80", A rough opening of 60", Must include shelving, Polyurethane foam insulations in walls, LED lighting, and Installed at Paris Middle School. Bids will be accepted until 3pm on October 13, 2023. Bids may be emailed to
lhill@parisschools.org
or mailed to Paris School District Lisa Hill, Food Service Director 2711 E. Walnut St. Paris, AR 72855 THIS INSTITUTION IS AN EQUAL OPPORTUNITY PROVIDER
Please see the following regarding Child Find. If you have any questions, please contact Melissa Haney 844-963-3243 ext. 1009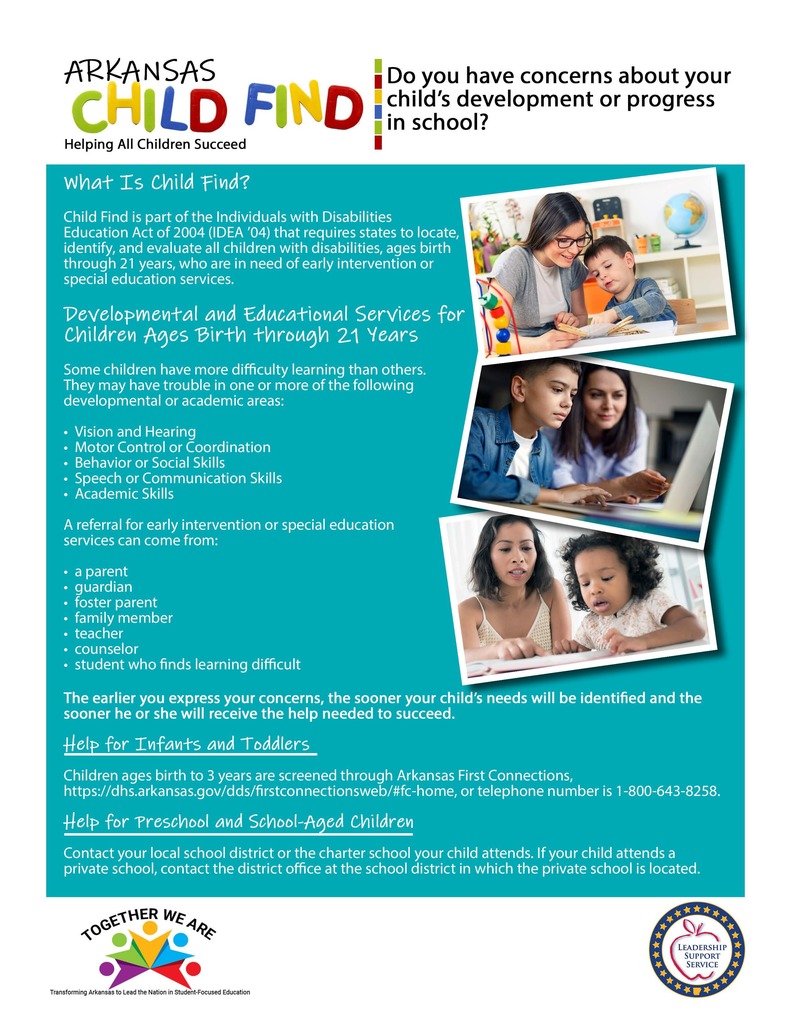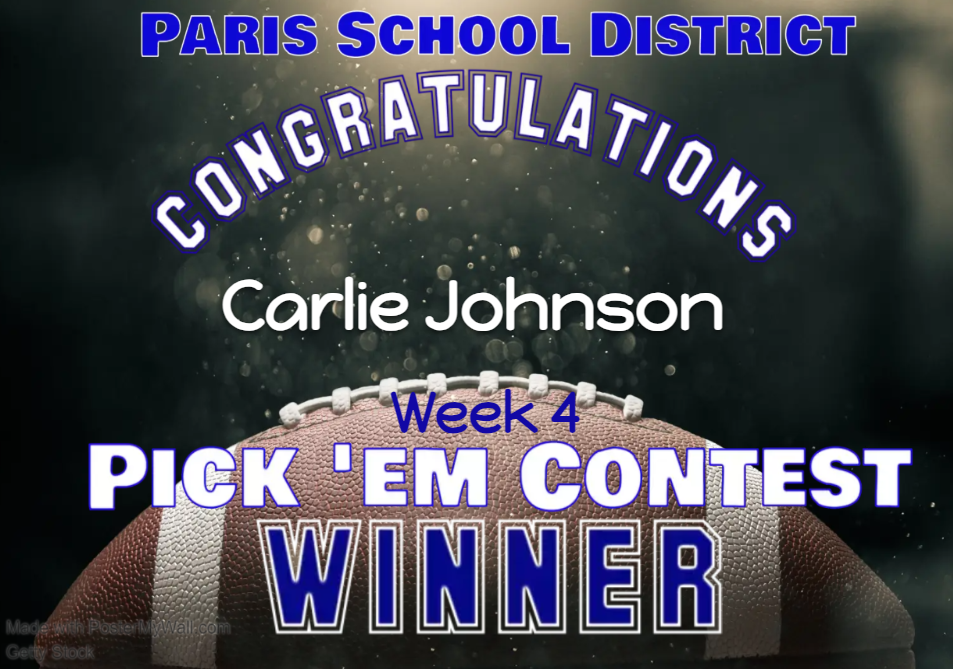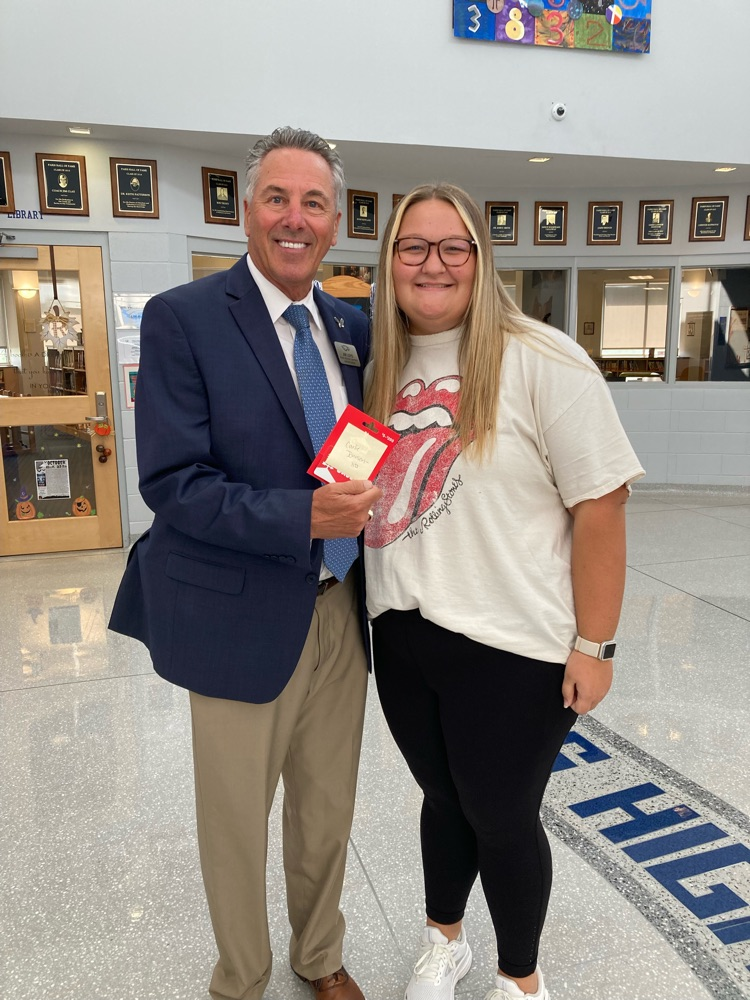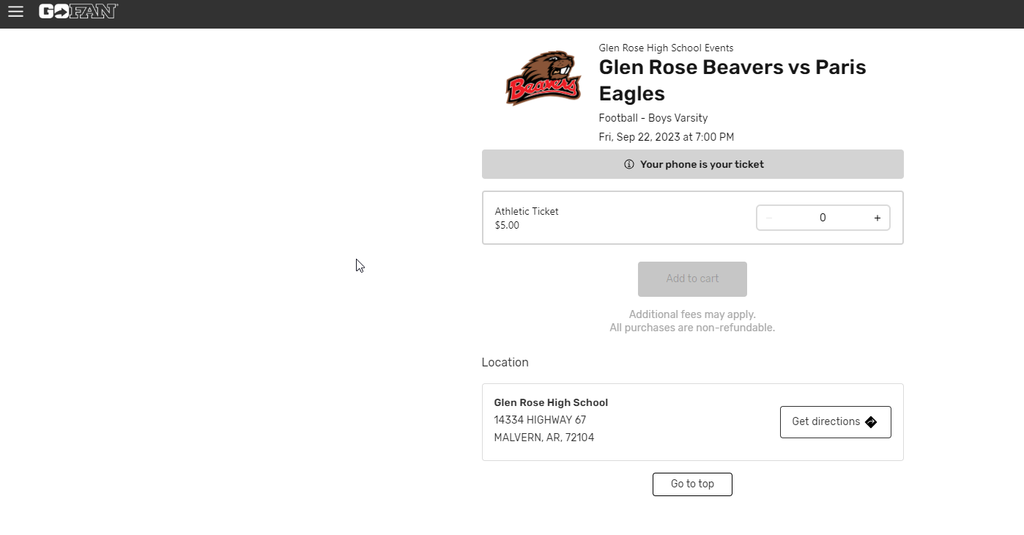 Happy IT day to two of the best! Paris Schools is so fortunate to have these guys who always help with a cheerful attitude. We're very thankful for all you do for our staff and students. #EmpoweringEaglesWithMoreTechOpportunities

We have been informed that Glen Rose will not be able to bring their 7th grade team on Thursday so we will only have a JR High game Thursday evening at 7:00 at Paris. Don't forget that the MS will be hosting Tale-Gate Thursday night from 5:30 to 7:00 with Farm Bureau grilling hot dogs and every student visitor will get a free book!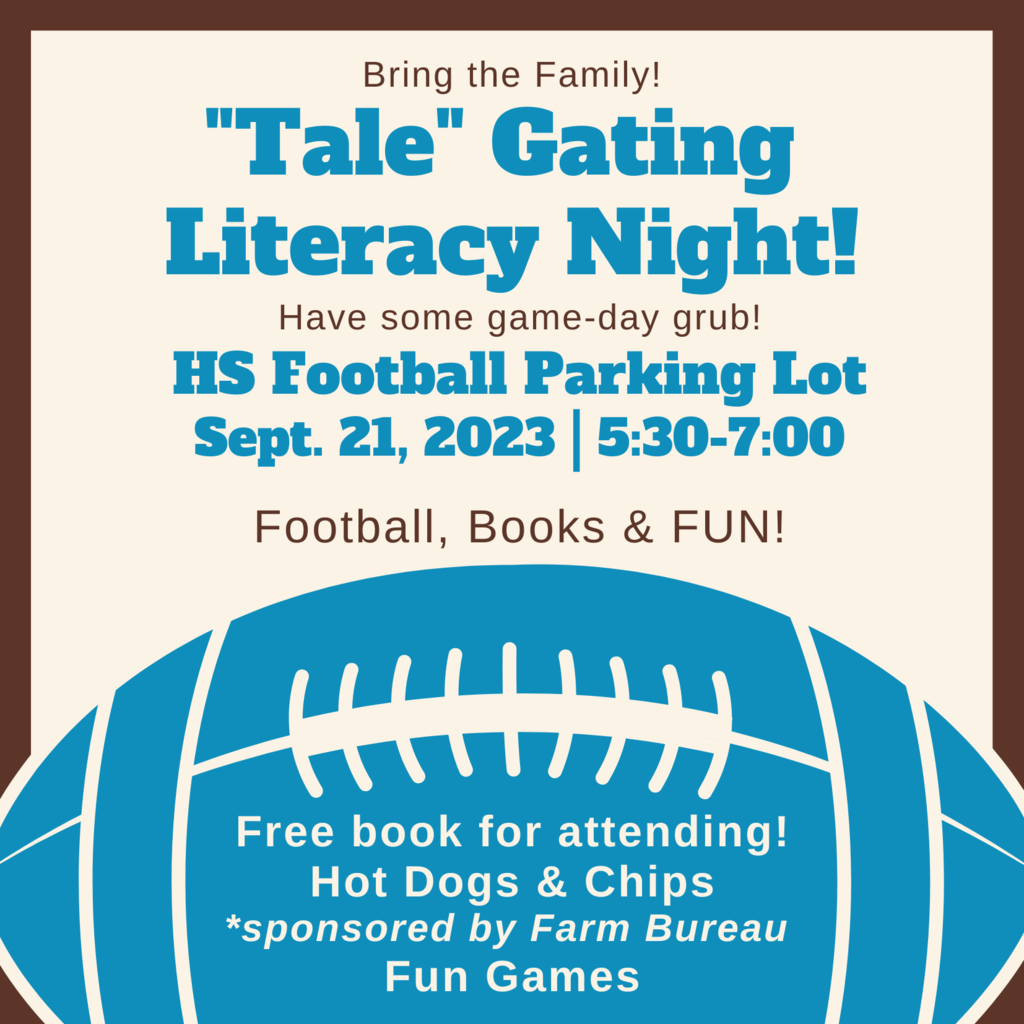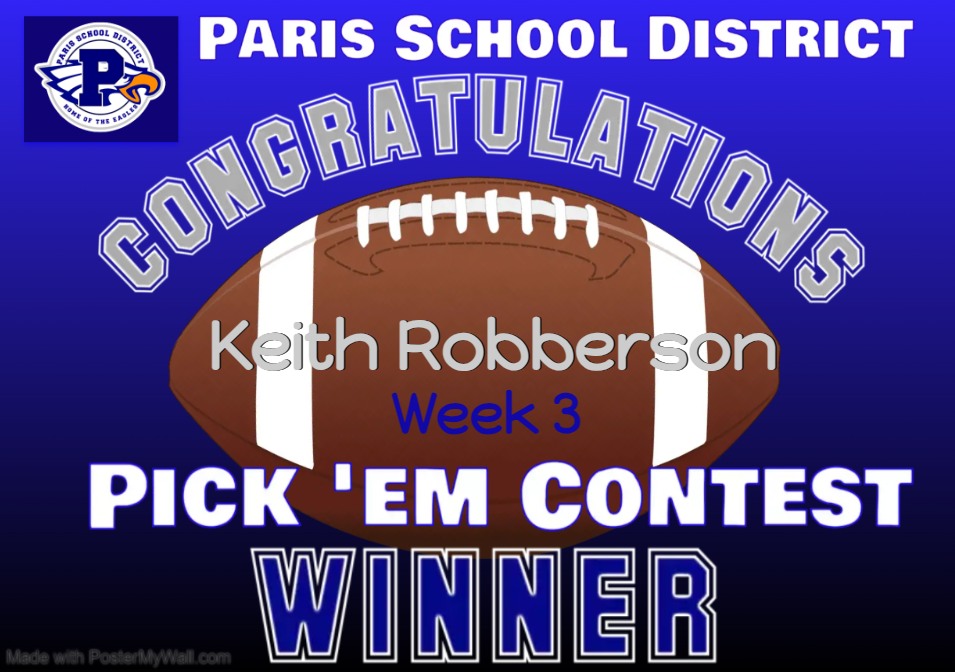 The Jr Football Eagles move to 4-0 on the season with an impressive road victory over Danville 42-7!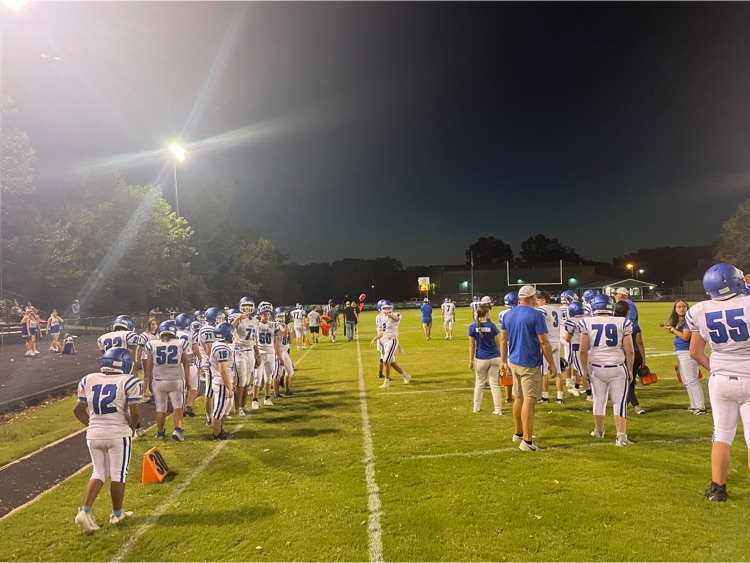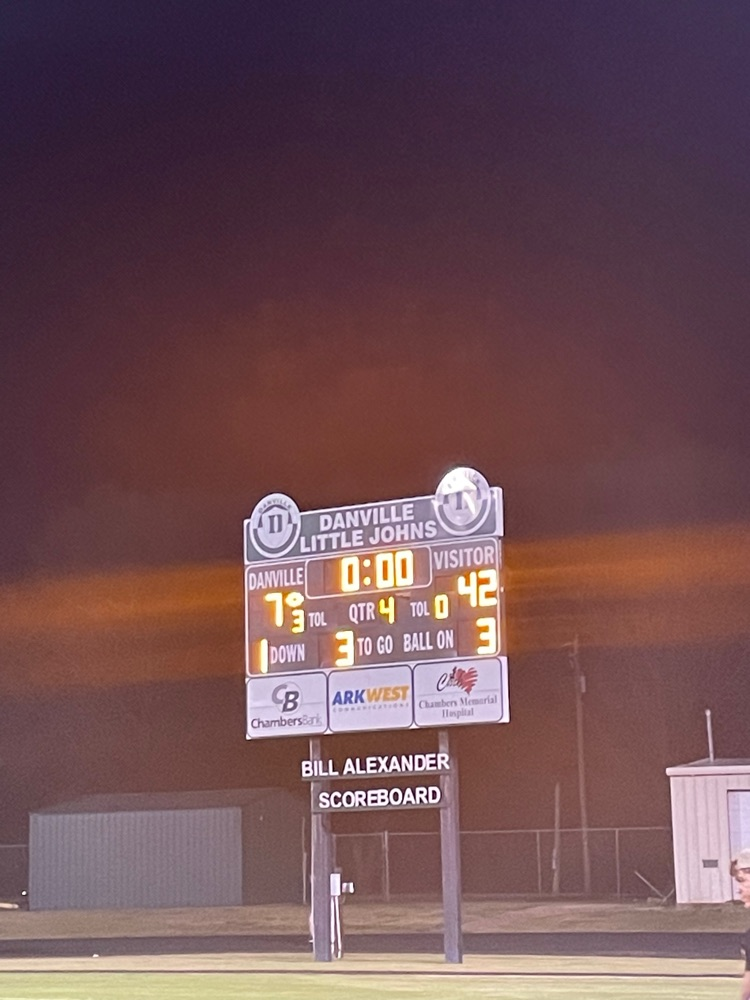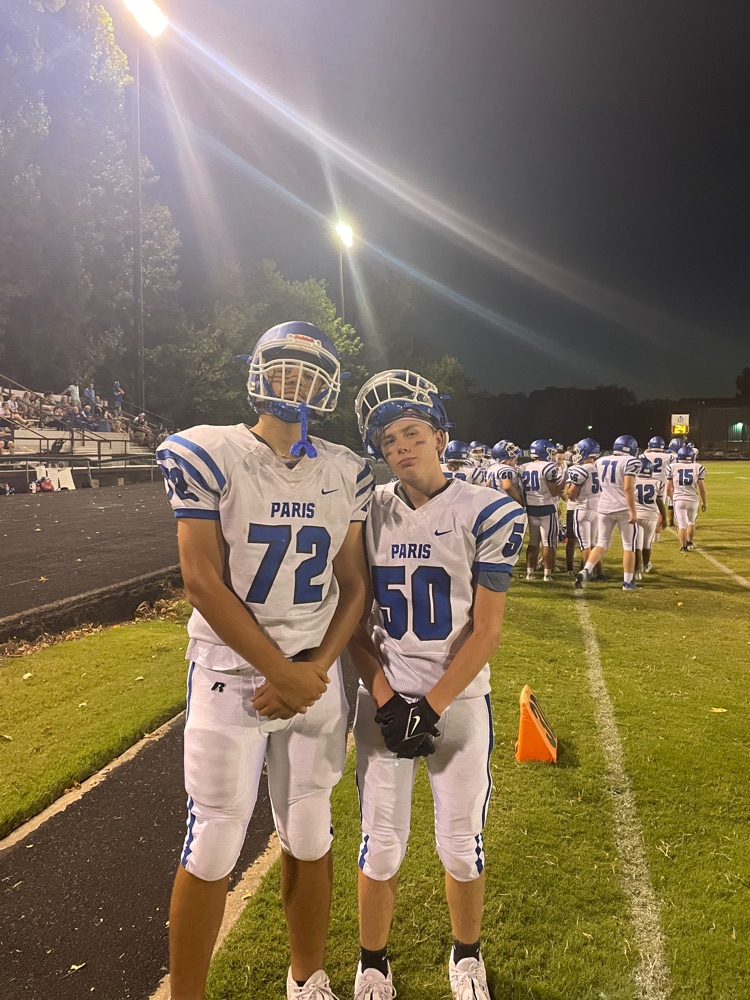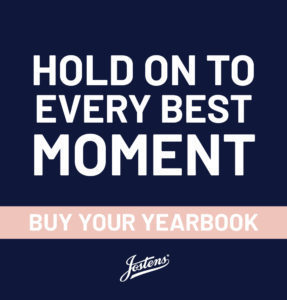 CONGRATULATIONS to Dax Baumgartner for receiving the NWA Democrat-Gazette Player of the Week. In Friday night's Paris victory over West Fork, Baumgartner caught 3 touchdown passes and finished with 144 yards receiving. BUT...he also had 14 tackles and an interception. CONGRATULATIONS to Dax and the Paris Eagles!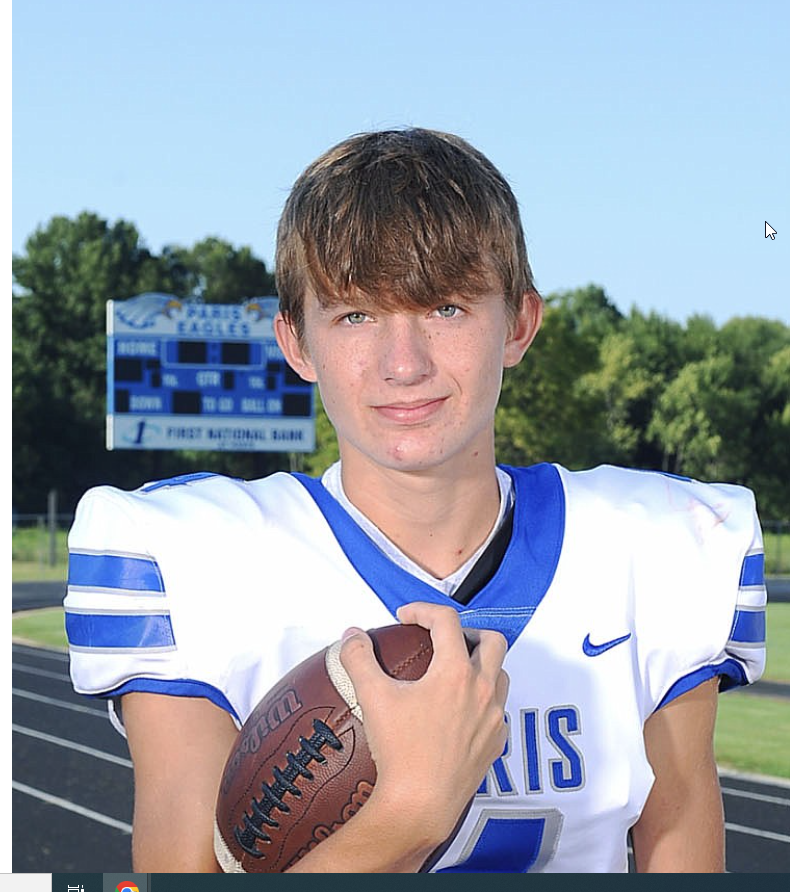 Congratulations to CADE JOHNSON for winning Week 2 Pick 'em Contest! Honorable mention goes to Casey Mainer, Jonathan Vire, Jordan Devine, and Alisha Schluterman for all picking 9 winners. Week 3 contest is up and ready to go!
https://forms.gle/7SKfUEY1jpytPNCq7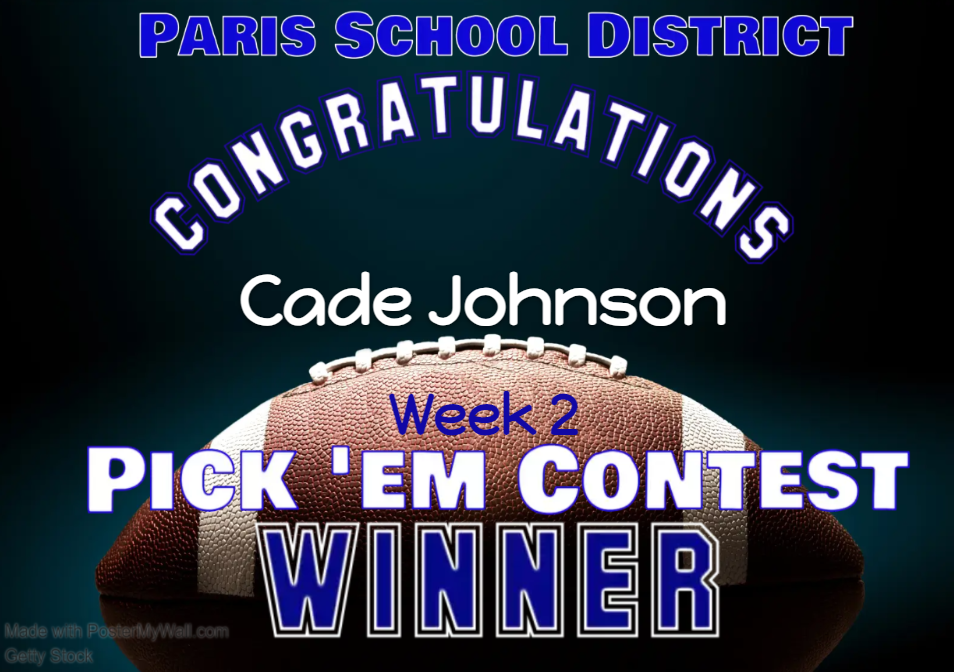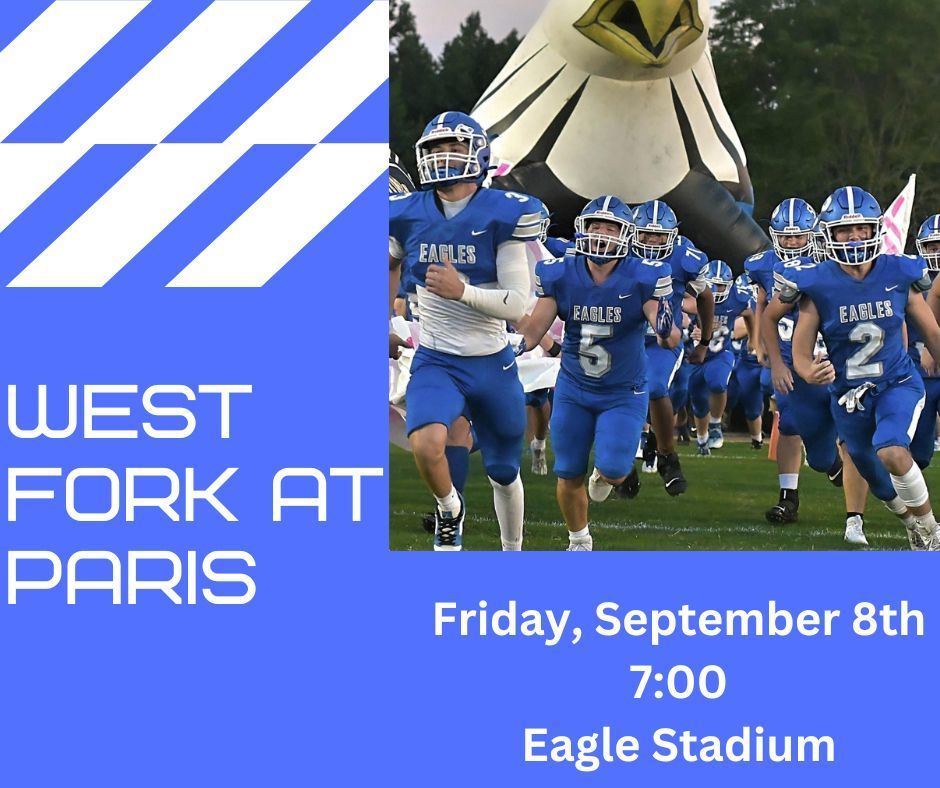 JR High Volleyball is hosting an Invitational Tournament on Saturday. Come on out and support these young ladies. Pool play starts at 9:00 and the main gym and auxiliary gym will be used. Bracket play follows. Good luck Eagles!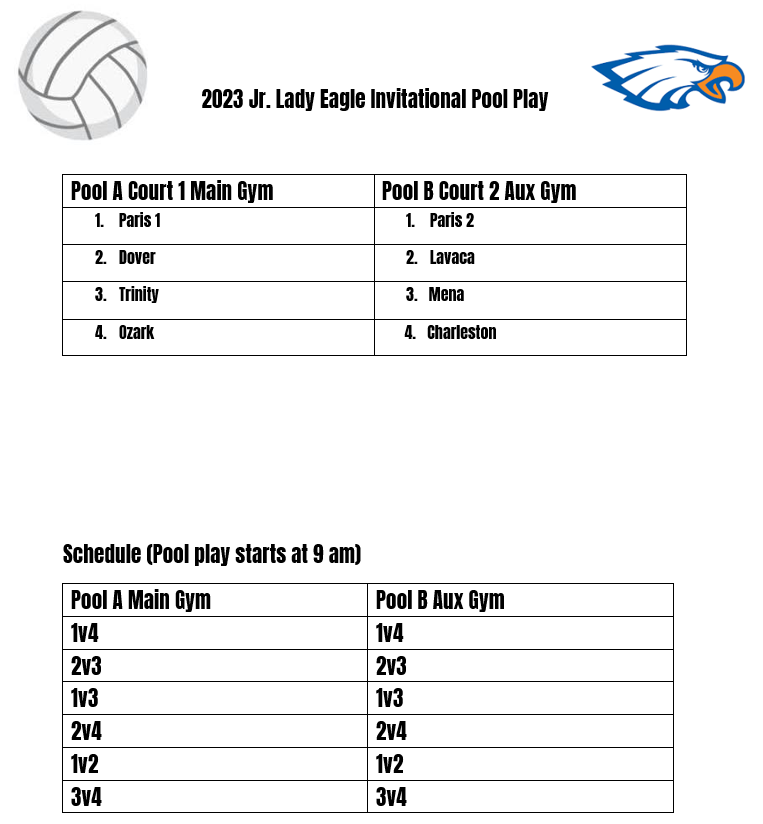 Flashing Red. Kids Ahead. It is illegal to pass a stopped school bus whenever its red lights are flashing. The fines, penalties, and punishment for anyone found guilty of illegally passing a stopped school bus were increased dramatically by Act 2128 of 2005, also known as Isaac's Law. Help keep our students safe!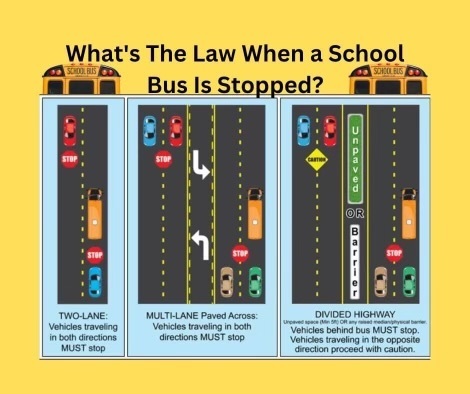 Congratulations to the Week 1 Football Pick 'em Winner, Jonathan Vire! Come by the superintendent's office to get your $10 Gift Card. Thanks for the overwhelming participation. Go to parisschools.org for this week's contest and bragging rights.