7th/JR High Football Update: Thursday, September 16th, the JR High Eagles will travel to Danville for one game at 7:00. There will be no 7th grade game that night. October 7th...Baptist Prep doesn't have a JR High team. However, we will play at Ozark that night with 7th grade starting at 5:30 and JR High at 7:00. GO EAGLES!

VOLLEYBALL UPDATE: Early schedules had a home game vs Harding Academy listed for today but that game is actually on Monday September 13. Start time is 4:30 with 9th grade, JV and Varsity matches.

7th and JR High Football will be on the road Thursday night at West Fork starting at 5:30. Tickets maybe purchased at the gate and masks are not required but recommended. GO EAGLES!

Volleyball vs Booneville at home on Tuesday. 7th graders start at 4:00 followed by 8th, 9th, then varsity. GO EAGLES

GAMEDAY!!! GO EAGLES! 7:00 Kickoff at JC Westside. Tickets maybe purchased at the gate.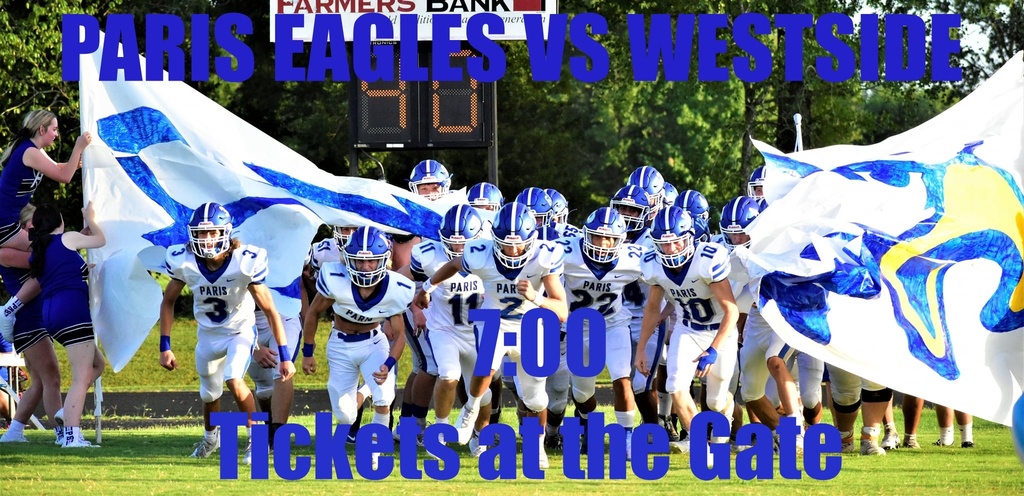 ATHLETICS ON THURSDAY...Lots of Eagles in action from golf to volleyball to JR High Football! GO EAGLES!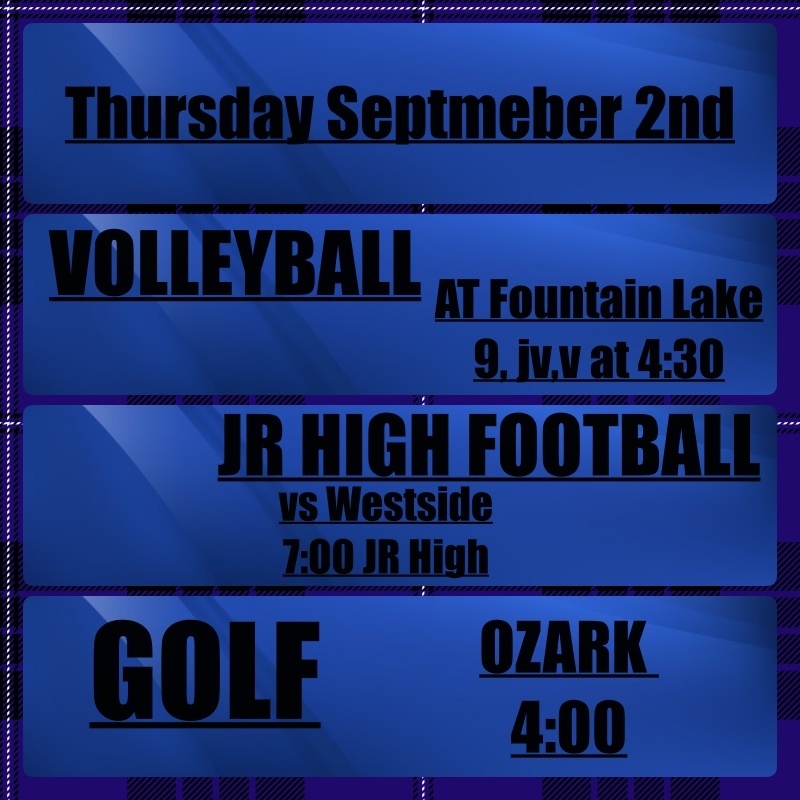 Schedule Update: JR High football will play Thursday night at 7:00 at home vs JC Westside. There will be no 7th grade football game this week. GO EAGLES.


Your Paris Lady Eagles Volleyball team will host the Southside Mavericks tonight starting at 4:30 with a 9th grade game. JV and Varsity match will follow. Come on out and support these teams as they take on a top notch program. Tickets are $5 and passes are available at Paris Middle School for Seniors, Individuals, and Families.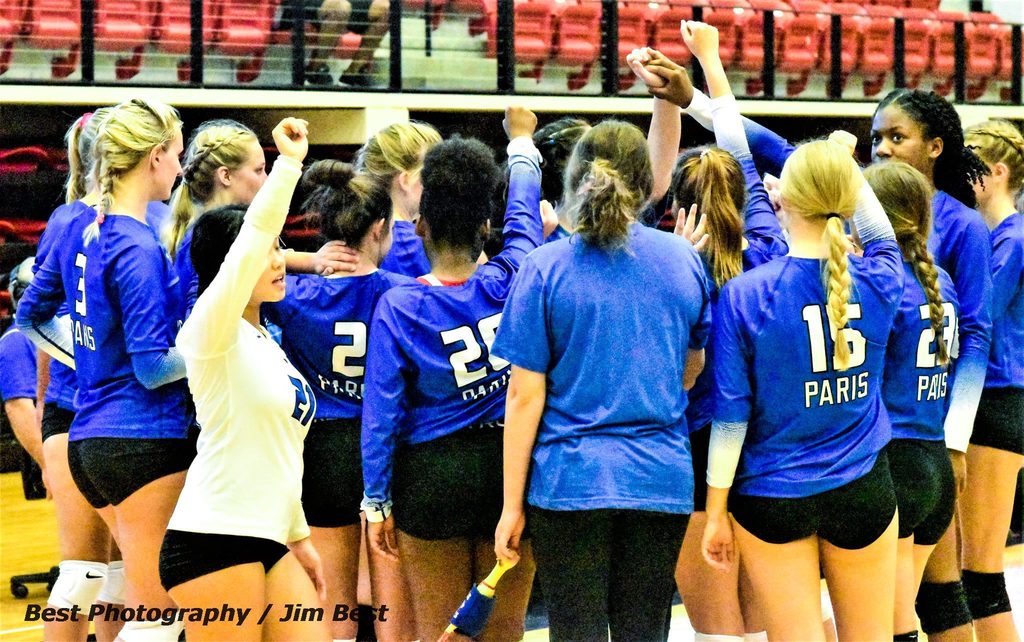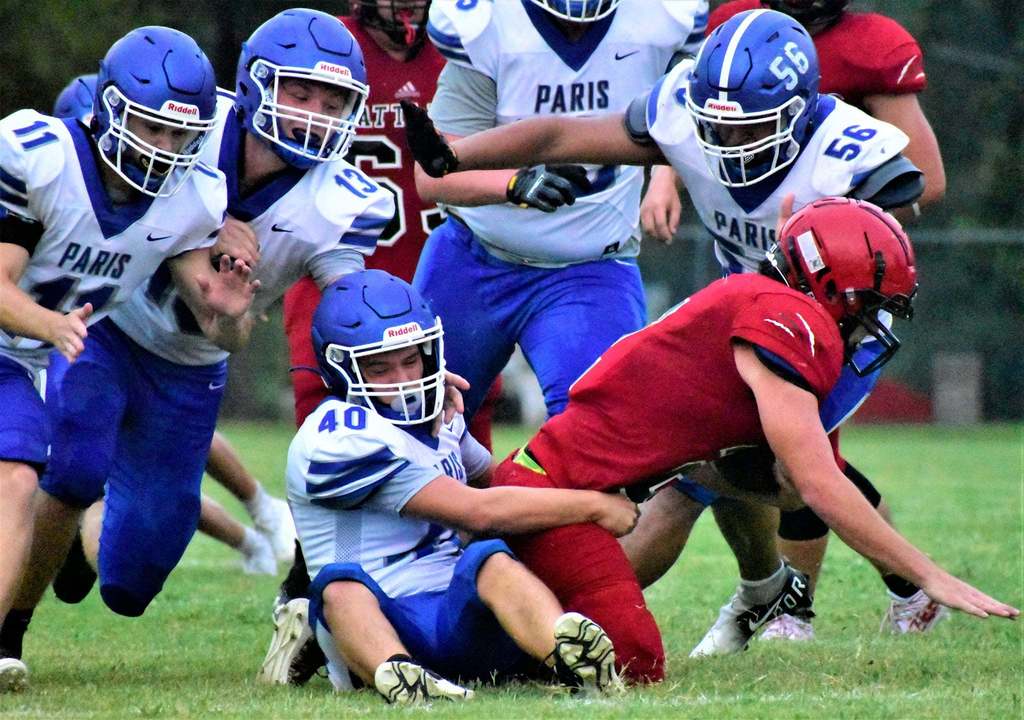 UPDATE ON MONDAY (AUGUST 23RD) AT 1:50... There will be no JV Volleyball games tonight at Russellville. Varsity only will start at 5:00.

Athletic Passes will be available at Paris Middle School starting on Monday, August 23rd. Please see the attached for information about passes available.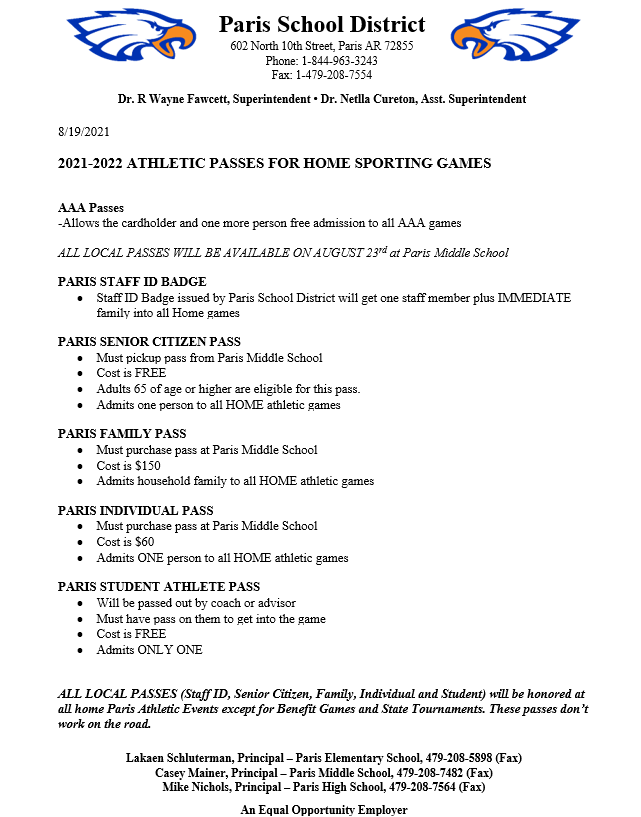 COVID GUIDELINES FOR ATHLETIC EVENTS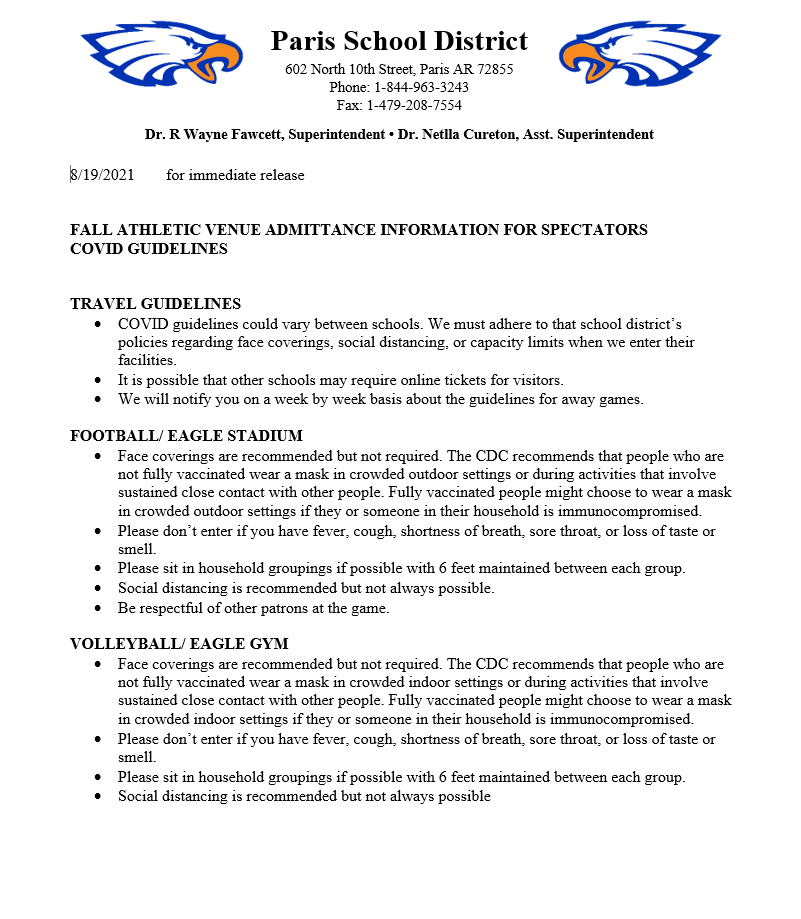 ARE YOU READY FOR SOME FOOTBALL??? Benefit game at Magazine tonight. JR High will start at 5:30 and SR High to follow (approximately 7:00). Only AAA passes are allowed and admission is $4. Lets go EAGLES!!!
2021 Logan County Fair Cattle Show Sponsored in Part by the Paris High School FFA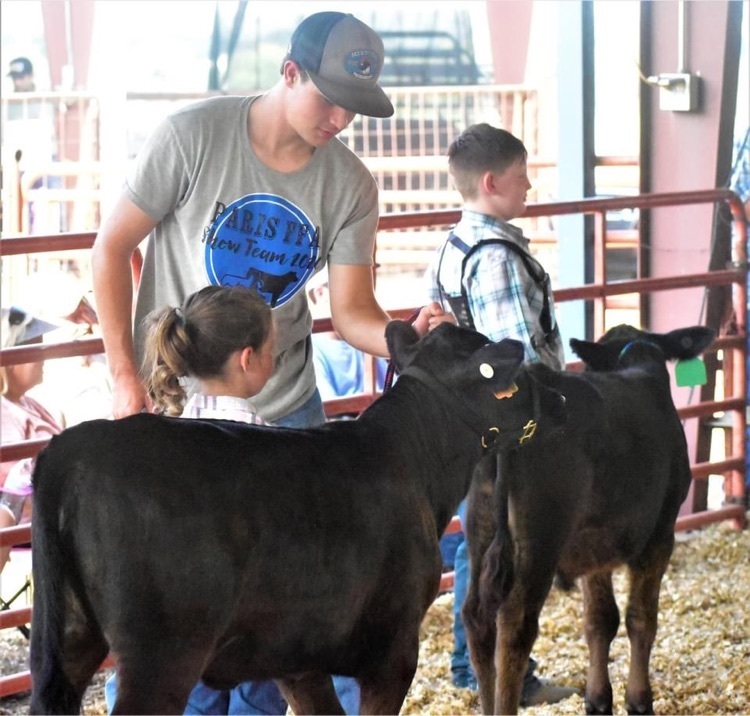 2021 North Logan County Fair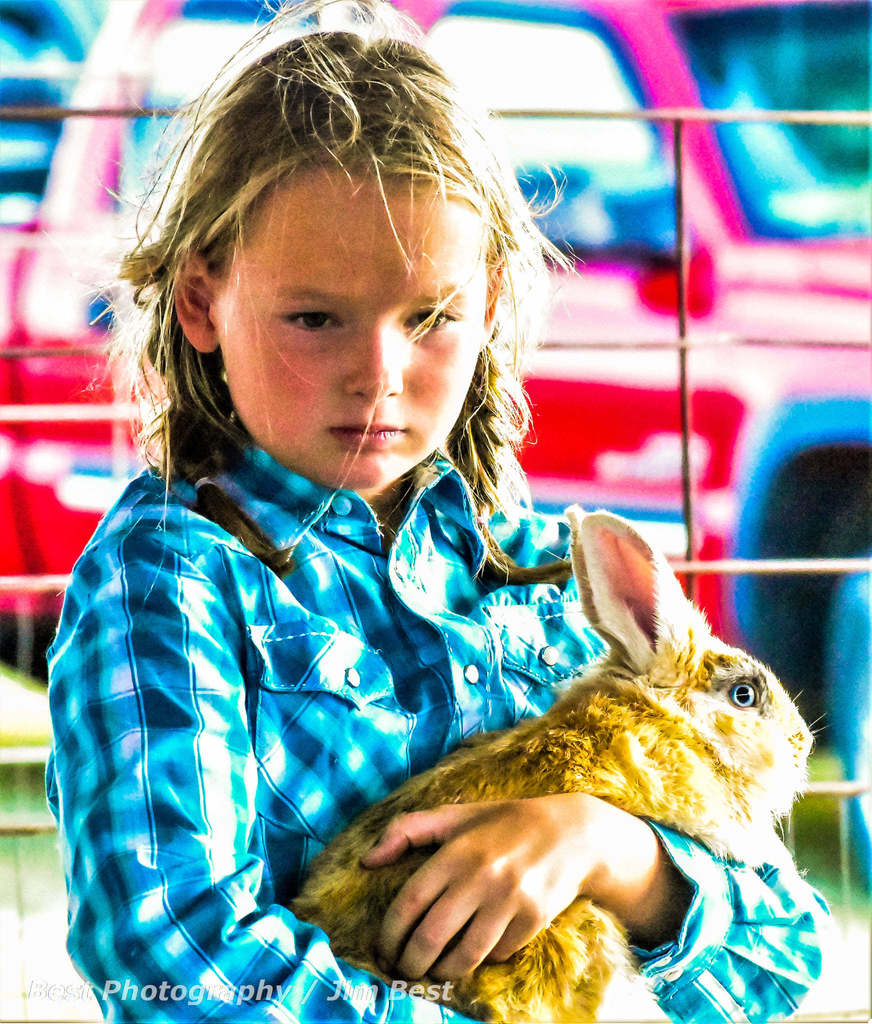 The Paris volleyball team appeared on The Sports Brew Show this week!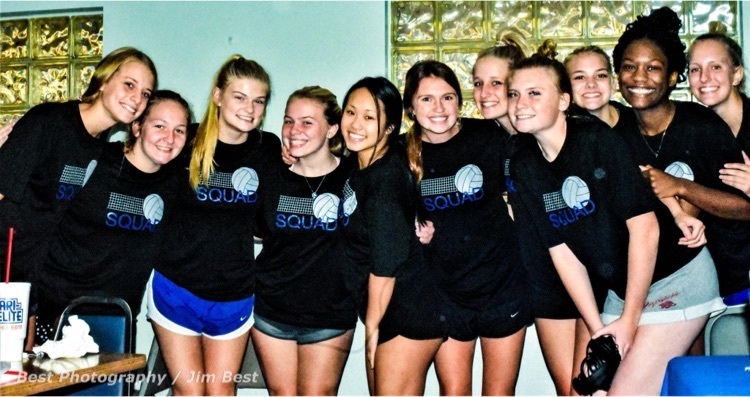 Paris volleyball team on The Sports Brew Show!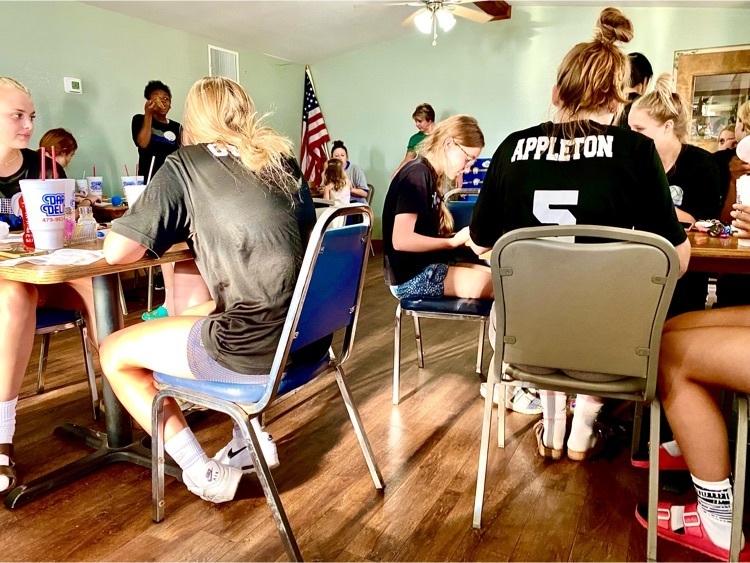 Paris volleyball special show tonight from The Grapevine at 6 pm on The Sports Brew Show!