UPDATE: Baseball will host Subiaco today at 4:30. Go Blue!!!

Our students are influenced so much by the positive role models in our district! PES student-Bradley-wants to be a principal like Mr. Anderson when he grows up. Celebrating Dr. Seuss week!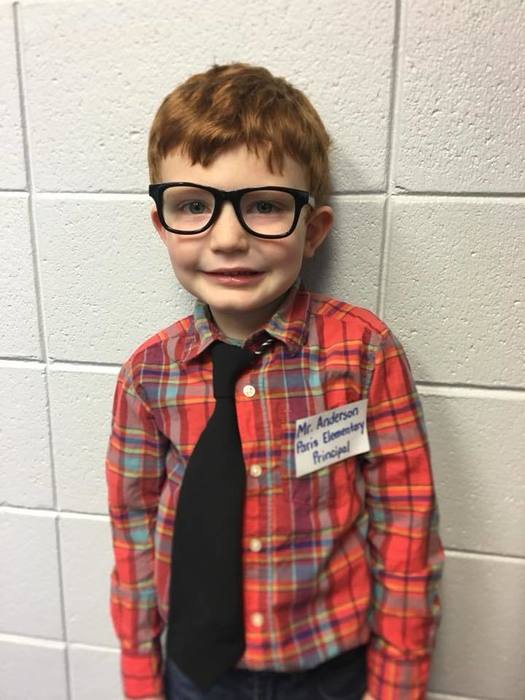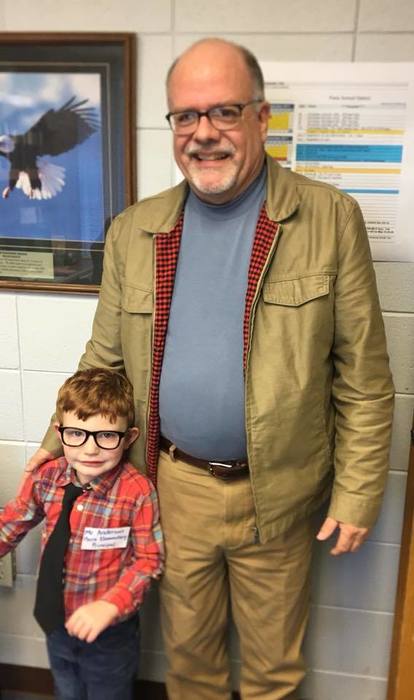 Spring Parent/Teacher Conferences will be Thursday, March 15th 2-7 pm. Students will dismiss at 1:30 that day. NO SCHOOL on Friday, March 16th. SPRING BREAK March 19-23rd!

PES PTO will be sponsoring a Movie Night on Friday, March 2, 6:00 pm at the Paris Middle School auditorium. FREE movie, popcorn and drink.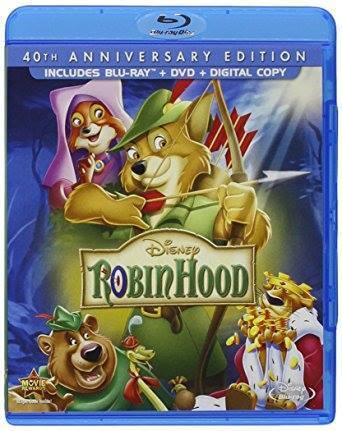 Our students are influenced so much by the positive role models in our district! One of our PES students-Lexi-wants to be a teacher when she grows up just like her teacher, Mrs. Hannah Schluterman - coffee and all!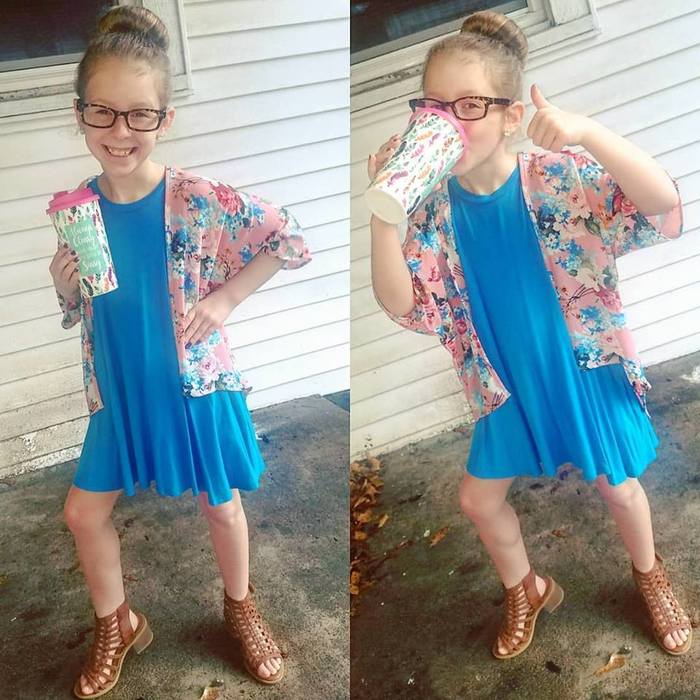 Our students are influenced so much by the positive role models in our district! Our PES students dressed as their future career choice. Miss Maddie with SRO Mike Haney and Kori as volleyball coach!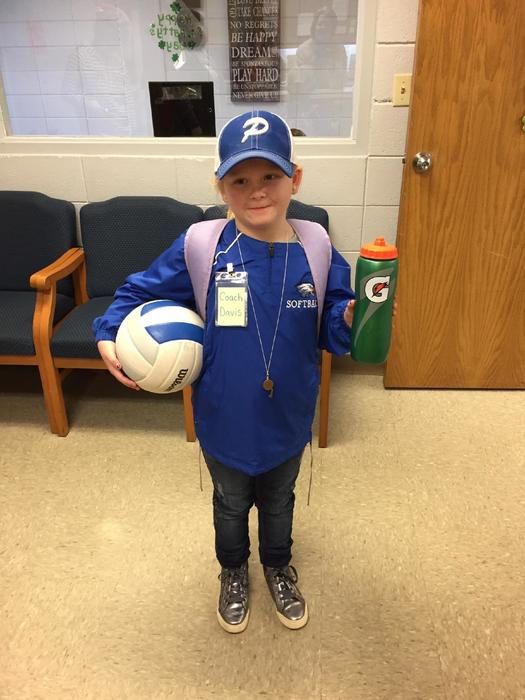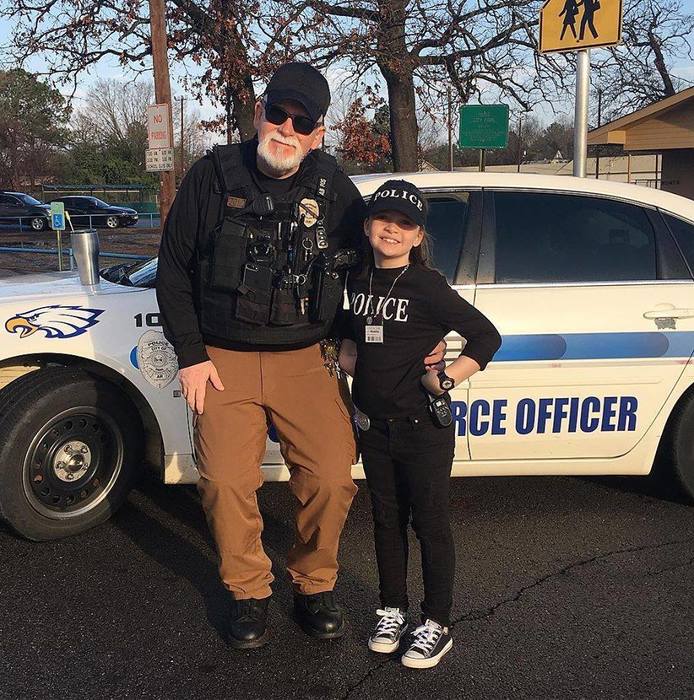 Students and Staff - join us next week as we celebrate National School Breakfast Week!

Thank you to Logan County Glass for their generous sponsorship of Keep Paris Beautiful 2018!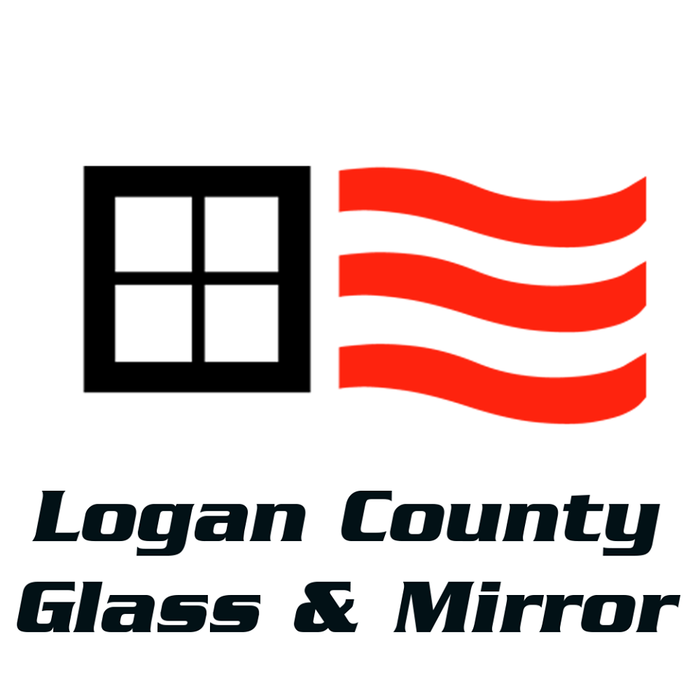 Thank you to First National Bank at Paris and Mosquito Joe of Arkansas for their generous sponsorships of Keep Paris Beautiful 2018!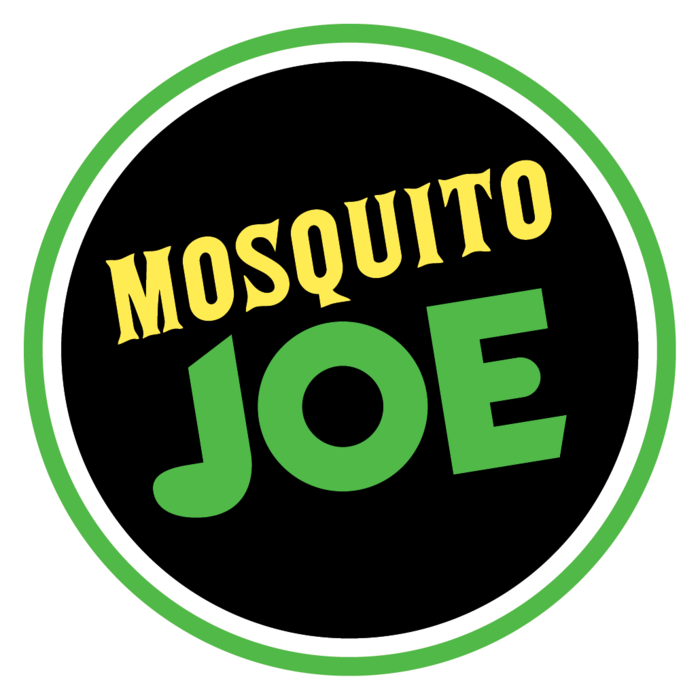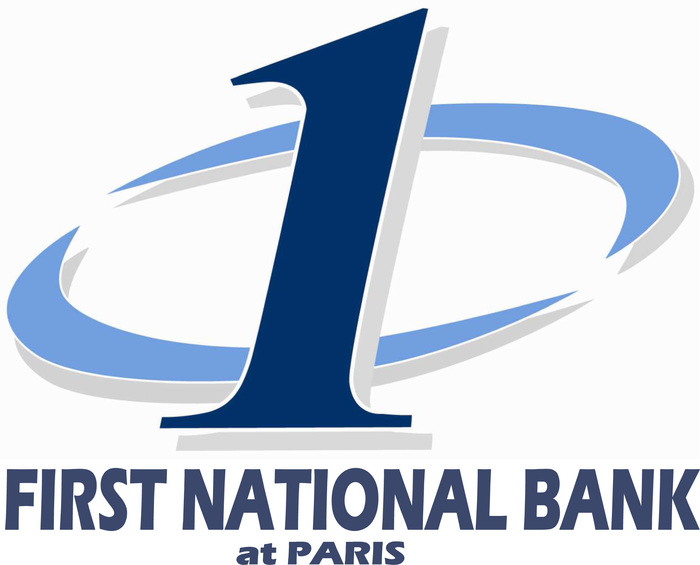 March 5th-9th is National School Breakfast Week!


***SAVE THE DATE*** Keep Paris Beautiful event set for Saturday, April 21st. If you would like to volunteer or know more about the event, contact
tvarnell@parisschools.org

The regularly scheduled Paris School Board Meeting has been moved from this Thursday to Monday, February 12th at 5:30 pm in the Board Room #A4 on the Paris Middle School Campus.

Happy National Law Enforcement Day! Thank you Officer Michael Haney, school resource officer, for helping educate and keep our students safe and for being a positive role model every day!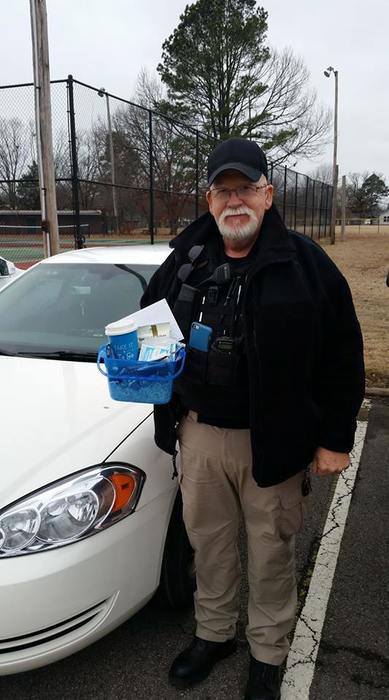 PSD will start 18/19 school year between Aug 13-20th. Our PLC committee will submit a proposed calendar to School Board for approval in March. Once finalized, we will post calendar online.

The Paris School District's commitment to expanding access to Advanced Placement® coursework—while also improving student performance—has earned us a spot on the 8th Annual AP® District Honor Roll!

Ronnie Sisson with the Walmart Distribution Center presented Mr. Alan Anderson with a donation of $1000 today. The funds will be used for new resources for the literacy program at PES.

Paris Schools will host Parent/Teacher Conferences on October 26th, 2 PM - 7 PM. Students will be dismissed at 1:30, with first bell at PES ringing at 1:20. NO SCHOOL on Friday, Oct 27th.

PHS Homecoming 2017-October 20th!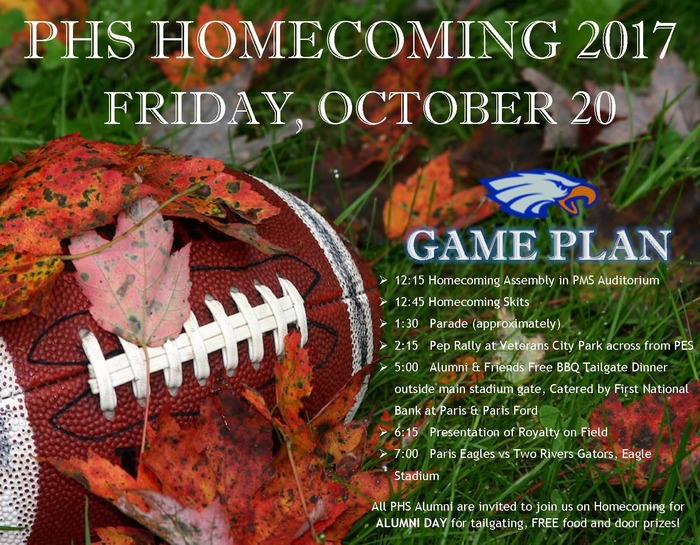 PHS Teacher Cadet students visited ATU College of Education today to learn about the different teaching careers offered and the enrollment process.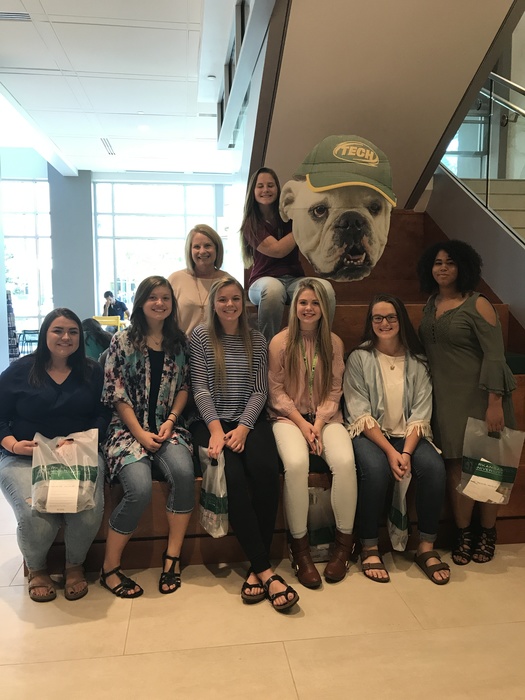 Mrs. Owen's 8th grade science students have been discussing variables, graphing and writing scientific conclusions. Today they collected data while testing their paper airplanes to put these techniques into action.