Thank you to First National Bank & Ameriprise Financial for such a welcoming Back to School Breakfast for our staff on Monday!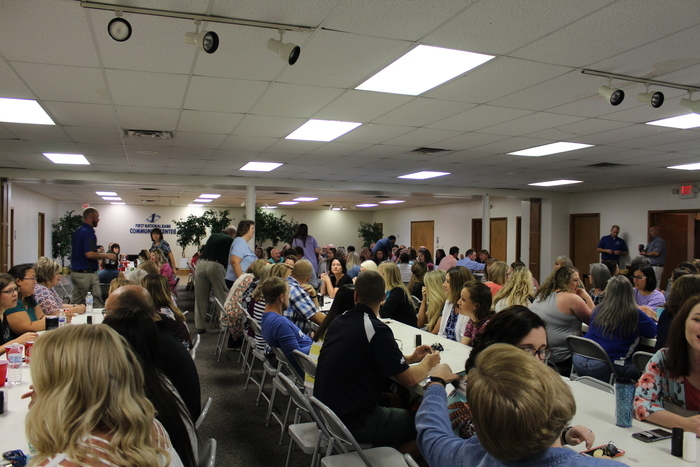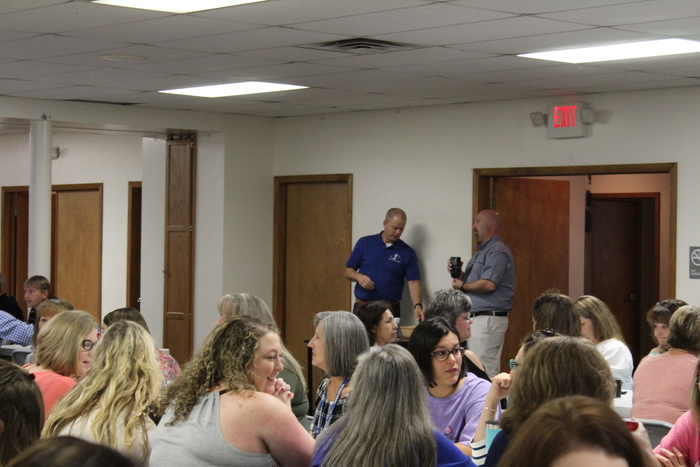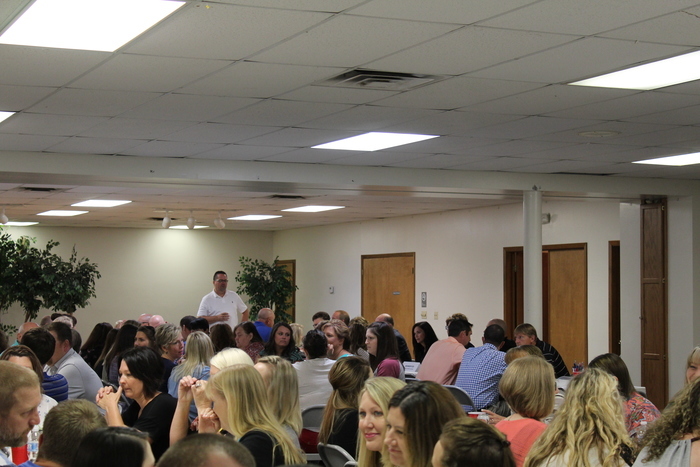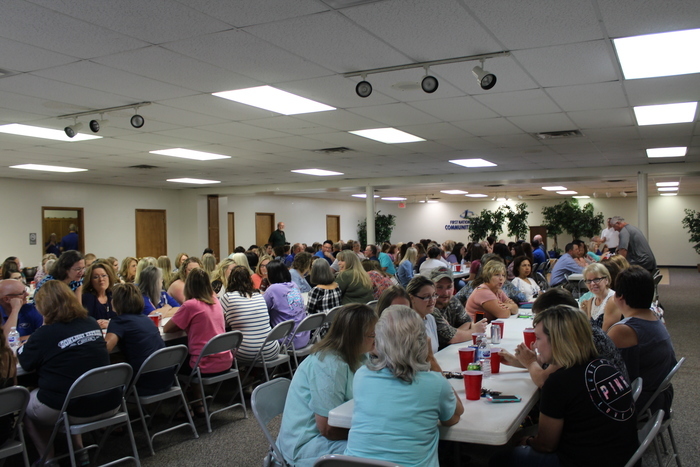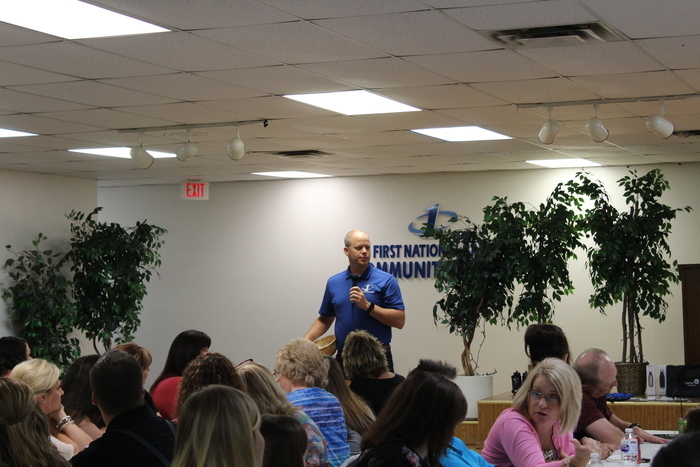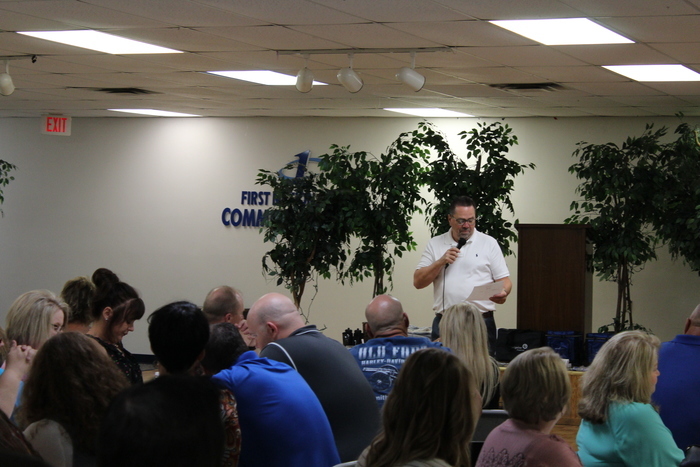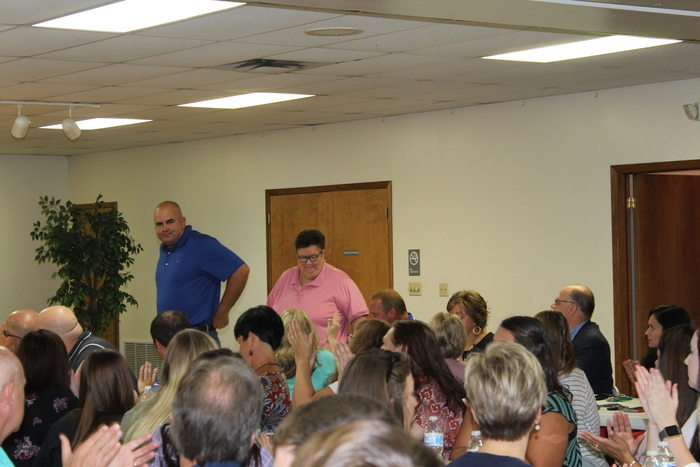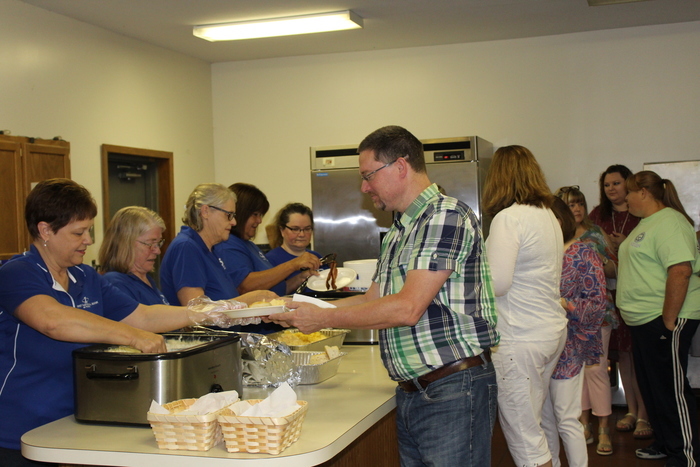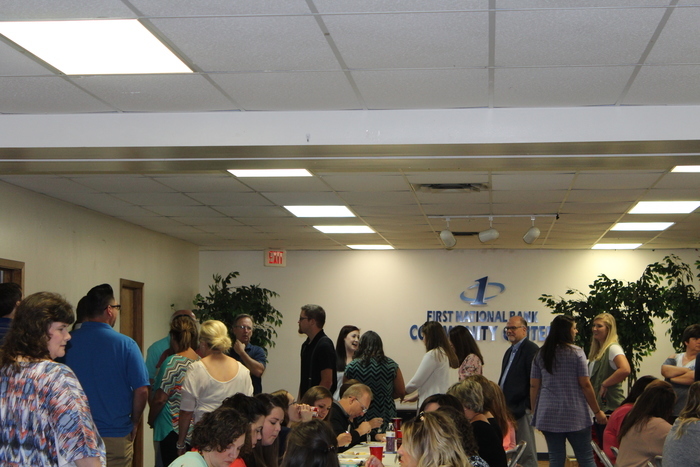 2017-18 School Calendar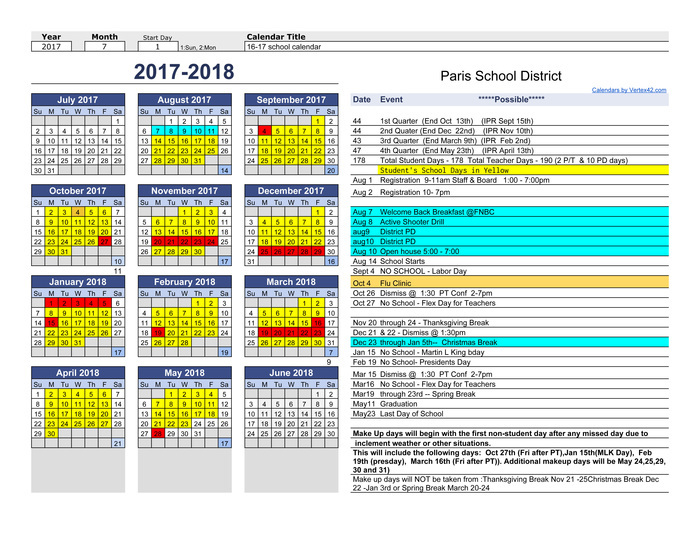 All shined up & ready to roll on Monday, Aug 14th! To reach the transportation dept with any bus related questions, contact 844-963-3243.

Thank you to the wonderful PES volunteers for making the outdoor patio area so inviting for our little Eagles this school year!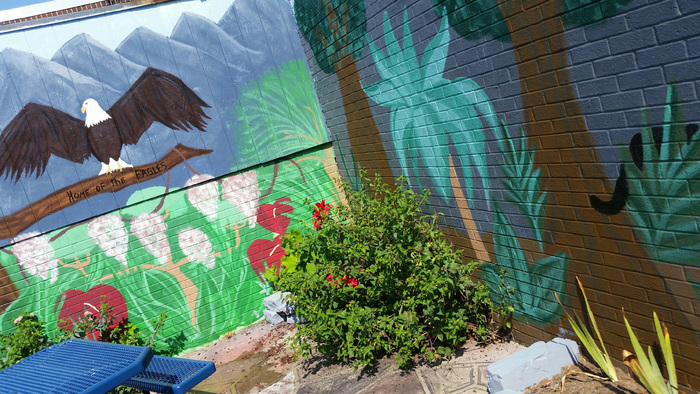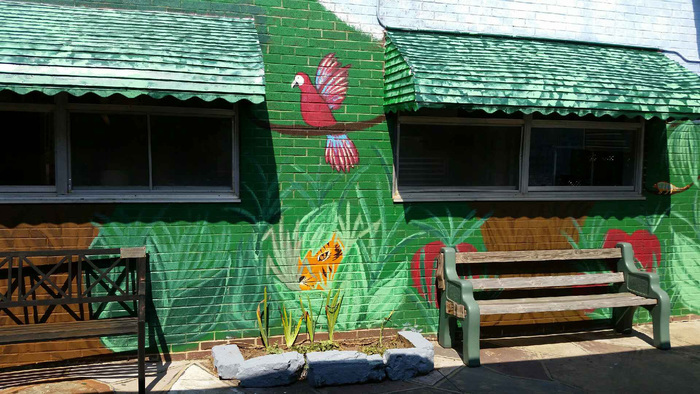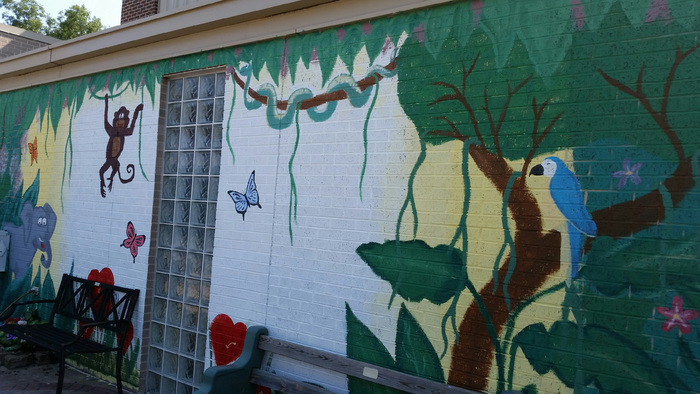 Join us for the Registration event TODAY 1-7pm or Aug 1st 10am-7pm at the PHS Cafeteria for schedules, homeroom teachers and more!

Welcome to our new hub for information about our school as well as the latest in news, athletics and events!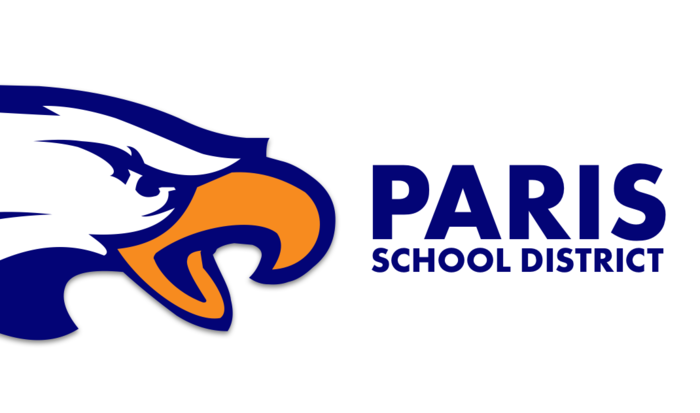 Happy Fourth of July!