Students at PES created "what I saw" art depicting the Solar Eclipse from Monday.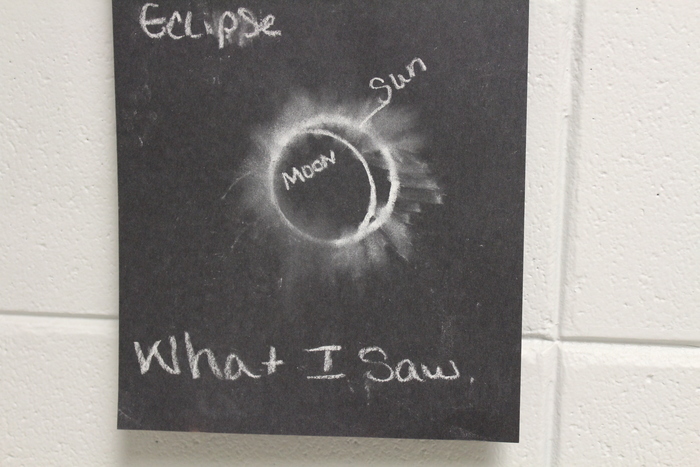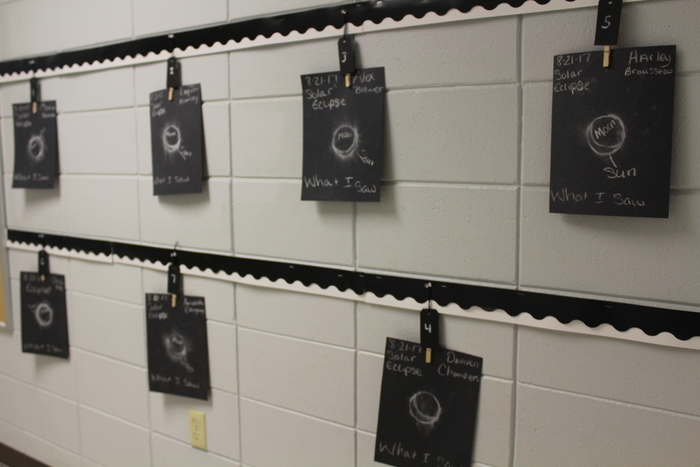 Jim Kiefer spoke to students in Ms. Daniels 5th grade project-based learning class about Ham Radio, explaining it as amateur radio that brings people, electronics and communication together.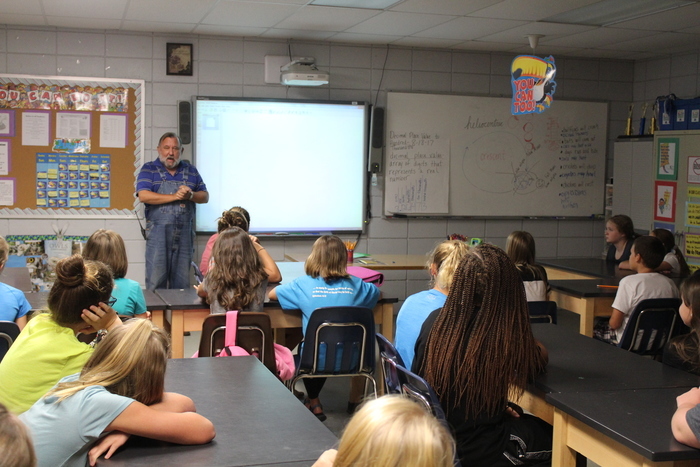 The Home Access Center is live. Login to access your child's schedule, grades, etc.
http://hac31.eschoolplus.k12.ar.us
Need parent login? Call 844-963-3243 & the ext for your child's school.

Help us keep our kiddos safe! If you see flashing red lights, do not pass a stopped school bus. Flashing Red! Kids Ahead!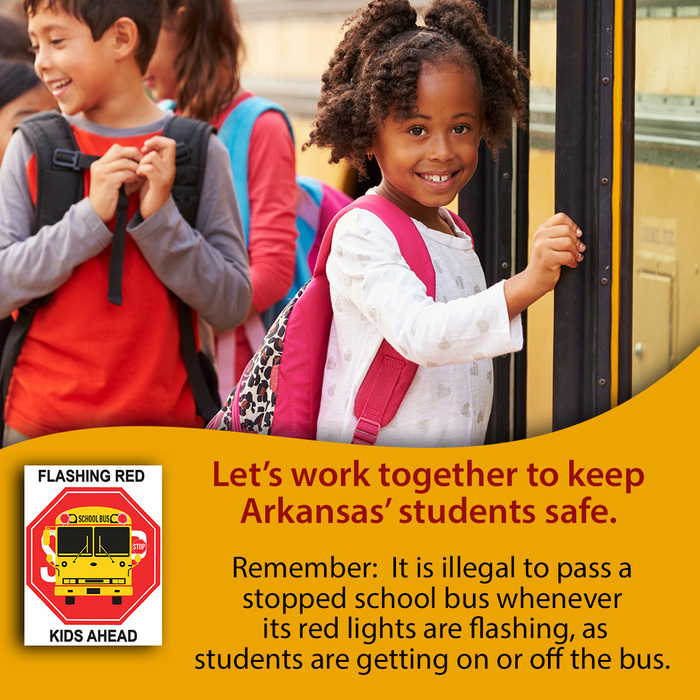 Paris School District will NOT be in session Monday, September 4 in observance of Labor Day - enjoy your day off!

PMS media specialist, Anne Canada, introducing students to the newly renovated library, referring to it as "common ground" for all, while leading students in activities to learn their similarities.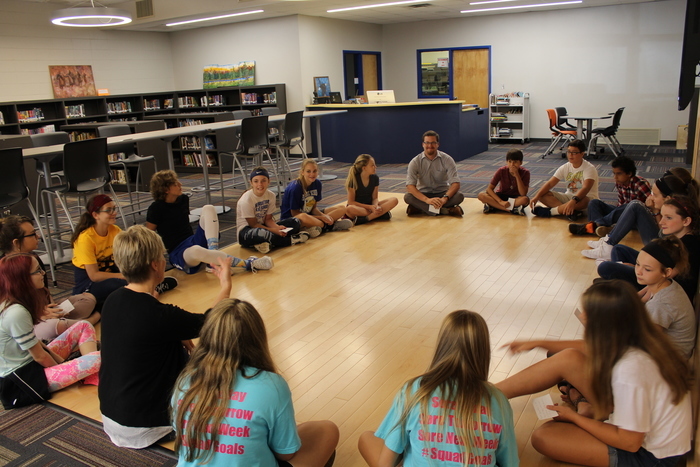 Due to wet course conditions, golf is cancelled for today. A new practice schedule will be posted tomorrow on the PHS morning report.

Thank you to everyone who came to visit during the open house events! We are excited to start a new school year on Monday!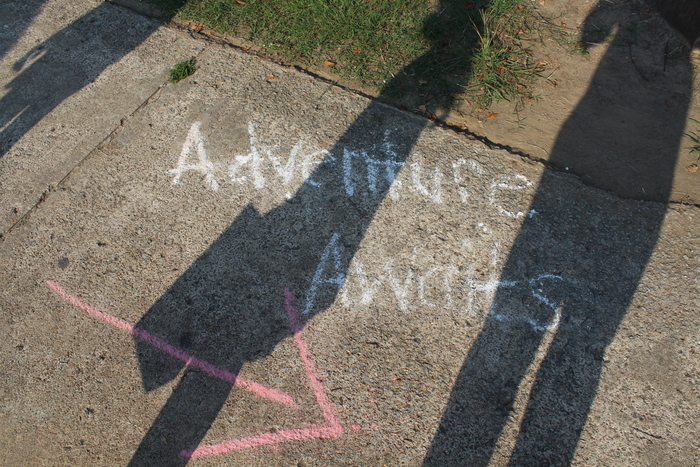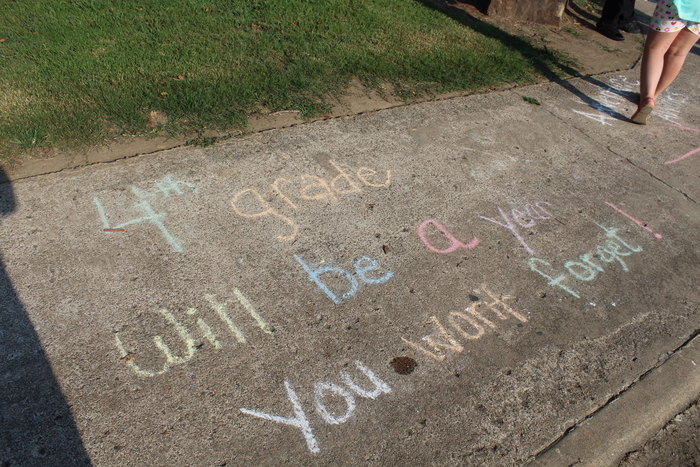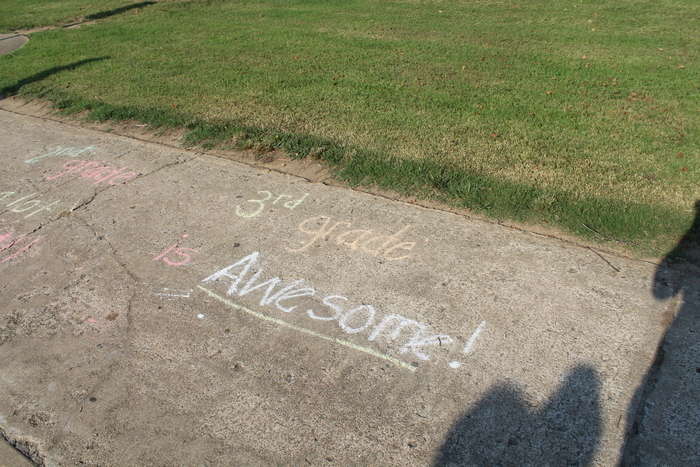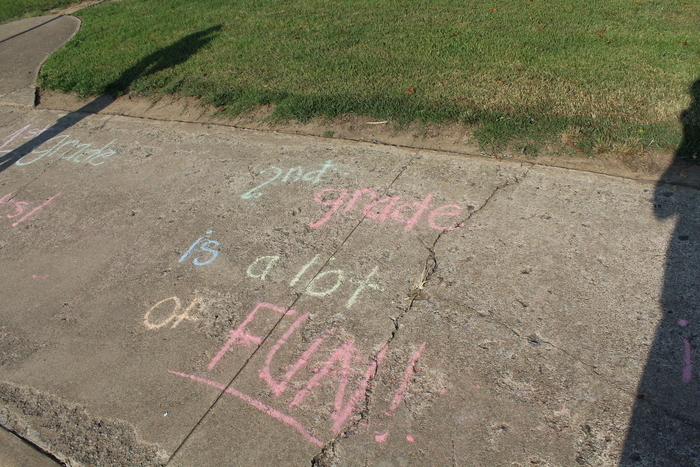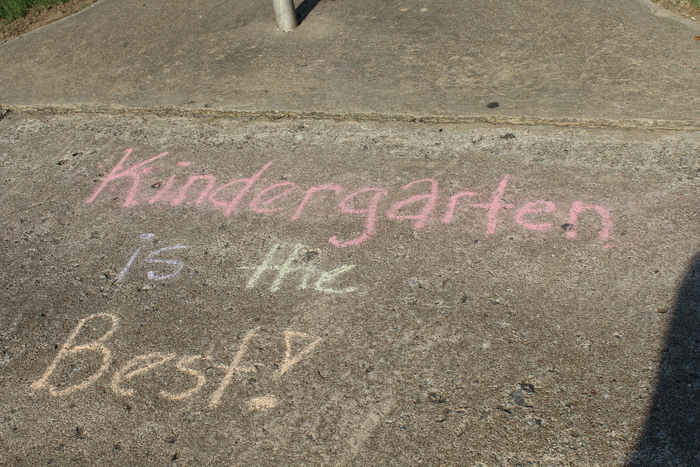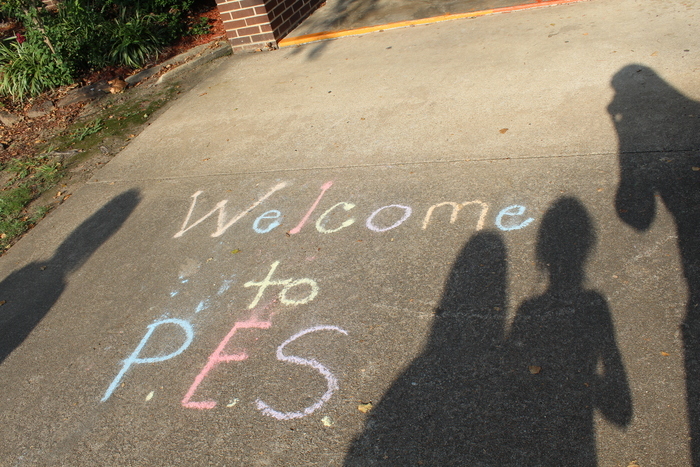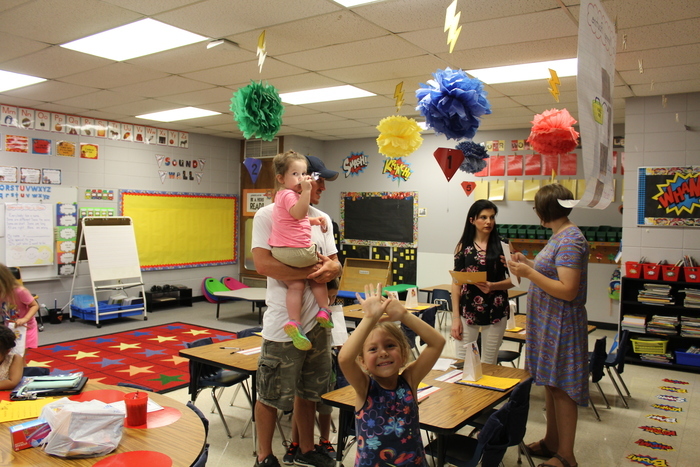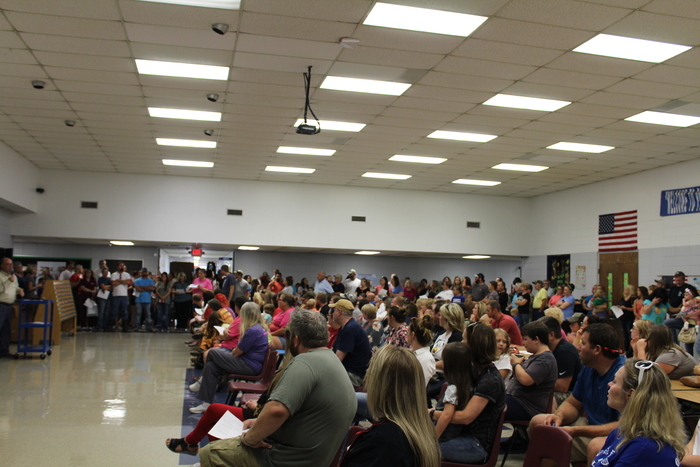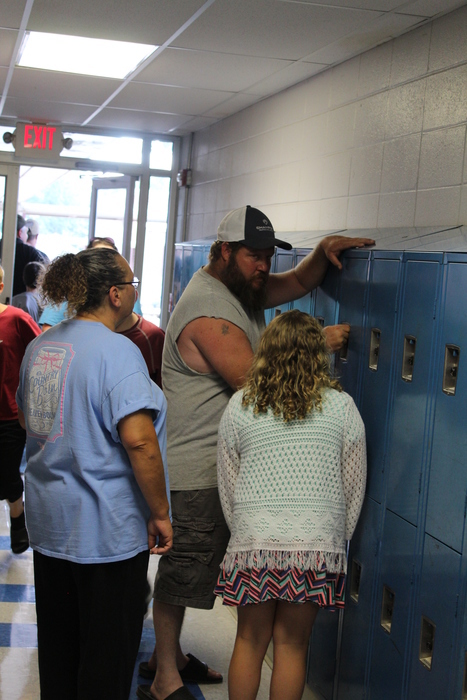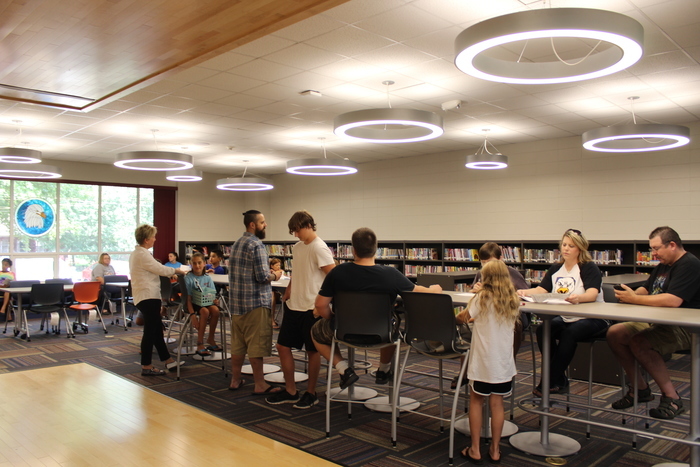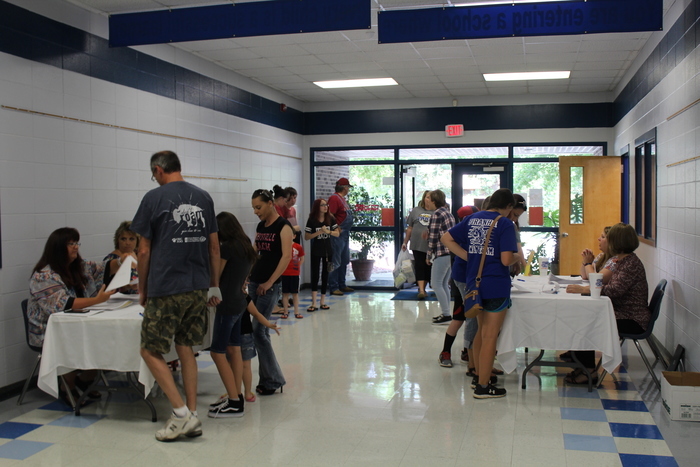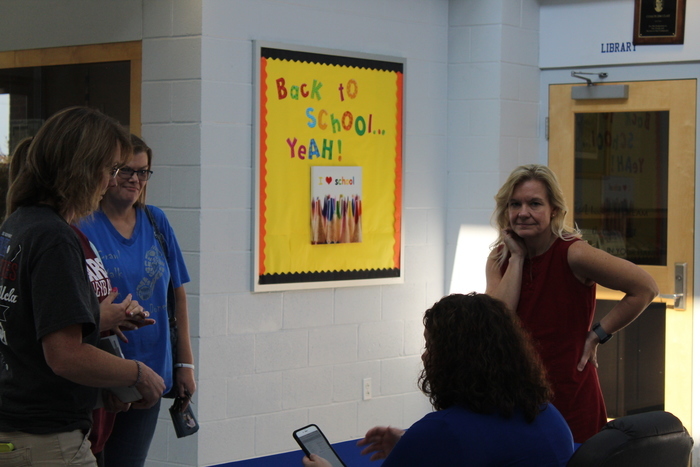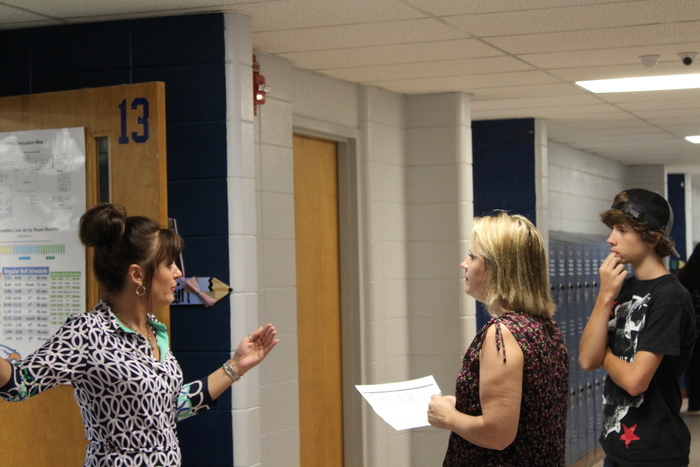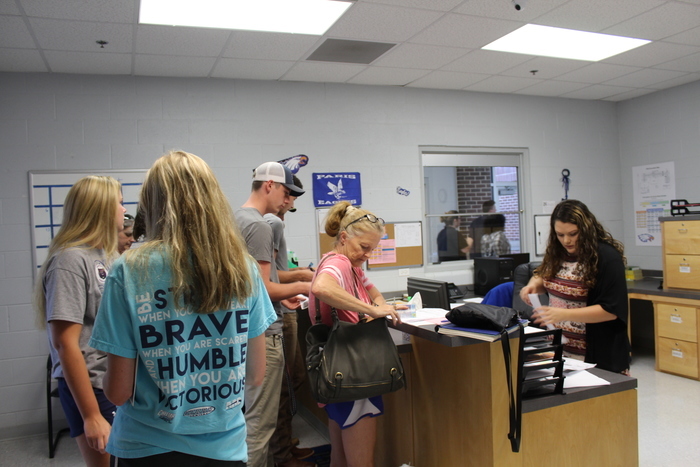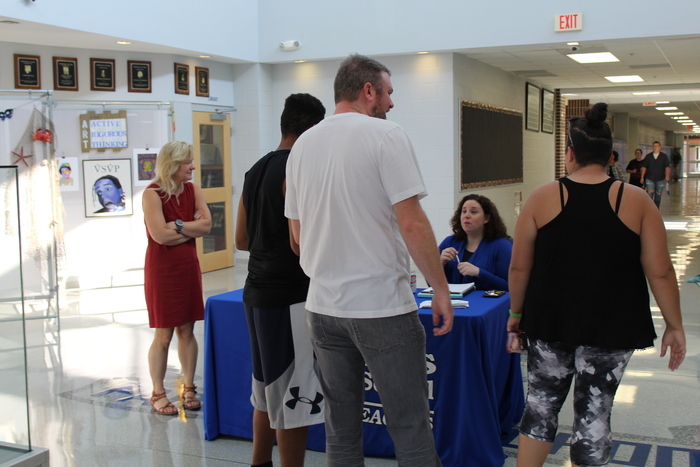 Join us TONIGHT, August 10th for the following Open House events - PMS - 4-6pm, PES - 5-7pm, Pre-k - 5:30-7pm. All parents and students are encouraged to attend!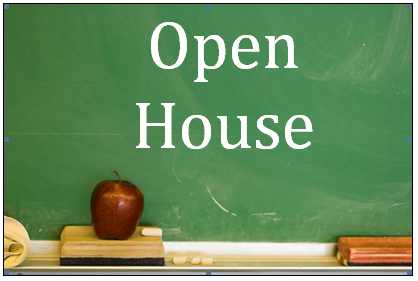 Paris School District staff getting a CPR and first aid refresher with Wellness Center Coordinator, Carrier Brewton.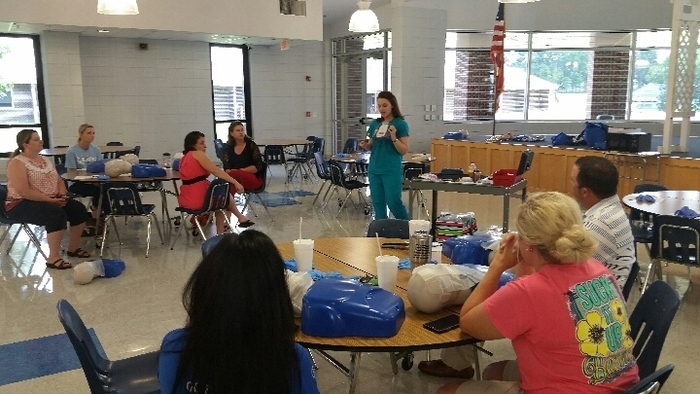 Thank you to Harmony Assembly for the welcome back goodies for our staff!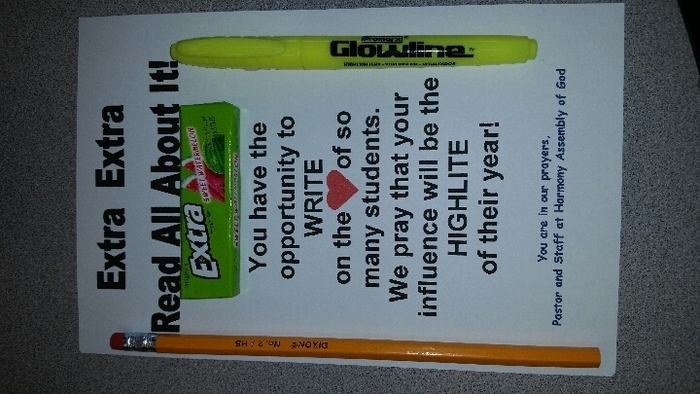 Thank you to the Arvest Bank family for the wonderful Back to School lunch for our staff today!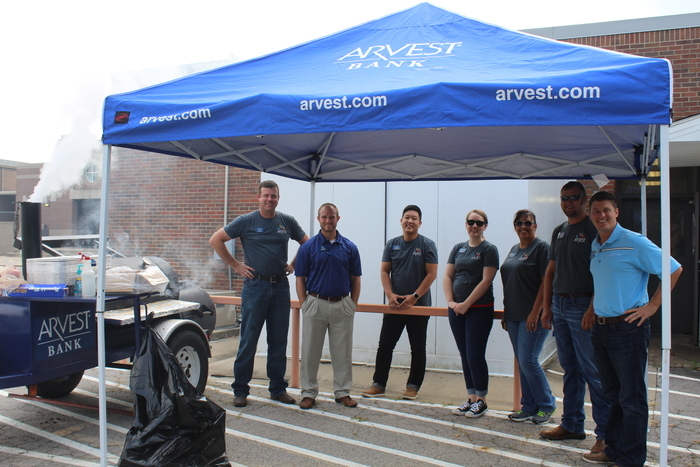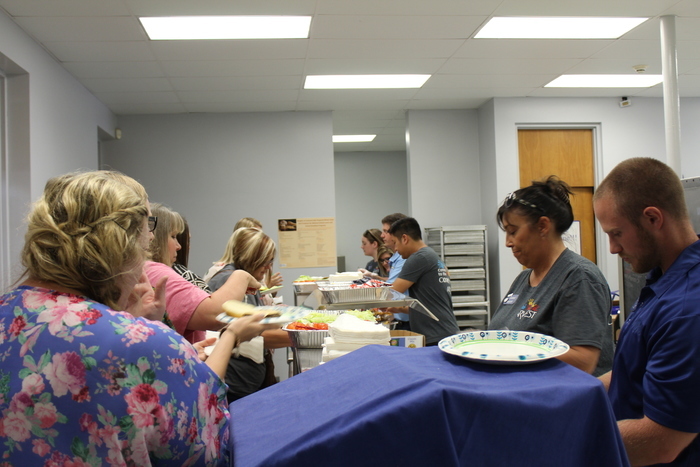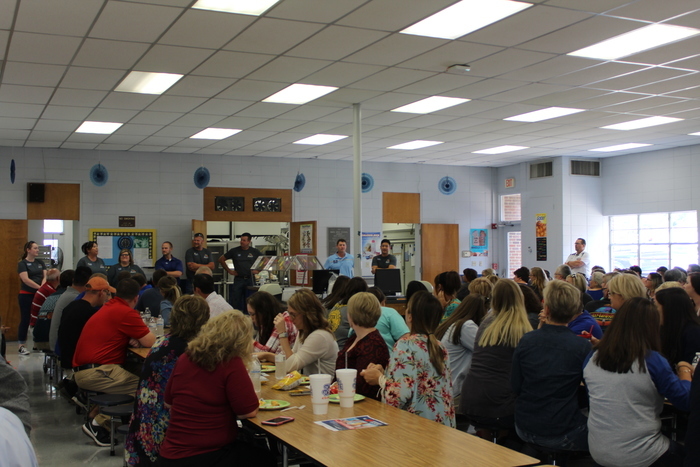 Thank you to First National Bank & Ameriprise Financial for such a welcoming Back to School Breakfast for our staff on Monday!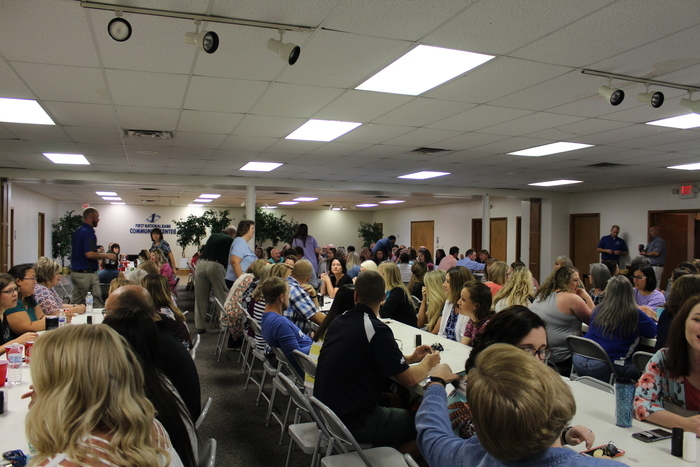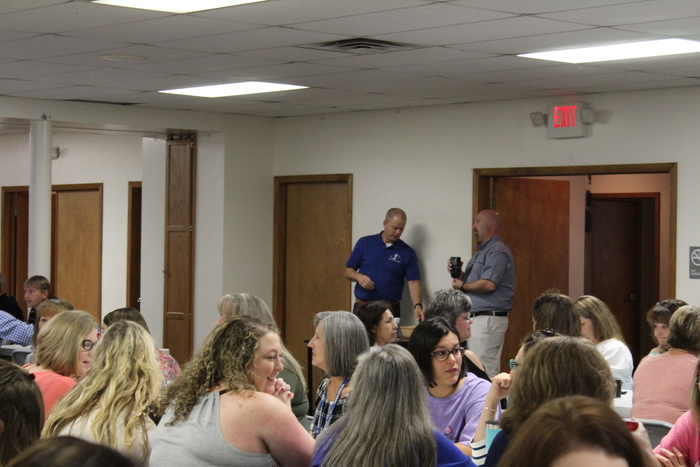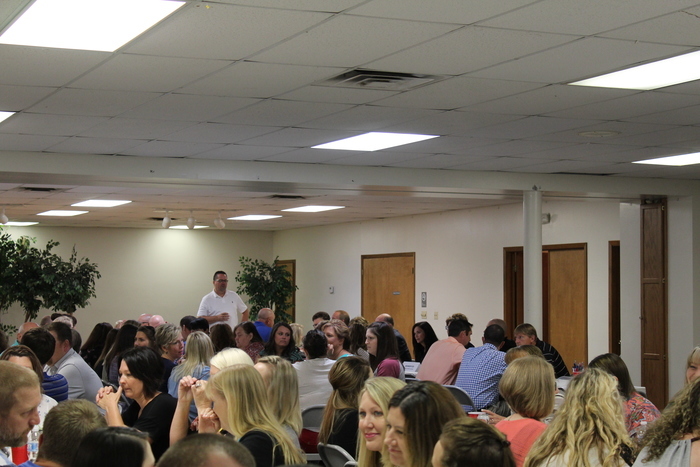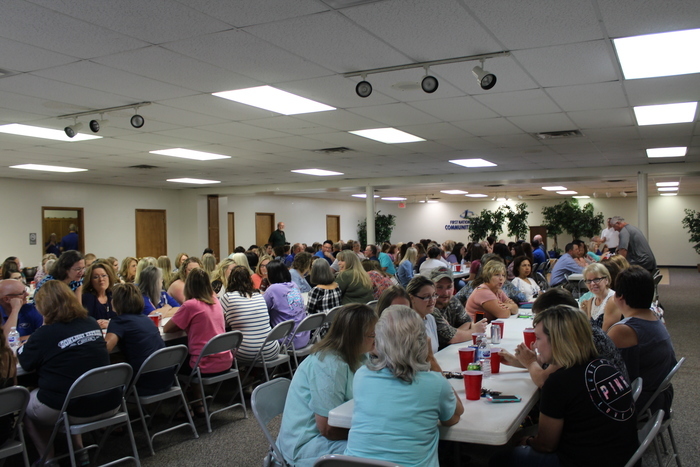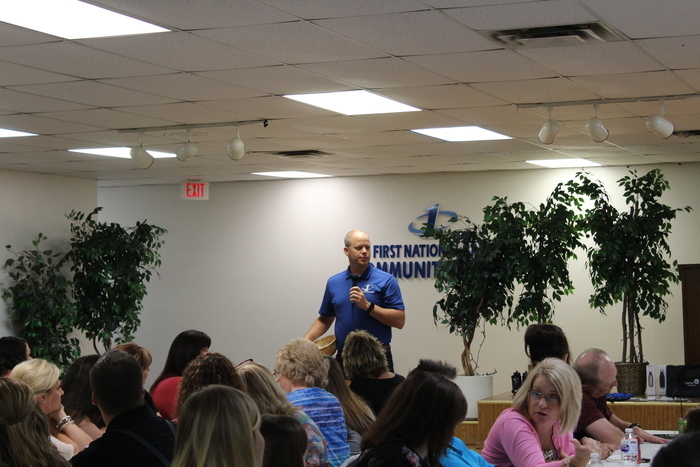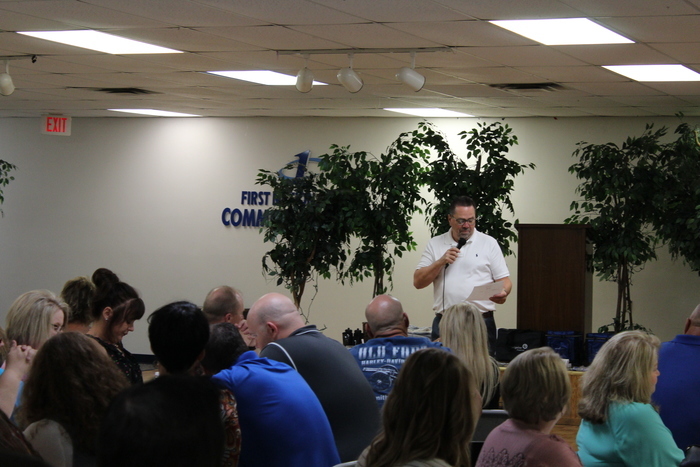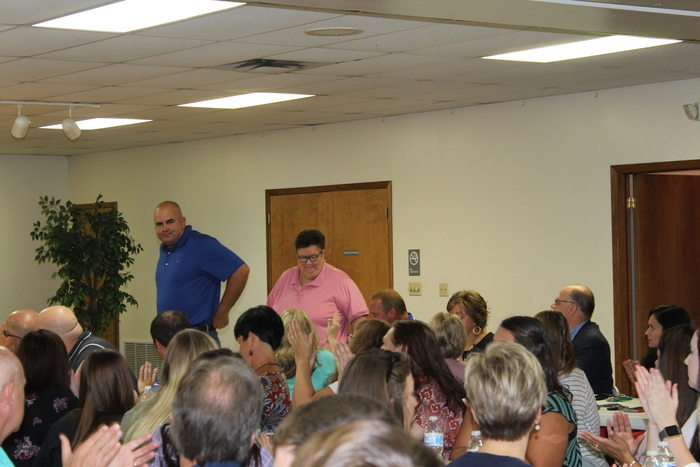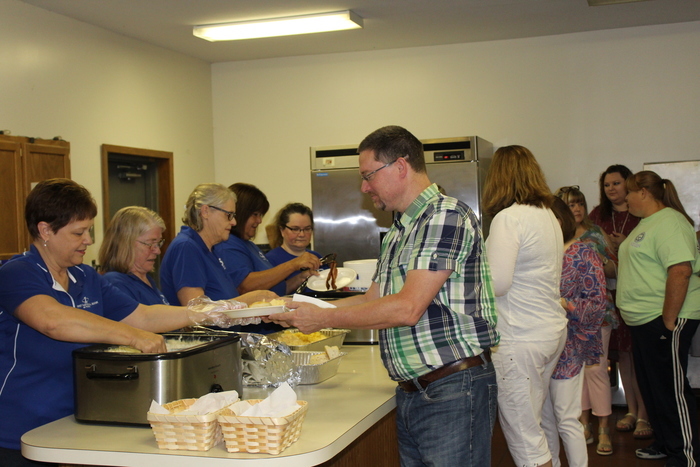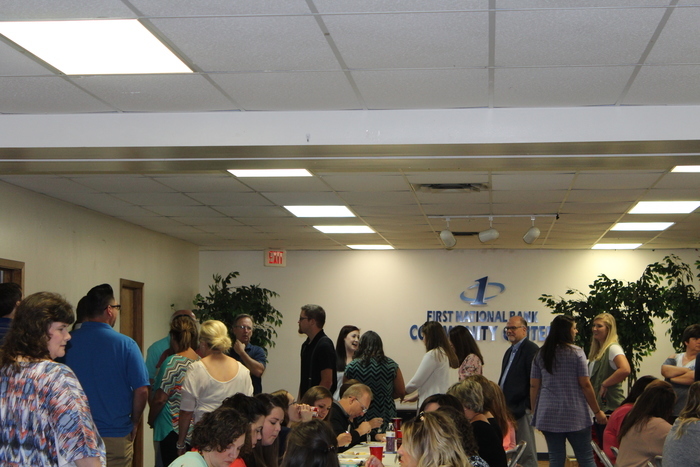 2017-18 School Calendar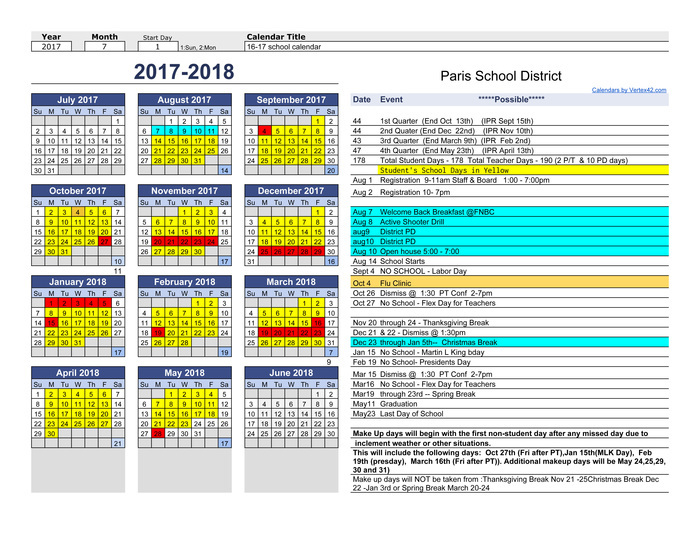 All shined up & ready to roll on Monday, Aug 14th! To reach the transportation dept with any bus related questions, contact 844-963-3243.

Thank you to the wonderful PES volunteers for making the outdoor patio area so inviting for our little Eagles this school year!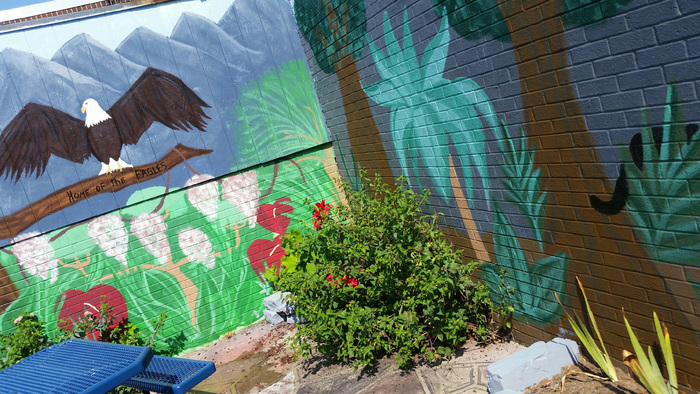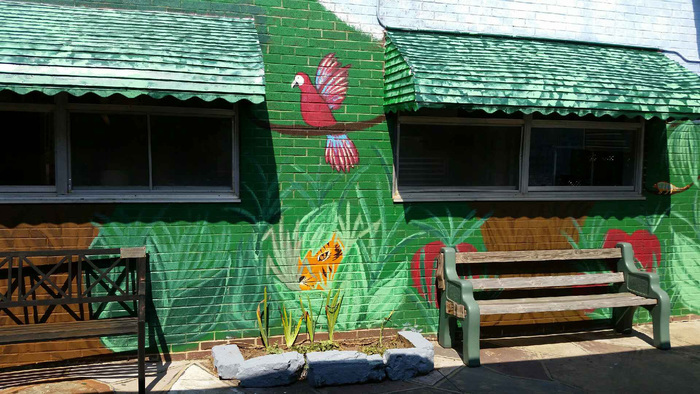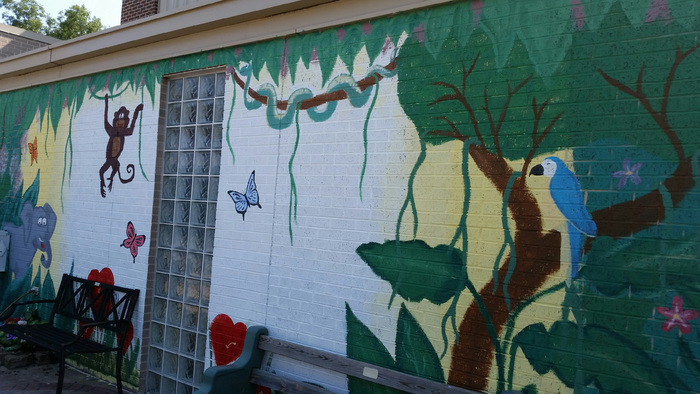 Join us for the Registration event TODAY 1-7pm or Aug 1st 10am-7pm at the PHS Cafeteria for schedules, homeroom teachers and more!

Welcome to our new hub for information about our school as well as the latest in news, athletics and events!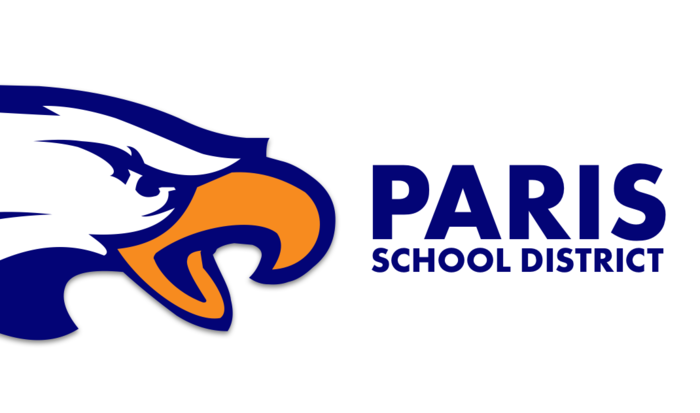 Happy Fourth of July!