Students and Staff - join us next week as we celebrate National School Breakfast Week!


PMS Dance to be held February 16th! See flyer for details.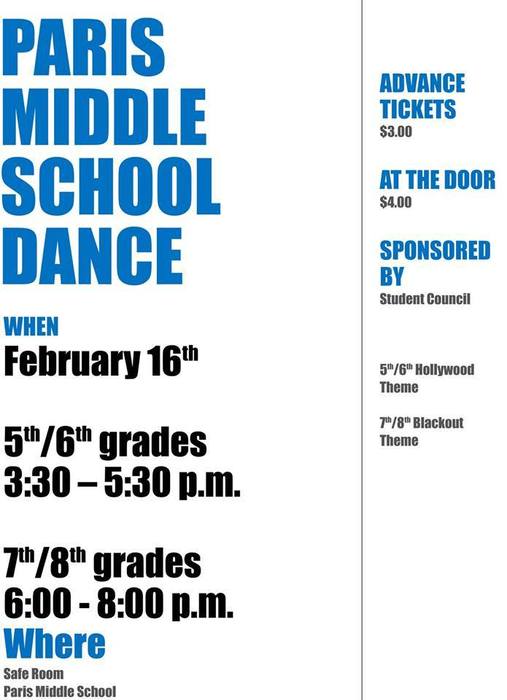 Dr. Varnell, science specialist with the Guy Fenter Education Coop, led an experiment with 5th grade science students today using thermoelectric energy.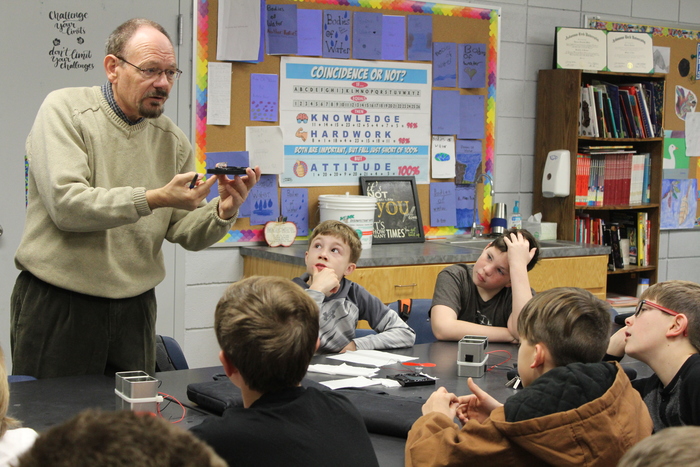 Students in Mrs. Hutson's KeyCode class at PMS are learning about coding and MakerSpaces. They are making stop motion animation films, building robots, and coding Microbits.

PMS has an amazing Mentoring Program! Community members are matched with students in need of extra encouragement or a positive role model. To learn more, contact Toni Tippit at 844-963-3243 ext 2095.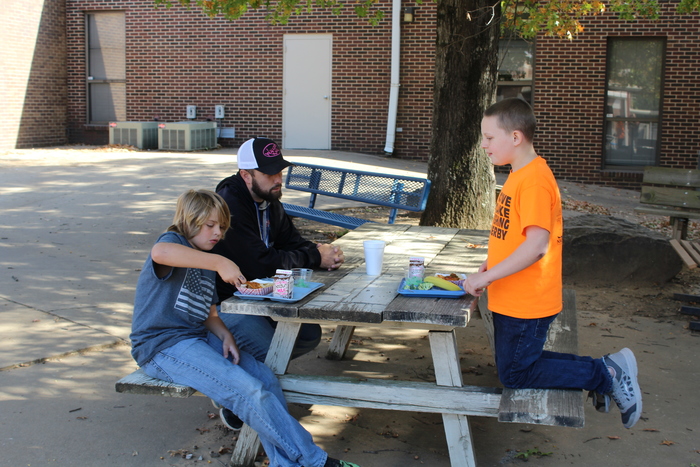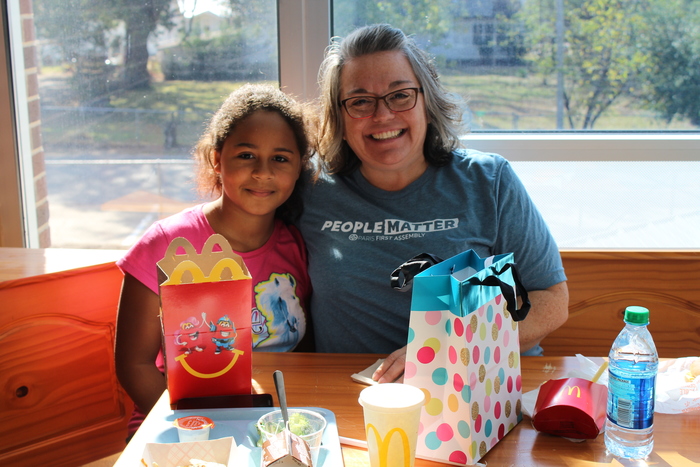 Paris Schools will host Parent/Teacher Conferences on October 26th, 2 PM - 7 PM. Students will be dismissed at 1:30, with first bell at PES ringing at 1:20. NO SCHOOL on Friday, Oct 27th.

8th graders from Project Based Learning classes mentoring their peers at PES, helping choose just the right book in library, assisting with experiments in STEM lab and helping out in the classrooms.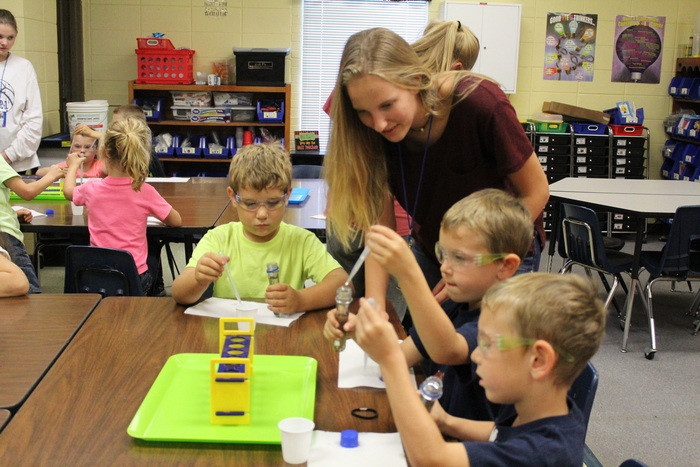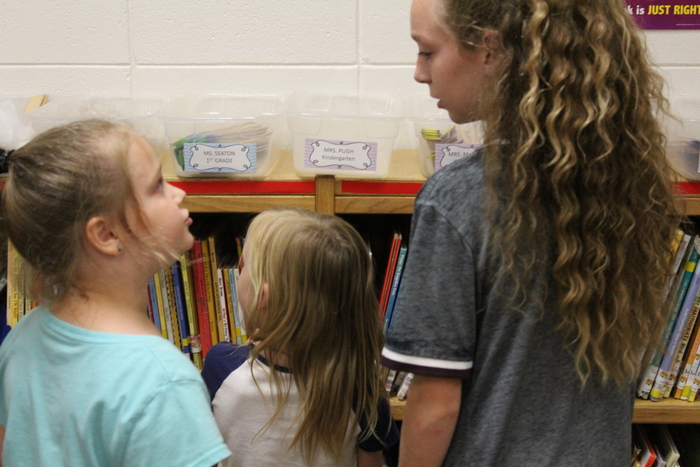 Mrs. Owen's 8th grade science students have been discussing variables, graphing and writing scientific conclusions. Today they collected data while testing their paper airplanes to put these techniques into action.

PMS Library Open House, Sept 14th - everyone is invited!

Paris Schools will not be in session September 4th in observance of Labor Day!

Congratulations to our PMS Students of the week for the first week of school: 5th grade – Jacob Sims; 6th grade – Louis Heinrichs; 7th grade – Madison Weeks; 8th grade – Zachary Huck!!

Cyber Safety Tip of the Week: Parents, be mindful of posting 1st day pics with the name of your child, child's teacher, and child's school on Social Media. Helping to keep our Eagles safe!

PMS Open house set for Thursday, Aug 10th 4-6pm!

2017-18 School Calendar

Registration today for new & current students 10am-7pm at PHS Cafeteria. Register for $50 door prizes,fill out "first day" paperwork, pick up schedules & find out homeroom teachers!