Special Board Meeting There will be a Special Board Meeting today, May 20 at 2:00 pm. The meeting will be held In the Administration Building.

Paris Elementary Kindergarten Graduation. What a blast!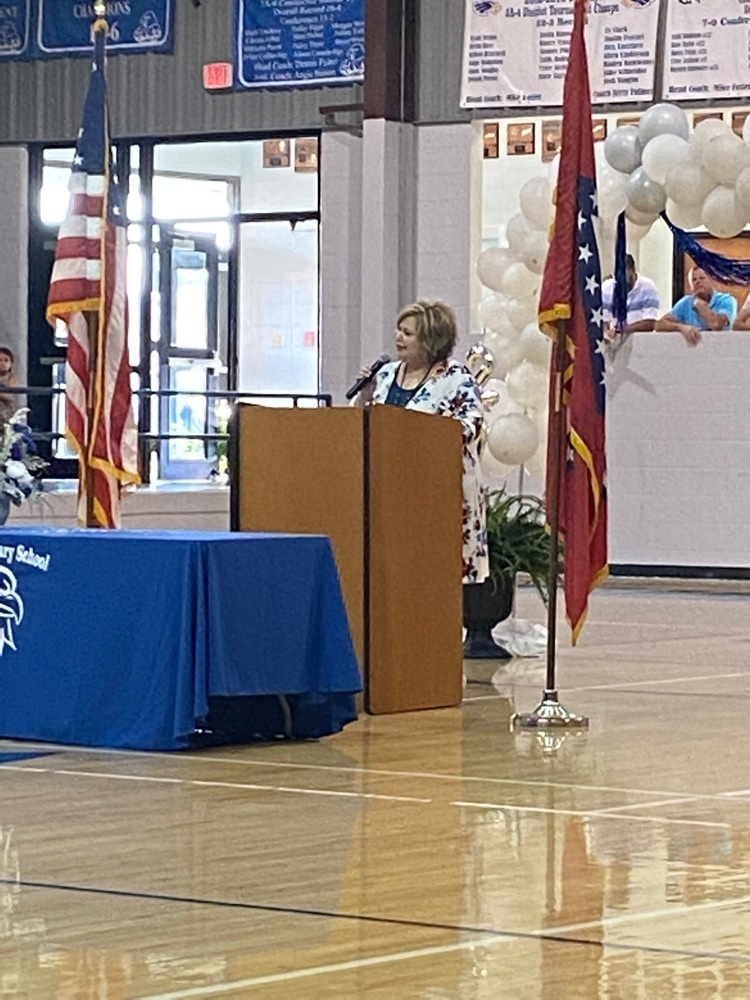 Semester Test Schedule: *Monday- May 23- Review for tests. *Tuesday- May 24-1st, 3rd, 5th period tests- Normal Bell Schedule *Wednesday- May 25-2nd, 4th, 6th period tests- Normal Bell Schedule. *Thursday- May 26-Make-Up tests and early dismissal at 1:30. Teachers must stay until 3:00. Awards Assembly at 10:00 *Friday- May 27- Last Day of SchoolMake Up Test and Grading. Early Dismissal 1:30 for everyone.

• Lost & found: Our lost and found is BRIMMING over!!! ALL ITEMS REMAINING IN THE LOST AND FOUND AFTER THIS FRIDAY WILL BE MOVED ON…CHECK FOR YOUR STUFF!!!!! PARENTS REMIND YOUR STUDENTS TO CHECK FOR MISSING CLOTHING ITEMS

• 8th grade SWAT: Last SWAT day will be 5/20/22 at TyTon farm – Students will NOT go to their first period class but will all report to Middle School campus. Breakfast will be served to everyone on Middle School campus and buses will load at 8:00 – your lunch will be provided and everyone will be back on campus no later than 3:00 o'clock. Permission slips have been handed out and are due back BY WEDNESDAY to Mrs. Hart or Mrs. Posssage.

Today was a dream come true for Sarah Jo Lasiter. She was asked to present at a mental health work group full of state representatives, educators, and other key organizations/agencies surrounding the mental health field. Paris School District is SO honored to have this opportunity to advocate for change. Arkansas has a LONG way to go, but we are taking the right steps to make change. #JonEubanks #DeAnnVaught #MentalHealthMatters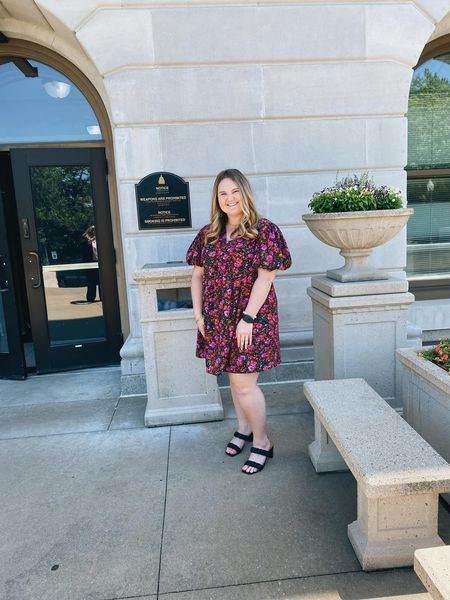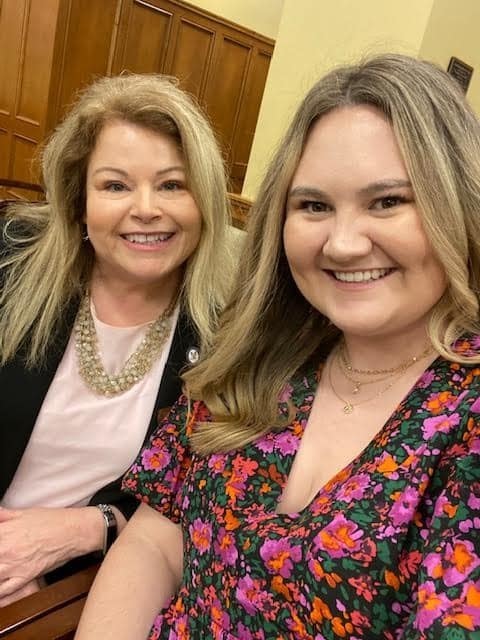 8th grade Orientation on Monday: 8th graders will have orientation Monday morning for 9th grade at PHS. Go to your 1st period class as normal. If you are at the high school first period, GO TO THE GYM after class. If you are at the middle school first period, GET ON THE BUS TO THE HIGH SCHOOL WITH THE 7TH GRADE. 4th graders will also be at PMS on Monday morning for orientation.

FREE BREAKFAST AND LUNCH ALL Students in the Paris School District will receive a nutritious breakfast and lunch at NO CHARGE!

PSD would like to recognize our nurses who go above and beyond to help our students, staff, and faculty. YOU ARE APPRECIATED! Shawna Clayton, Kim Vickers, and Crystal Davis!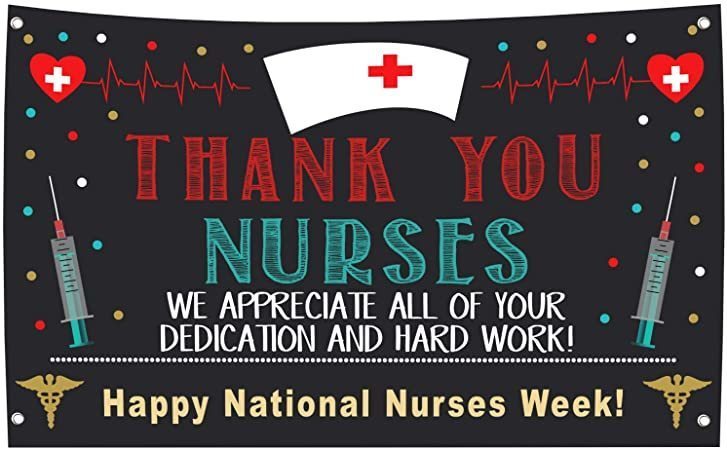 Band Concert: Paris Band Spring Concert will be held today at the Middle School auditorium – performance starts at 6:30 and everyone is invited! 🎶🎹🎷

RISE ARKANSAS An informational newsletter exploring the Science of Reading in Arkansas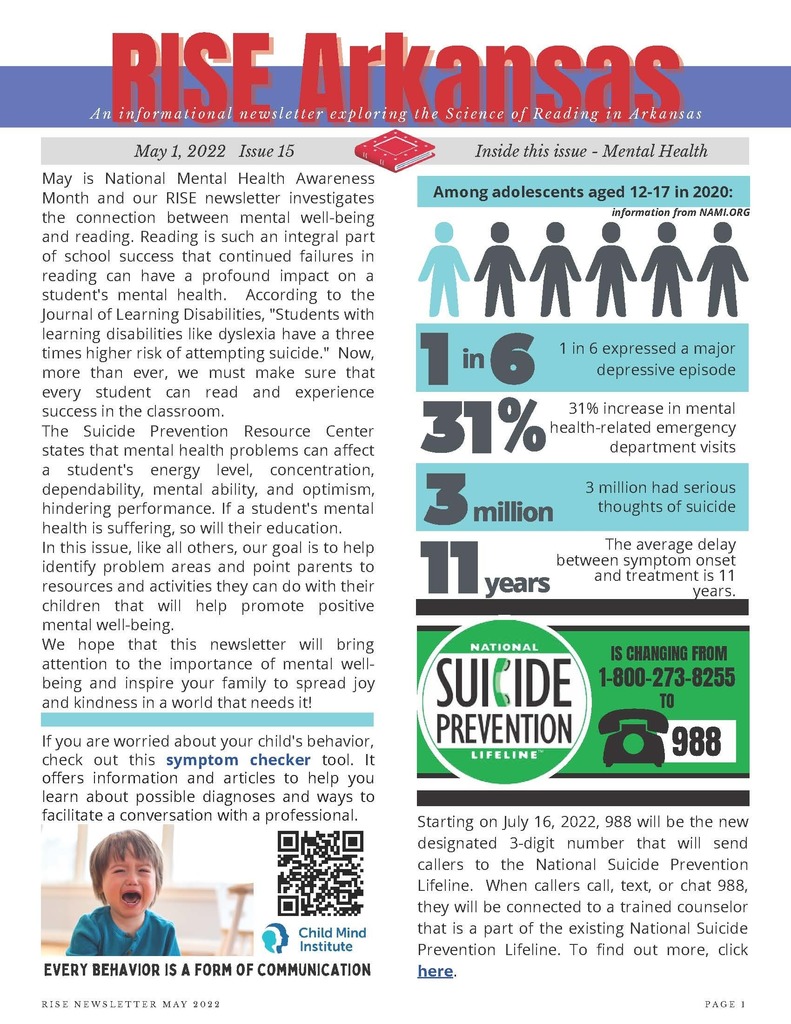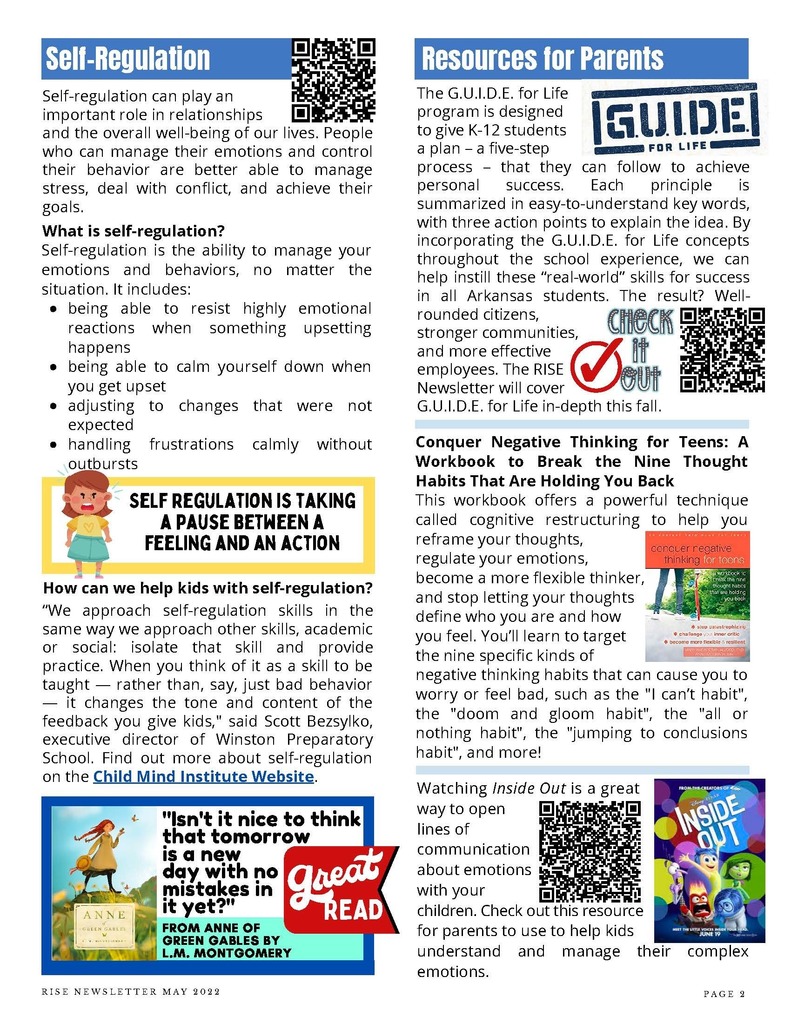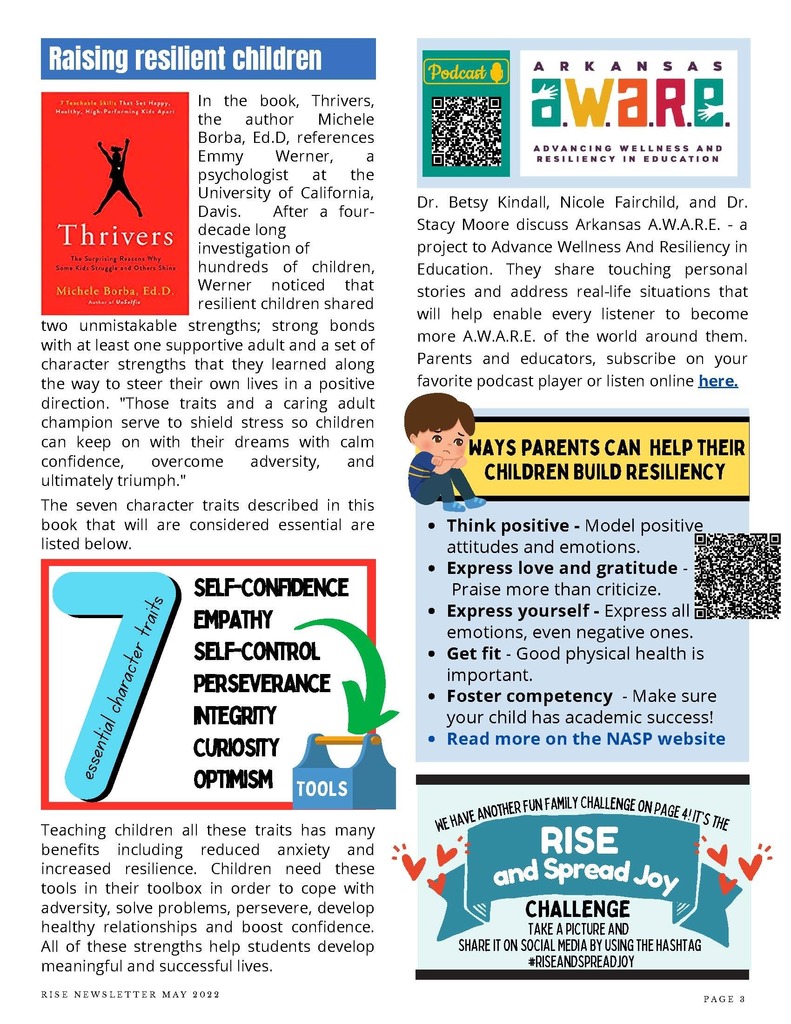 Don't forget to come to the Paris Elementary Book Fair! It is going to be FUN!!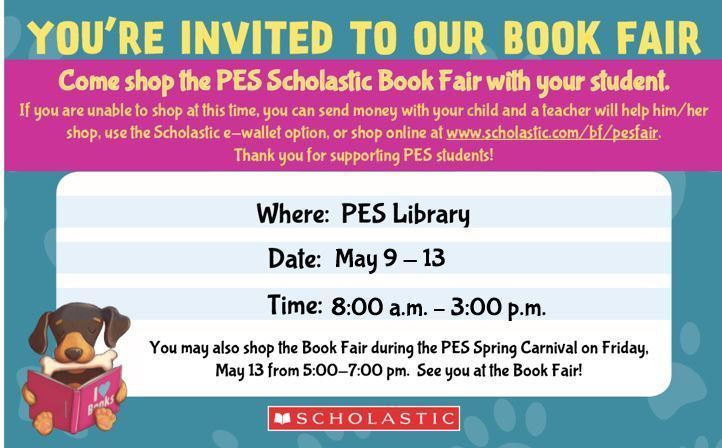 RISE ARKANSAS An informational newsletter exploring the Science of Reading in Arkansas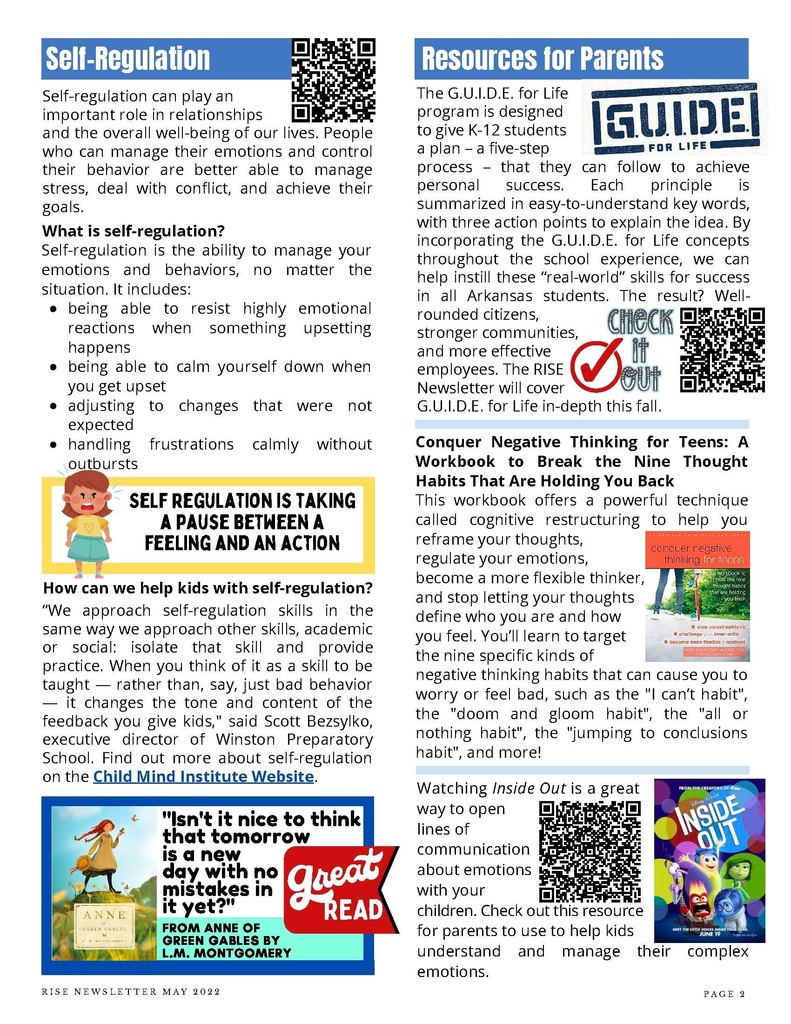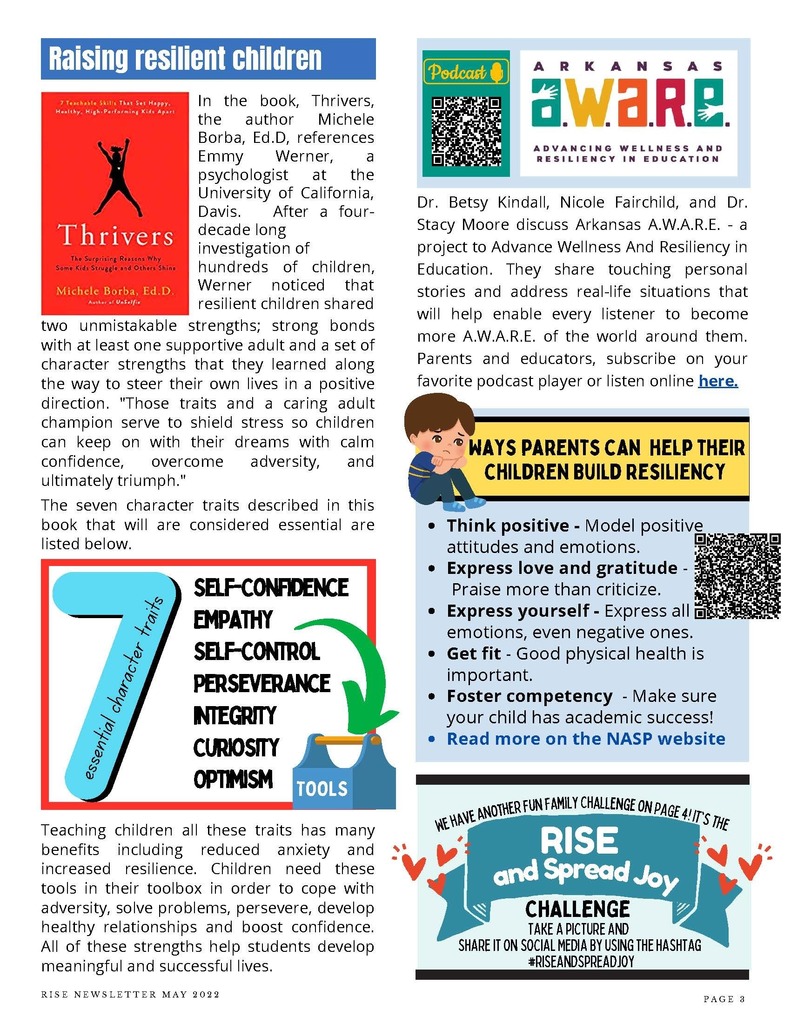 What a great week we had celebrating our teachers. Thank you Farmer's Bank for the cookie cakes, strawberries and pens! Thank you Spoil Me Rotten for the wonderful cookies! Thank you Shelter Insurance for the cookie tray that didn't last long! And thank you to Stan and Sandy's for the M&M's and the message that went with it! We greatly appreciate our community and the support.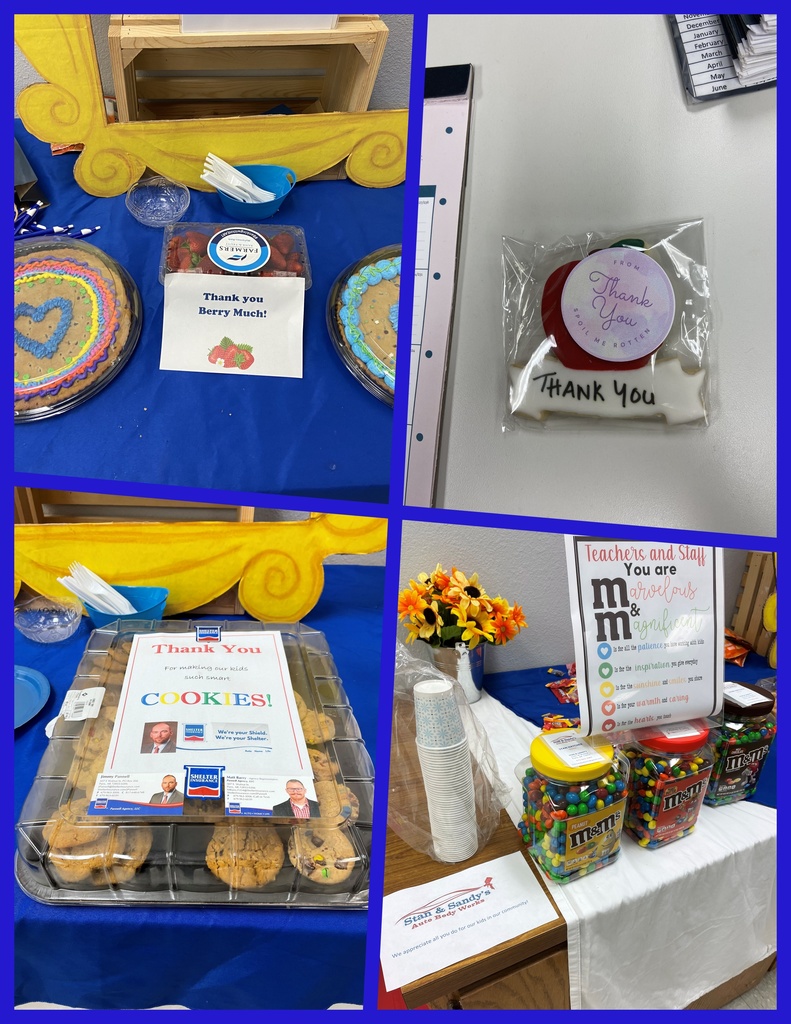 Paris Middle School would like to thank Dennis and Devon Carlisle and Carlisle Roofing and Construction for purchasing a shirt for every teacher and worker at PMS! A great day wrapping up Teacher Appreciation Week.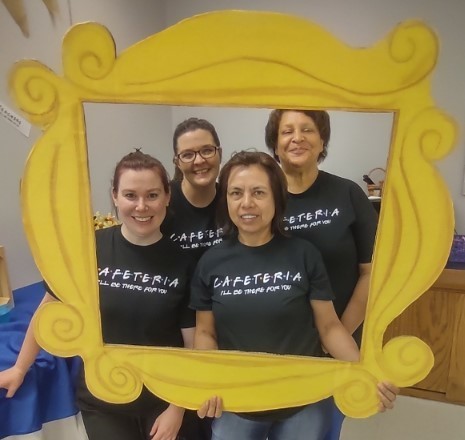 PRE-K ENROLLMENT IS HAPPENING NOW! If you have a child who will turn 4, 3, or 2 1/2 on or before August 1, 2022 and are interested in enrolling them in Pre-K for the 2022-2023 school year, go to the Paris School District website and fill out the Bright Opportunities Program Wait List Application. You will be placed on our waiting list and will be sent registration information when a spot becomes available for your child. DON'T WAIT...we are filling up fast! Here is the link to register
https://www.parisschools.org/page/bright-opportunities-pre-k-program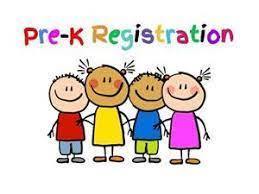 Thank you El Parian for the wonderful lunch on Tuesday. Chicken and rice with all the salsa and cheese dip and chips you can eat! A wonderful meal provided by a local community member!! Thank you for honoring our teachers during Teacher Appreciation Week!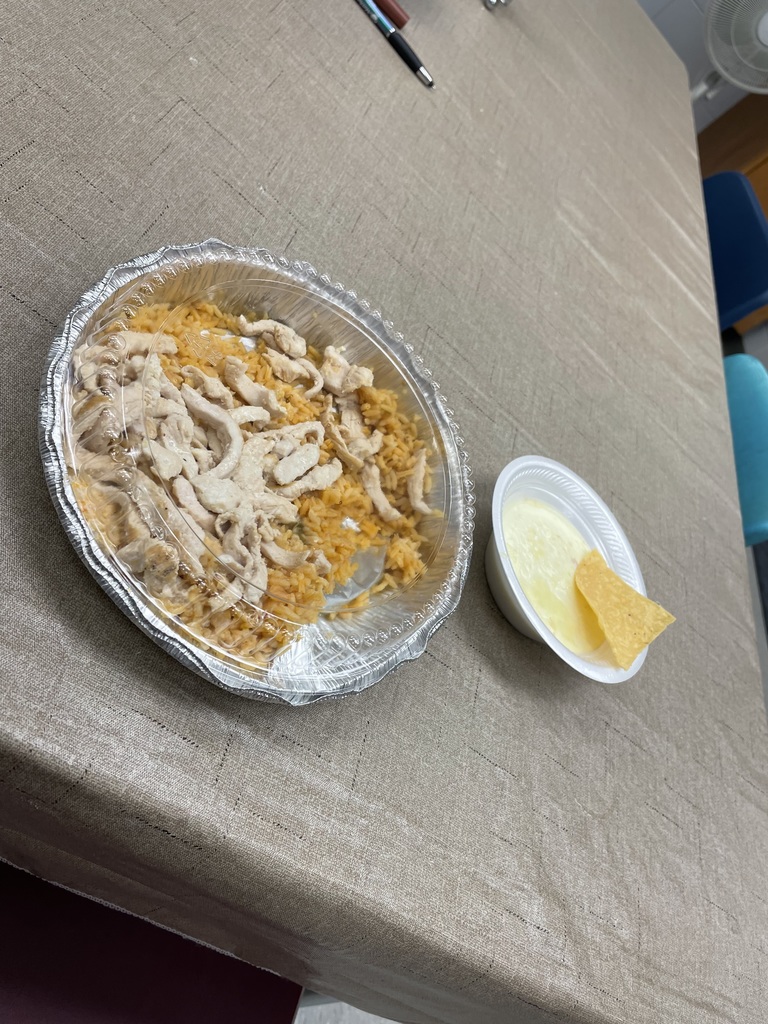 Thank you PSD cafeteria ladies for all of your hard work each and everyday. You are the BEST !!!!

After a week of testing, Friday will be a reward day with activities planned throughout the day. We will be inside and out enjoying the day with games and activities. We will also have a concession stand available if students want to purchase snacks in the afternoon.

PARIS ELEMENTARY WELCOMES ALL KINDERGARTEN STUDENTS! Online Pre-registration is OPEN April 18th-May 18, 2022