COOKIES WITH SANTA! Monday December 5th 5/6 grade from 5:30-6:30 7/8 grade from 6:45-7:45 Come enjoy the fun of making gingerbread houses, eating cookies and pictures with Santa! Also the Book Fair will be open!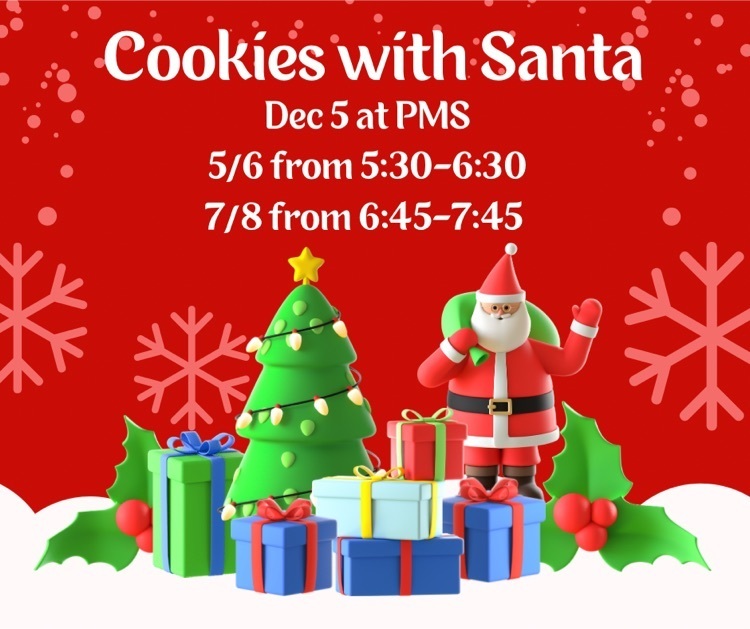 5th and 6th Grade Shoutouts! Students caught doing good things!! Daycn Raines- From AB Robertson Michael Zimmer- Duncan Cooper James- ARobertson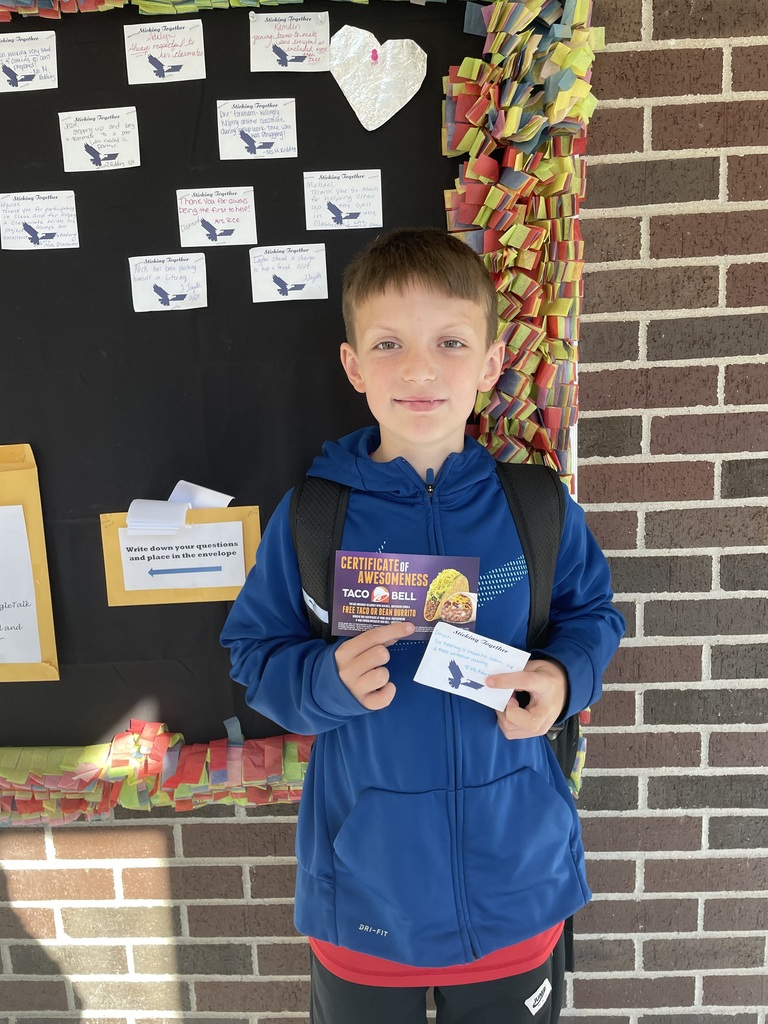 SHOUTOUTS FOR OUR 7TH AND 8TH GRADERS! These students were caught doing good! Layten Gilbreath from Taylor Aiden Hull from Taylor Nick Perry from Taylor Kason Lee from Pfeiffer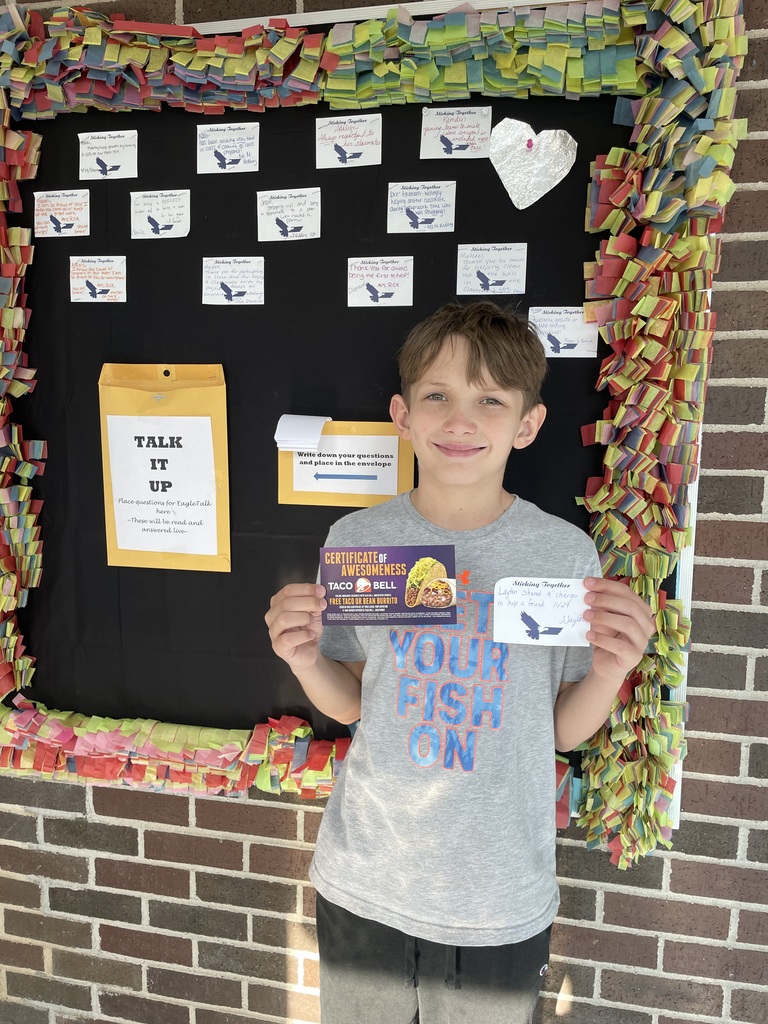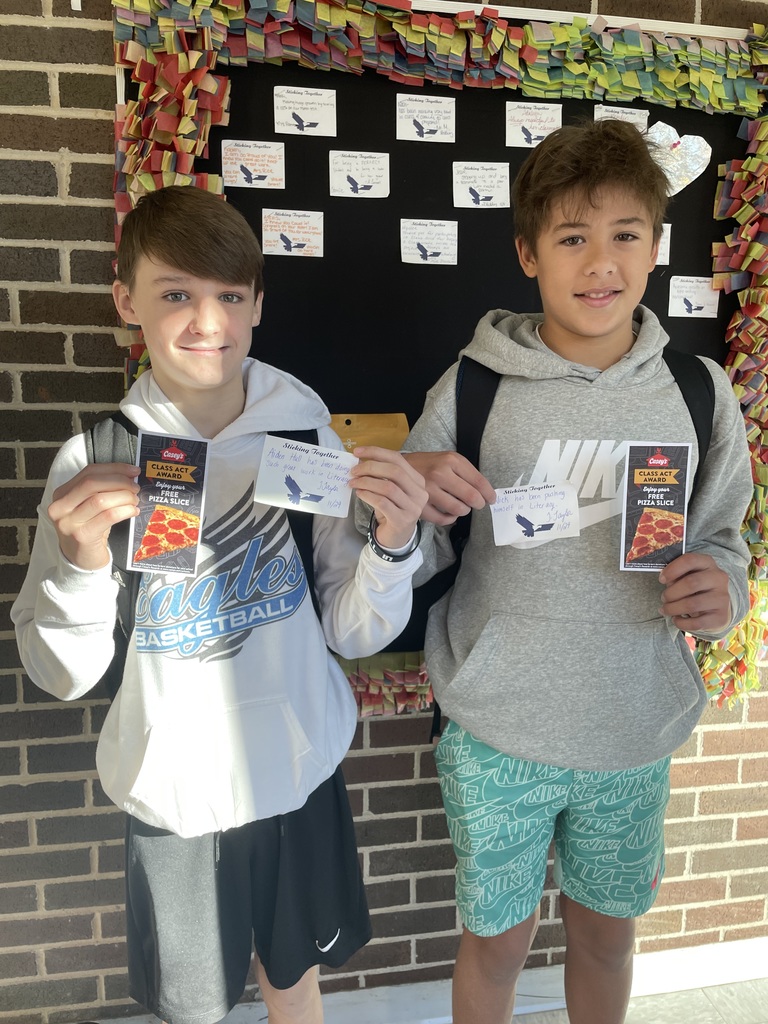 Holiday Student Dress Up Days!! Have some fun and participate!!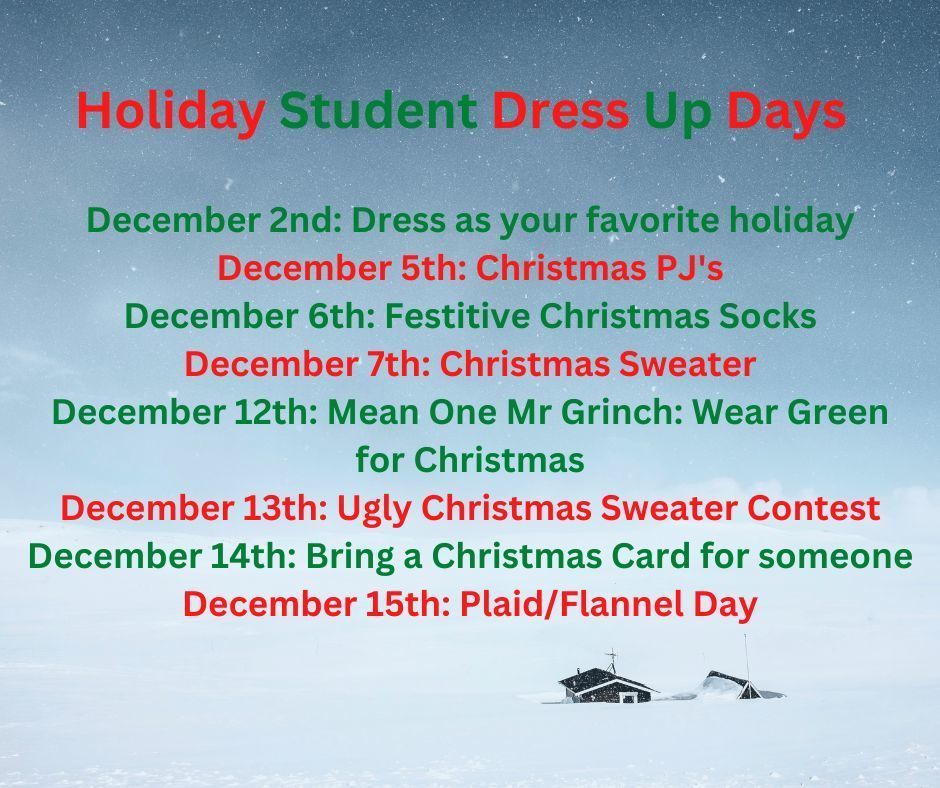 BOOK FAIR!! The Book Fair is going on at Paris Middle School. The Book Fair will run November 29-December 8th. Students will have opportunities to go through during the day and it will also be open late on Monday December 5th during Cookies with Santa. Graphic by Taylor Peevy!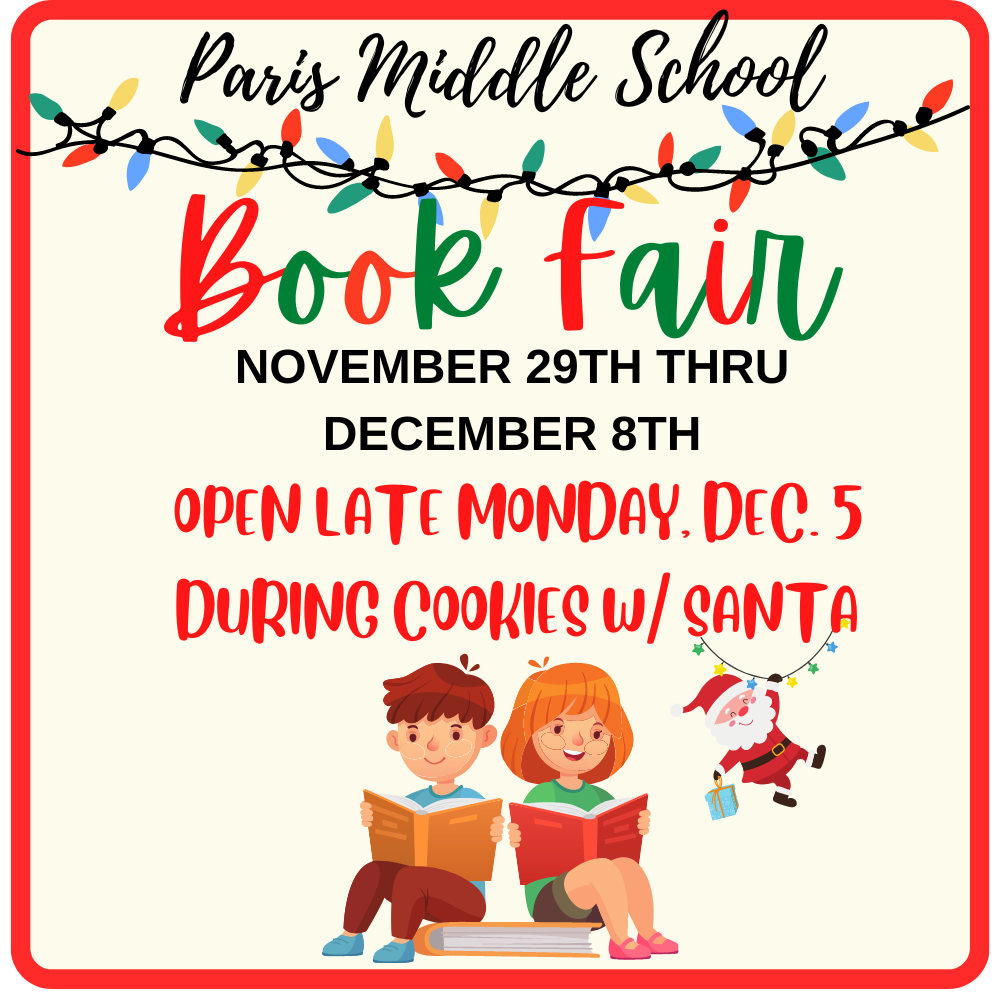 How about some Wednesday SHOUT OUTS for students being recognized by their teachers for doing good in school! David Roberds, 8th grade from Hart Hynlee Harrison for helping a classmate with a project- 5th grade from Duncan Camie Adway for being a great leader- 5th grade from Cannon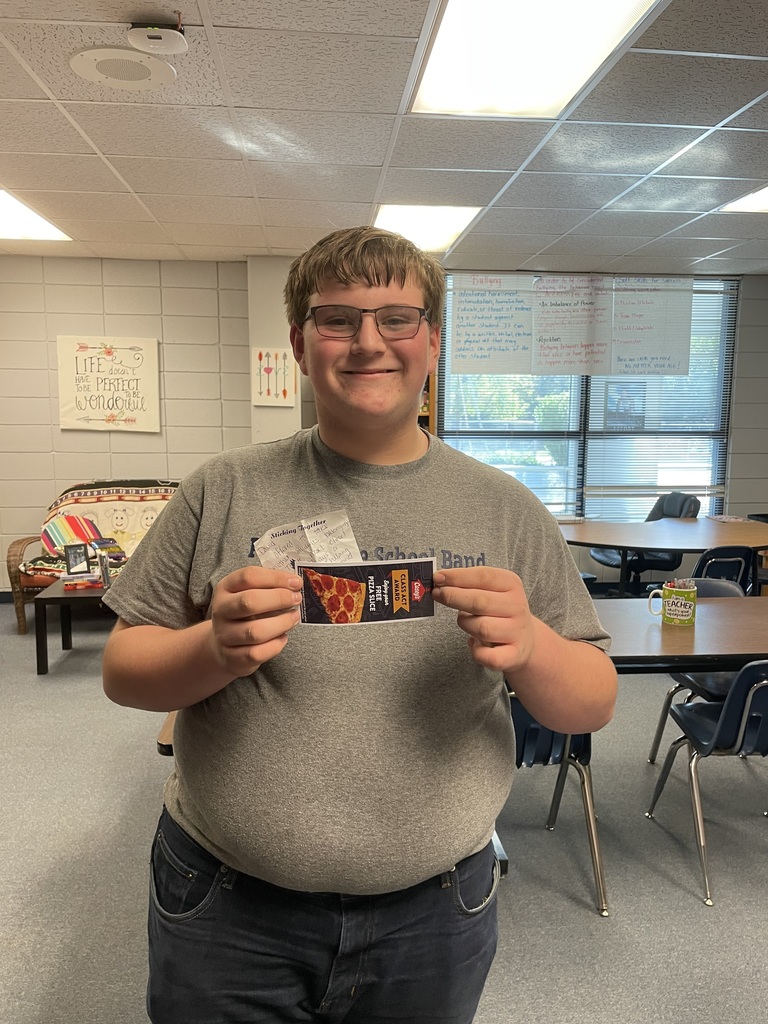 PMS Shout outs for kids doing great things!!! Dre Graham (last week) Talan Moody (last week) Michael Zimmer (today) Hart's class for being caller 11!! Diamond Graham today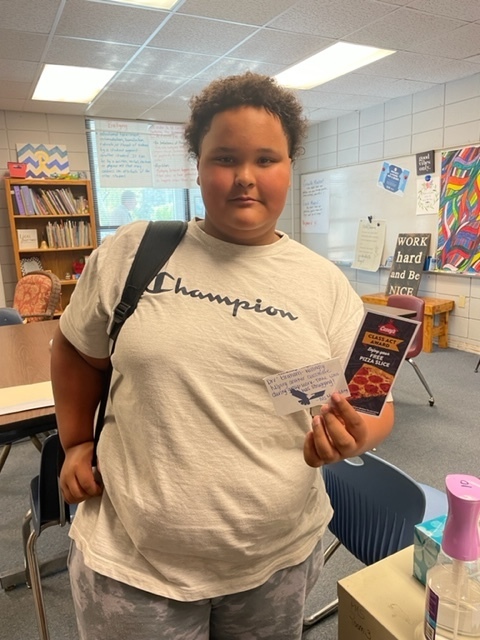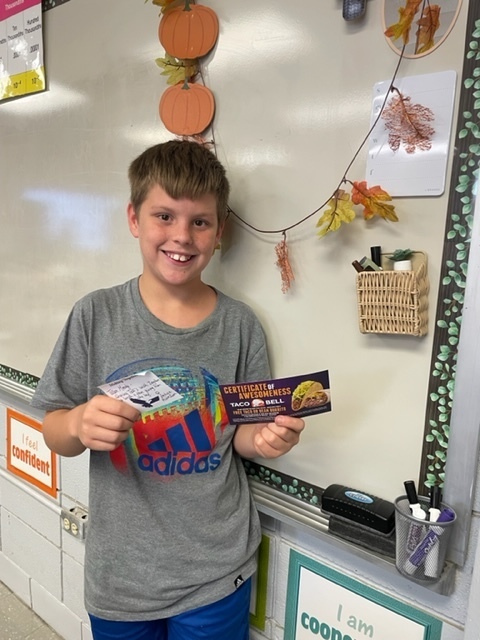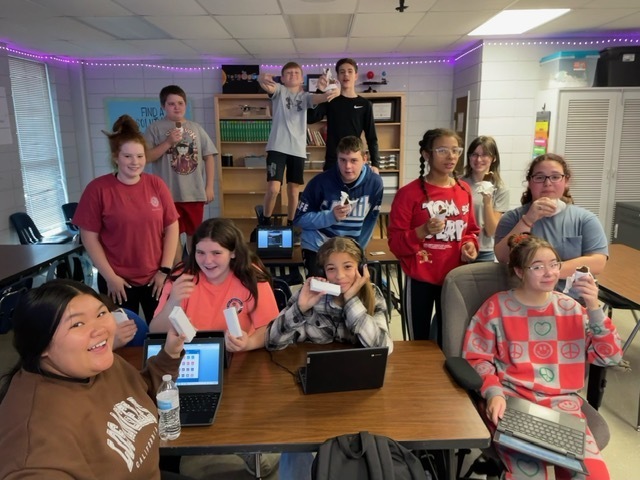 Student of the Month: Congratulations to our October Students of the Month: 5th grade – Hadley Turner & Ian Delcour; 6th grade – Anberlyn Kelm and Cooper James; 7th grade – Athan Wells and Riley Floren; 8th grade – Brady Baumgartner and Taytum Vire!!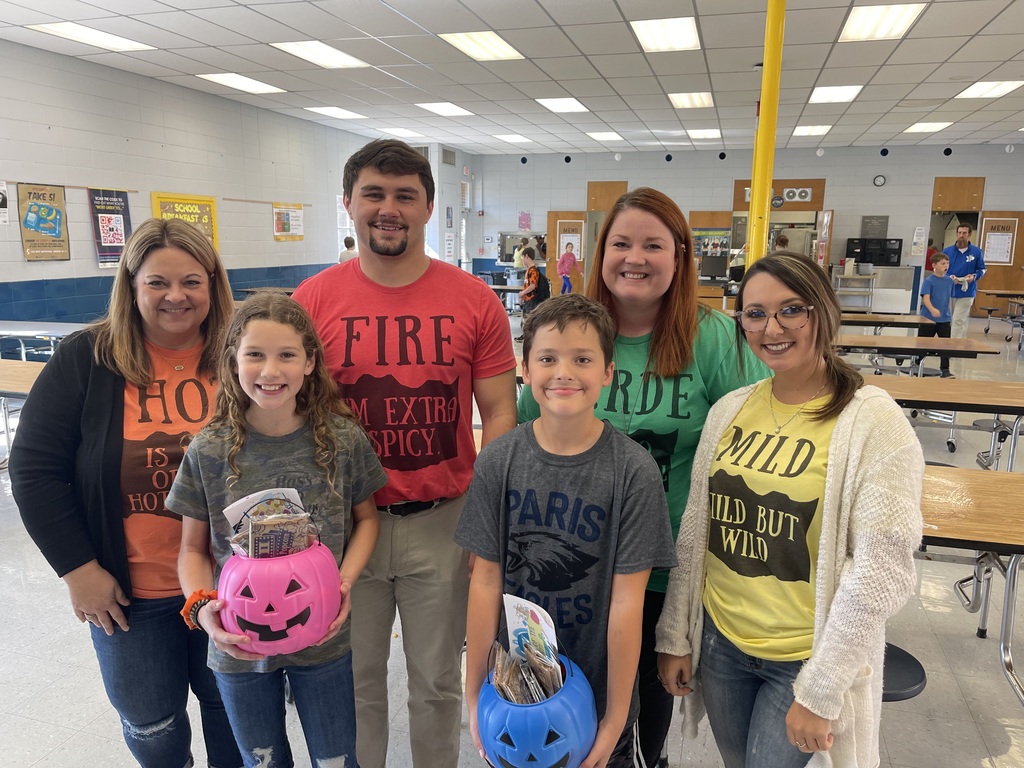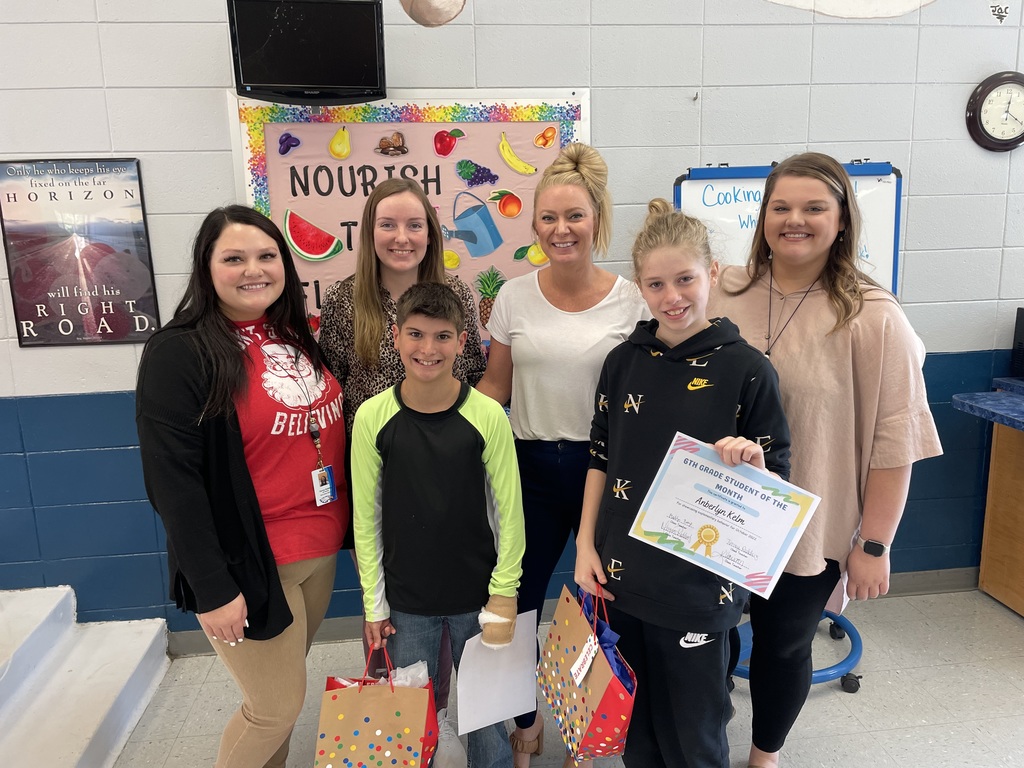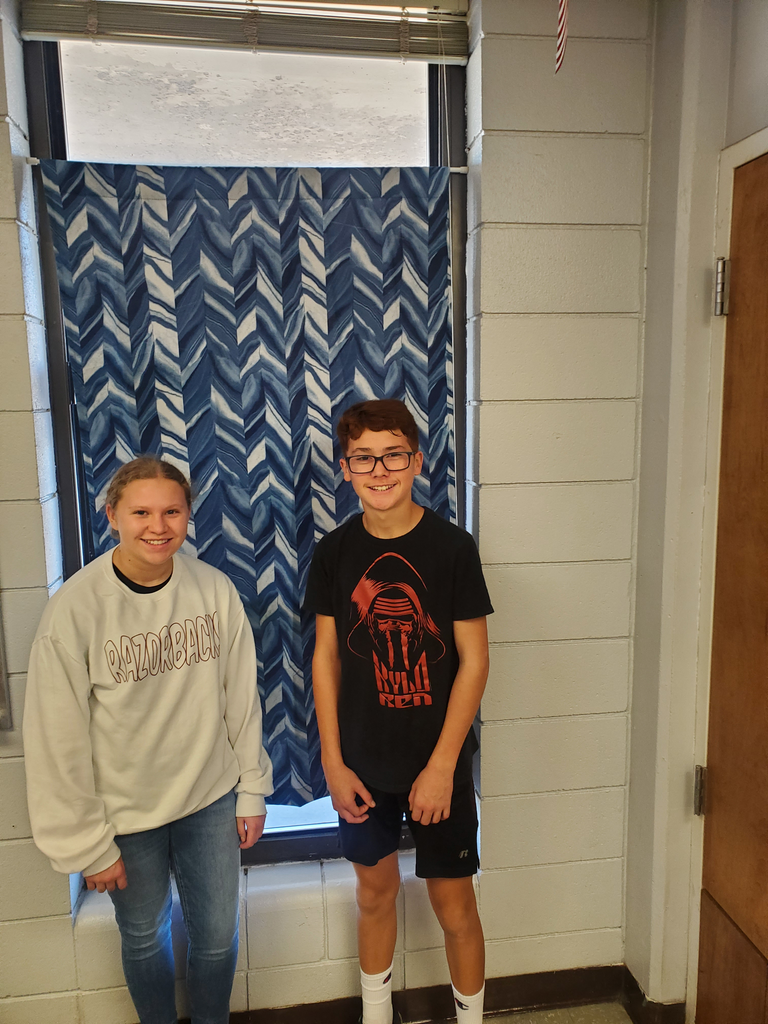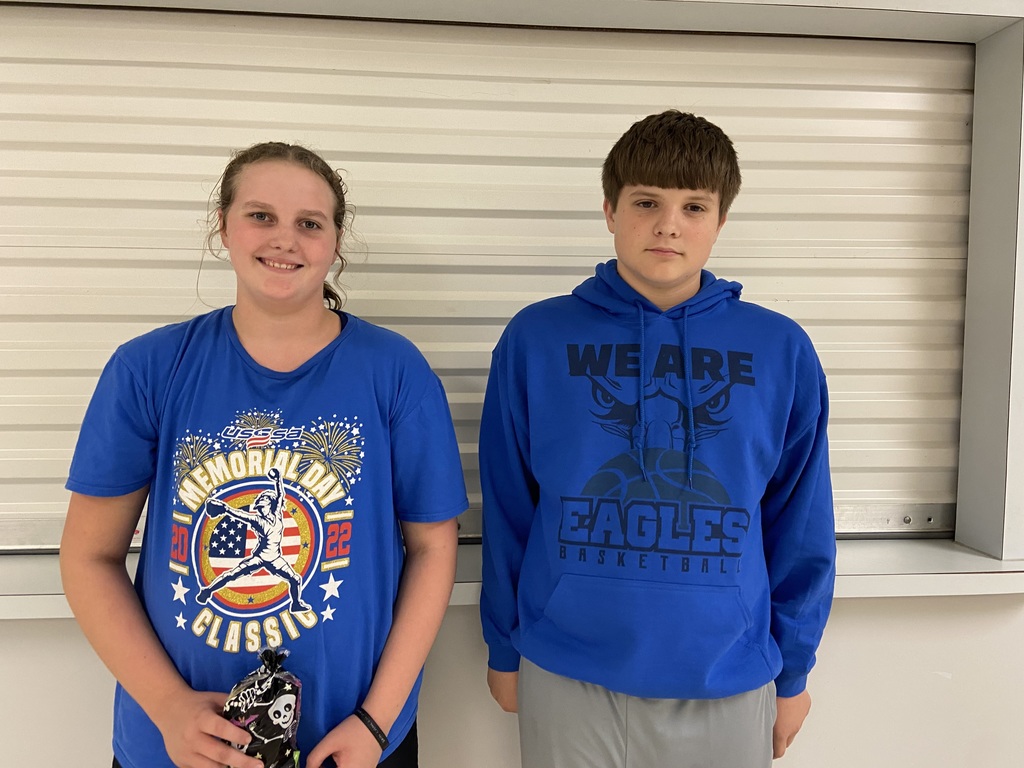 The A Games starts on Friday! The teams will compete in different events throughout the day! We will also have some reward time and the concession stand will be open!!! Talent show is open to parents! 5/6 will be there at 10:05-11 and 7/8 will be there at 9:05-10

Students are preparing for tomorrow's A-games! You don't want to miss it!!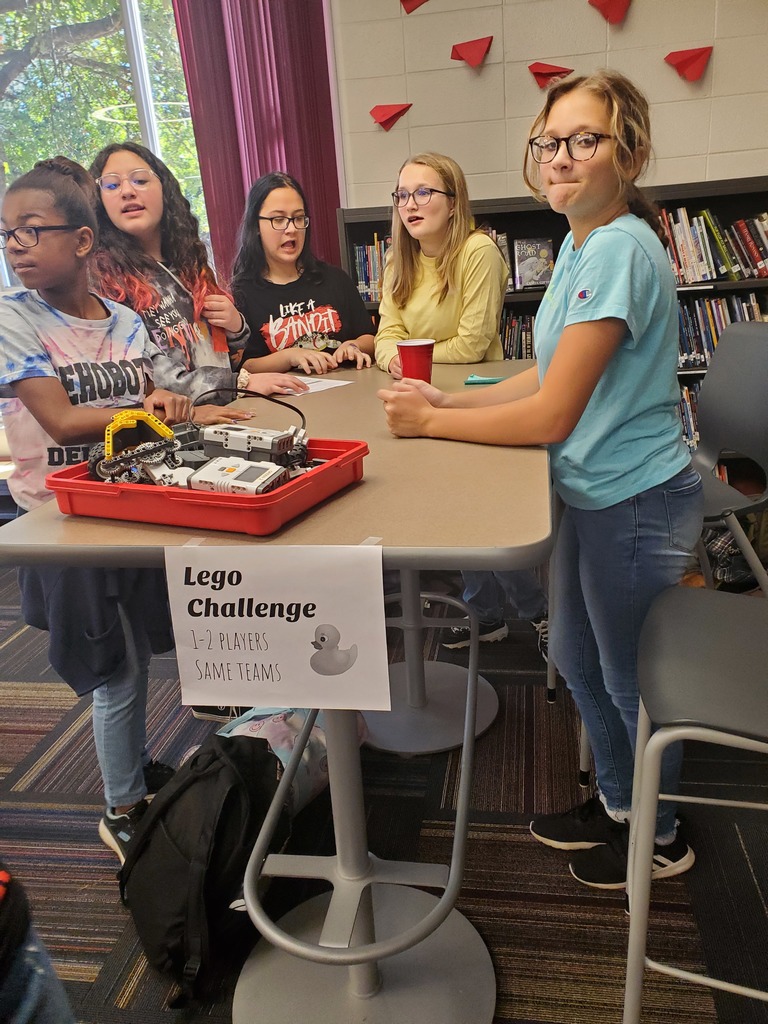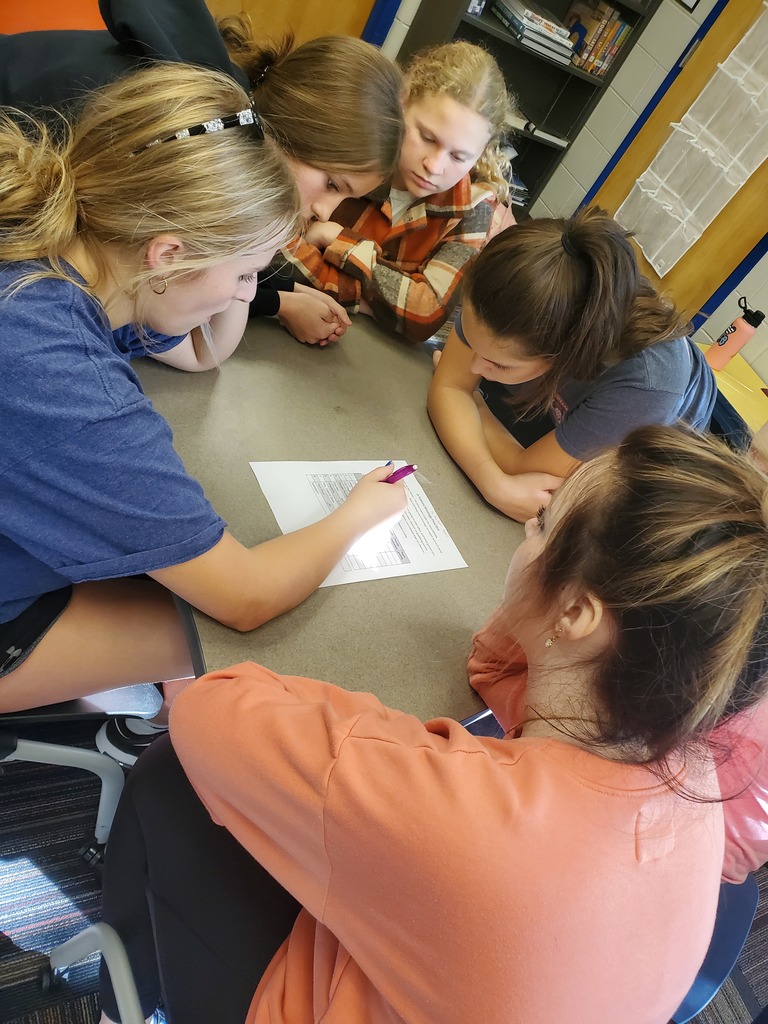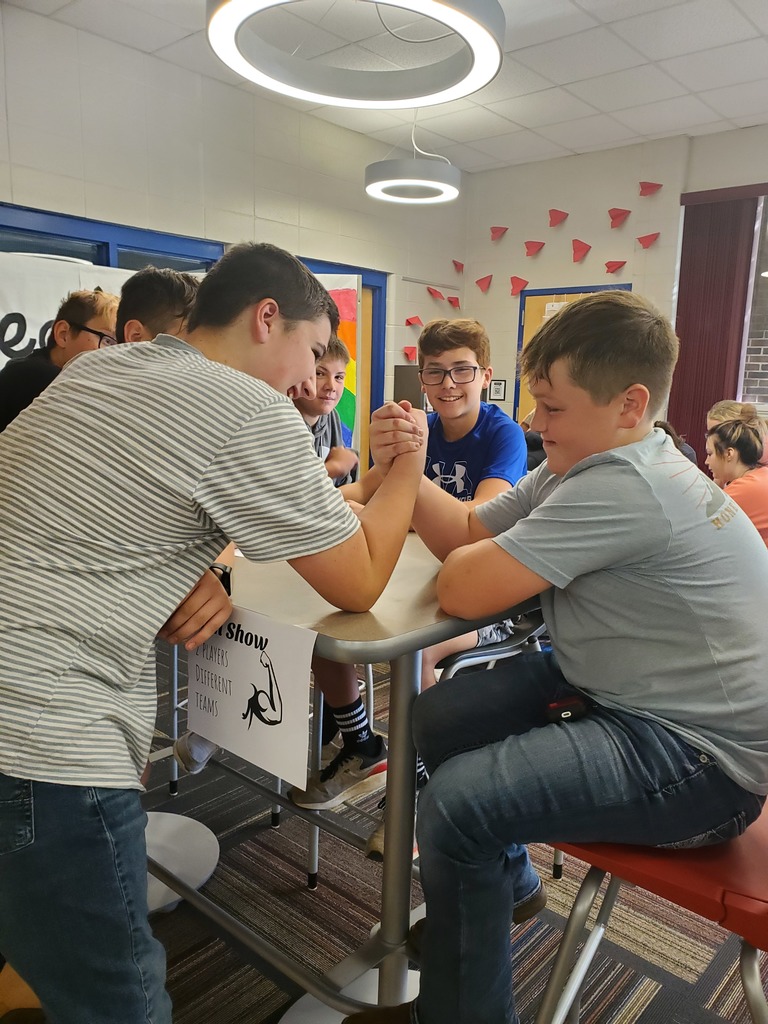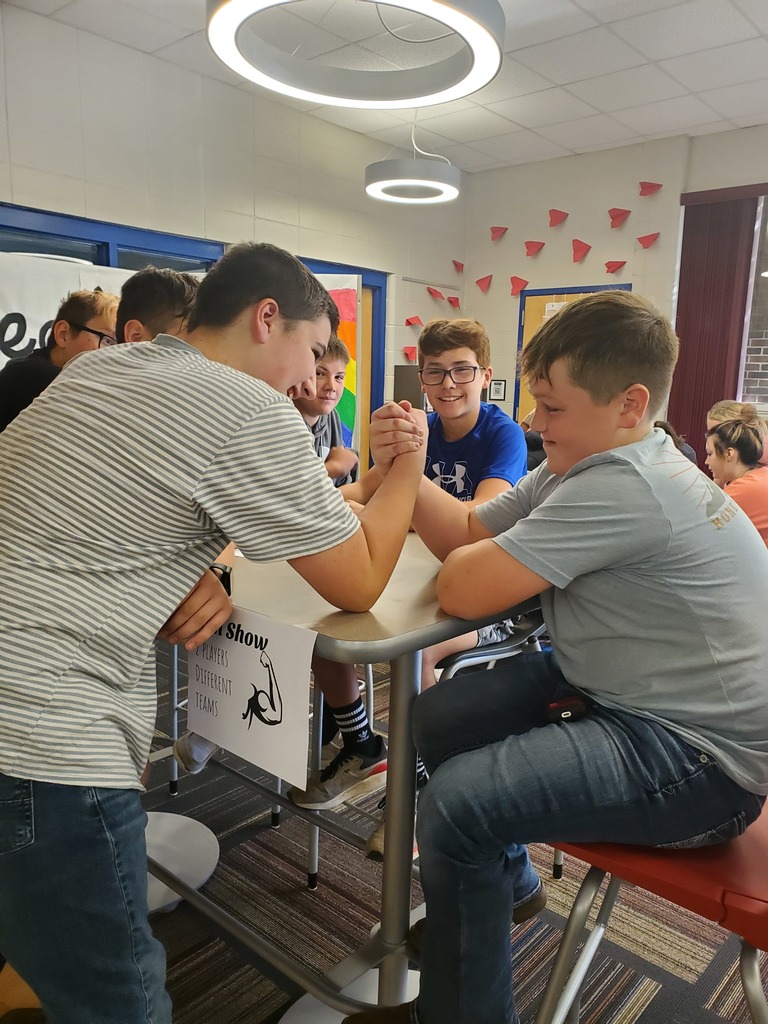 Paris Schools will be hosting a Veteran's Day Program in partnership with the Paris Chamber of Commerce on Thursday November 10th. Any Paris School District student is invited to send in a picture of a veteran in their family and/or a picture with their veteran. Pictures will only be accepted digitally and can be emailed to:
vday@parisschools.org
Please include student's name and grade and the Veteran's name and service.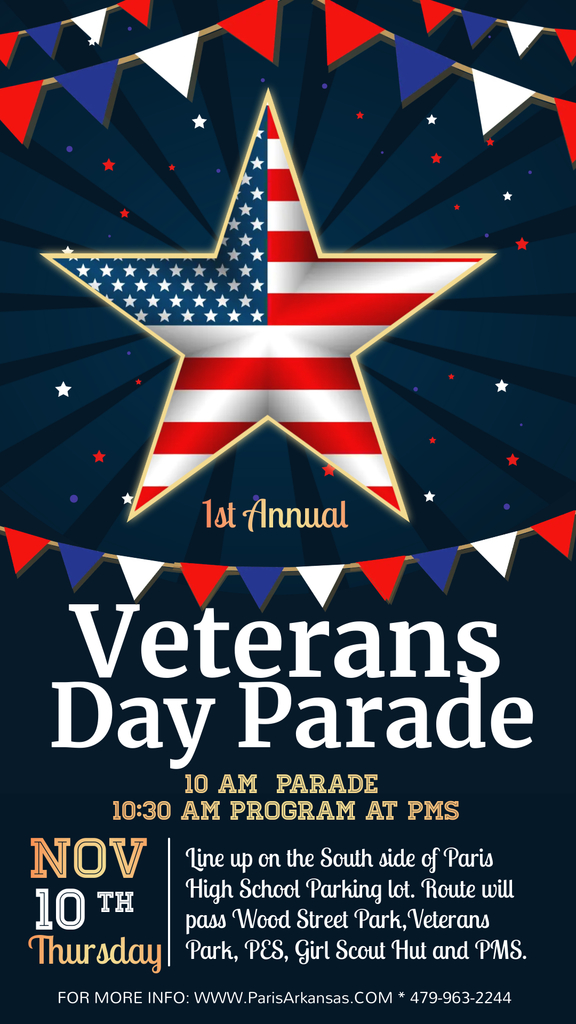 What a GREAT night of fun we had at the TALE GATING event last night! We want to thank all of the parents and students for coming out and having fun with games and treats and just enjoy some fun together. PMS Staff is grateful for the community support and we are looking forward to the next event!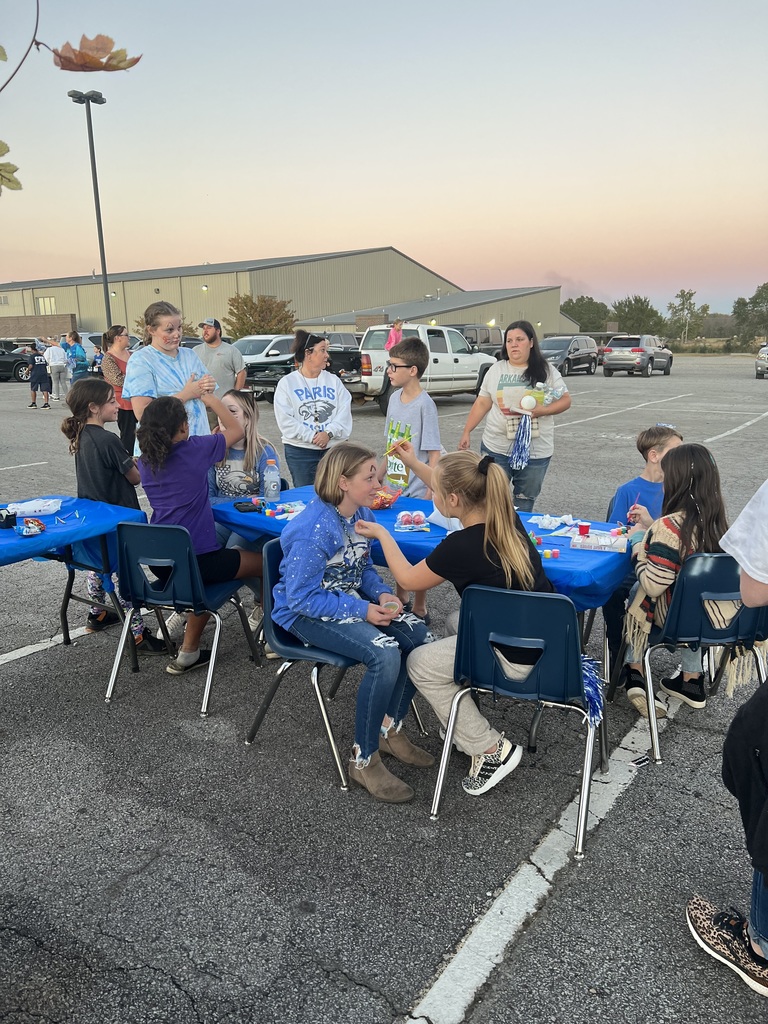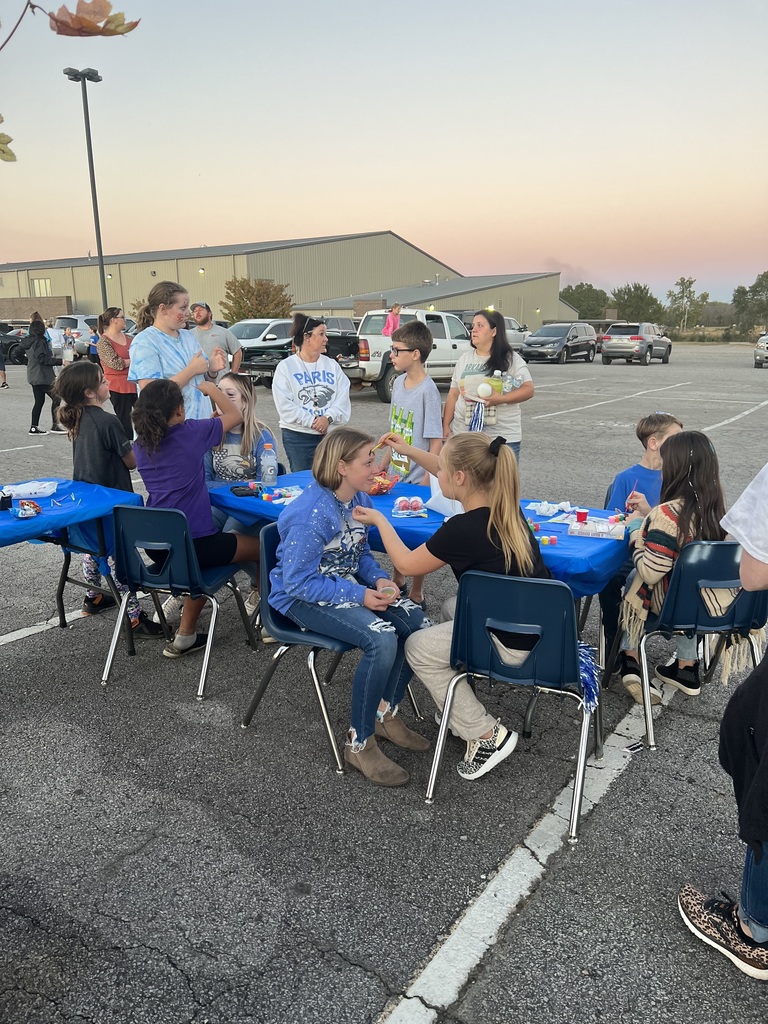 National School Bus Safety Week is October 17-21, 2022 and we greatly appreciate our bus drivers taking care of our students to and from school everyday!! Our students love interacting with the bus drivers in the morning and afternoon!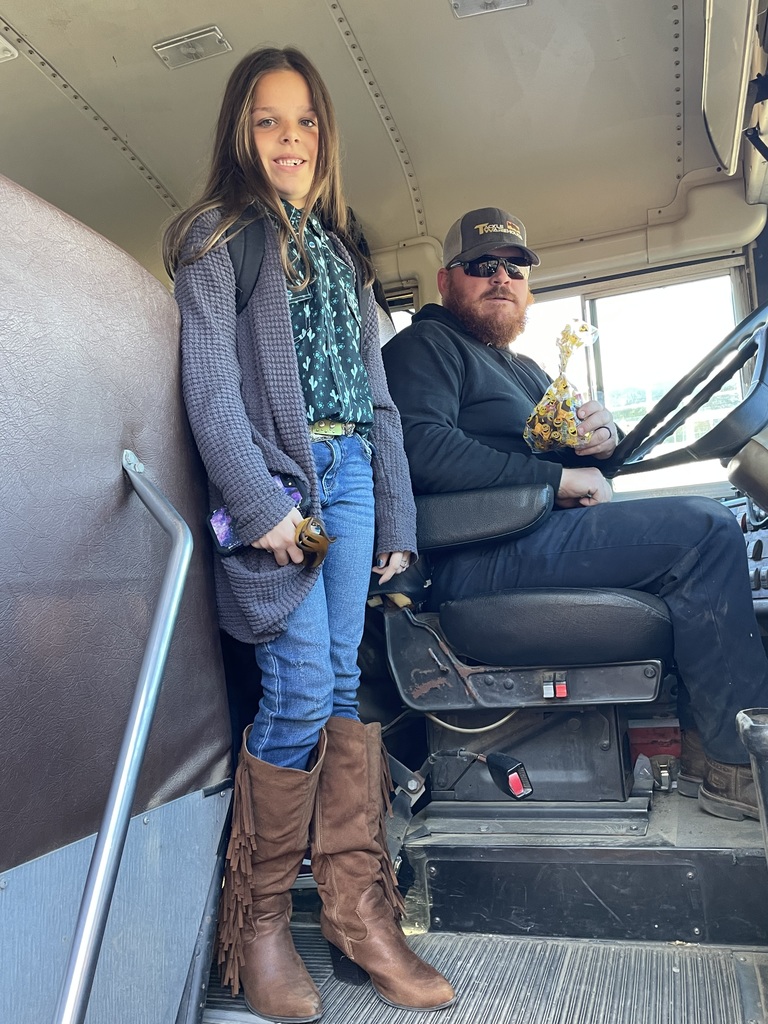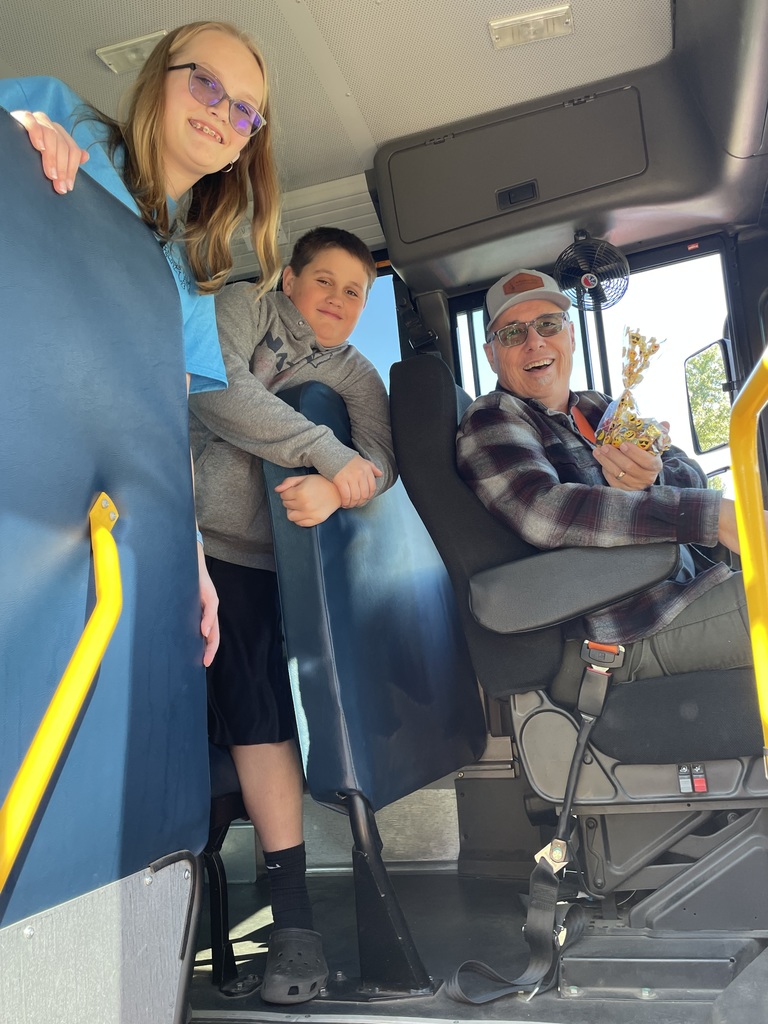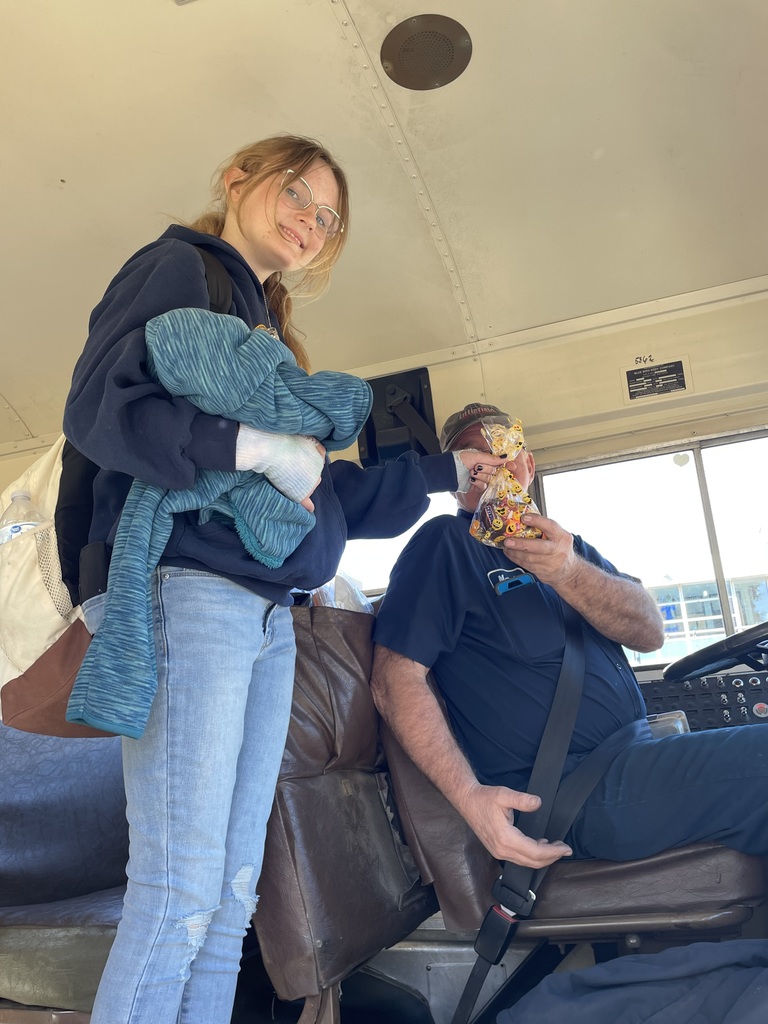 Come join the MS for some TALE-GATING fun at the 7th and JR High football game Thursday night. Staff will have an area setup in the south end of the parking lot with games, snacks, face painting and free books! A great night of fun and fellowship as well as each PMS student attending will be gifted a free book and entered into a grand prize! Time is 5:30-7:00...so stop by after the 7th grade game or before the JR High. See you then!