Shoutouts from last week!! Kody Powell, 5th didn't want picture Hunter Ramsey, 7th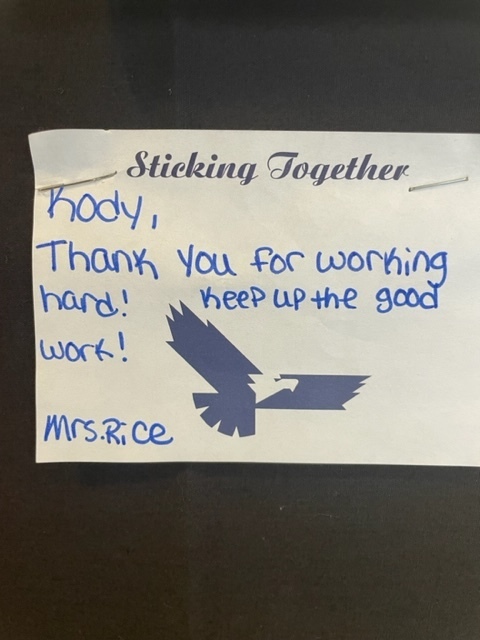 6th Grade AMI Day 5 (Wednesday Feb 1st) Literacy: Read independently for 30 minutes. Answer the following questions about your favorite character. 1. Who does your favorite character remind you of most? Why? 2. If you could give your favorite character advice what would it be? Why? 3. Why is this character your favorite? Social Studies- Write a paragraph explaining why it was necessary for ancient civilizations to be near a water source. Be sure to use specific examples of how the water source would have been beneficial during that time. Math- Apply the distributive property to write equivalent expressions. a. 4(k+3m) b. f(7+h) c. 5(6+2j) d. 3(8n+9v) e. h(t+5y) f. 2(4d-8) g. 7(3p-6) Science- Write one paragraph giving examples of behavioral and/or structural adaptations animals or plants could have to help survive the weather we are experiencing.

6th Grade AMI (Tues Jan 31): Literacy: Read Independently for fun for 30 minutes! Be prepared to share and discuss your favorite part! Social Studies: Write a paragraph describing how geography and economics affect the culture of a civilization. Science: Predict your parents'/guardians' genotypes (genes) based off of their phenotypes (physical trait) to create a Punnett square like we have been practicing. List the percentages of offspring being homozygous recessive and dominant as well as heterozygous. Math: Using the same recipe from AMI Day 3, split the recipe in half. So you should have the original recipe ingredients written, double ingredients written and half ingredients written.

6th grade AMI: 6th Grade AMI Literacy- read independently for 30 minutes. Writer notes about the character, and setting and be easy to share. Science- write one paragraph about the weather we have had in the last week. Social Studies- look at the news and tell me if you notice anything going on in the United States or the world that is similar to what we have been studying about ancient history. Math- find a recipe in your home or online. Write down the ingredient list and how much. Now double the recipe and write that as well!

Winter Court 2023 Dress Up Days for Paris Middle School: Monday, January 30 - PJ Day Tuesday, January 31 - Dress All In One Color Wednesday, February 1 - WESTERN/COWBOY DAY Thursday, February 2 - Mom/Dad Day... Dress like a mom or dad Friday, February 3 - Blue & White Day


Awards Assembly: Paris Middle School will host our first semester awards assembly January 20 at 1:00 o'clock p.m. Parents/guardians are welcome! We will start with 5th grade and work our way up.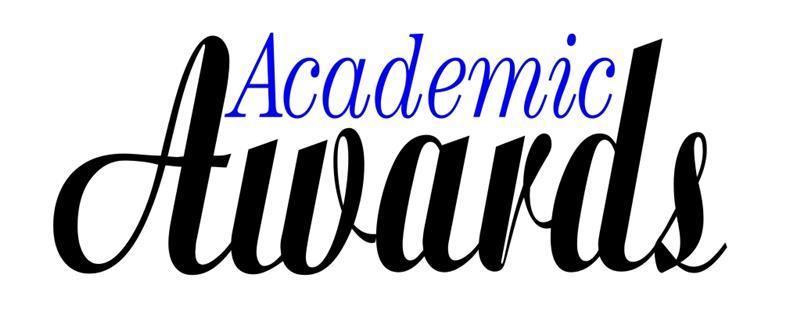 Paris Middle School's Quiz Bowl team competed at Guy Fenter today and went 2-3. David Roberts finished in the Top 10 of Students!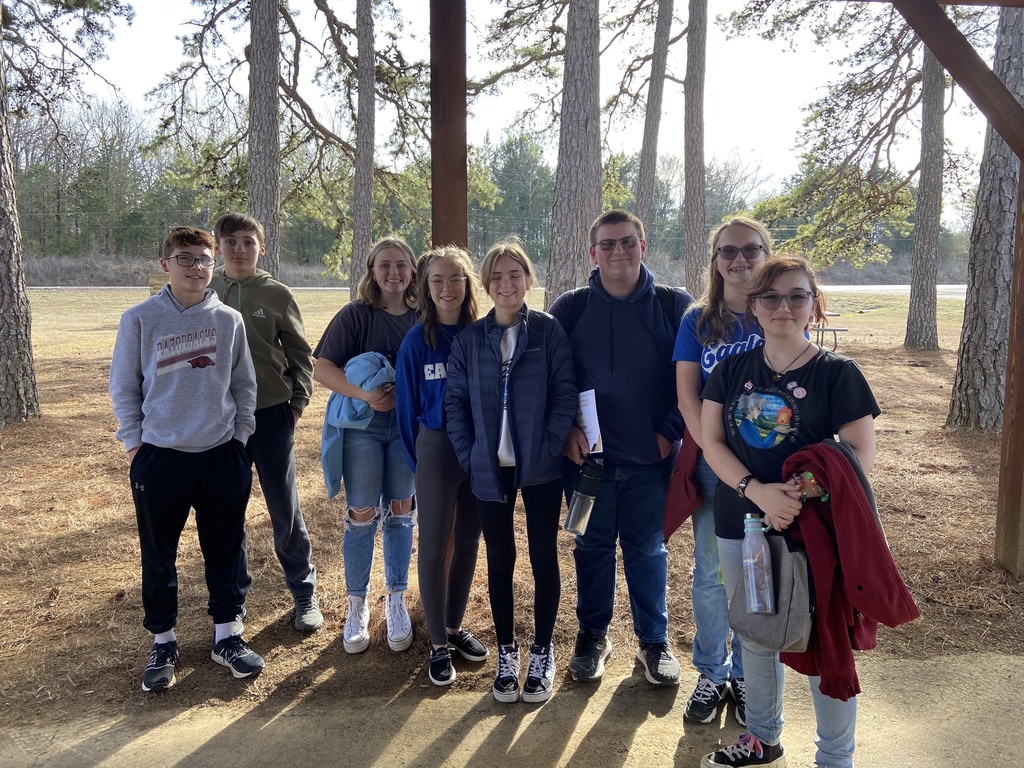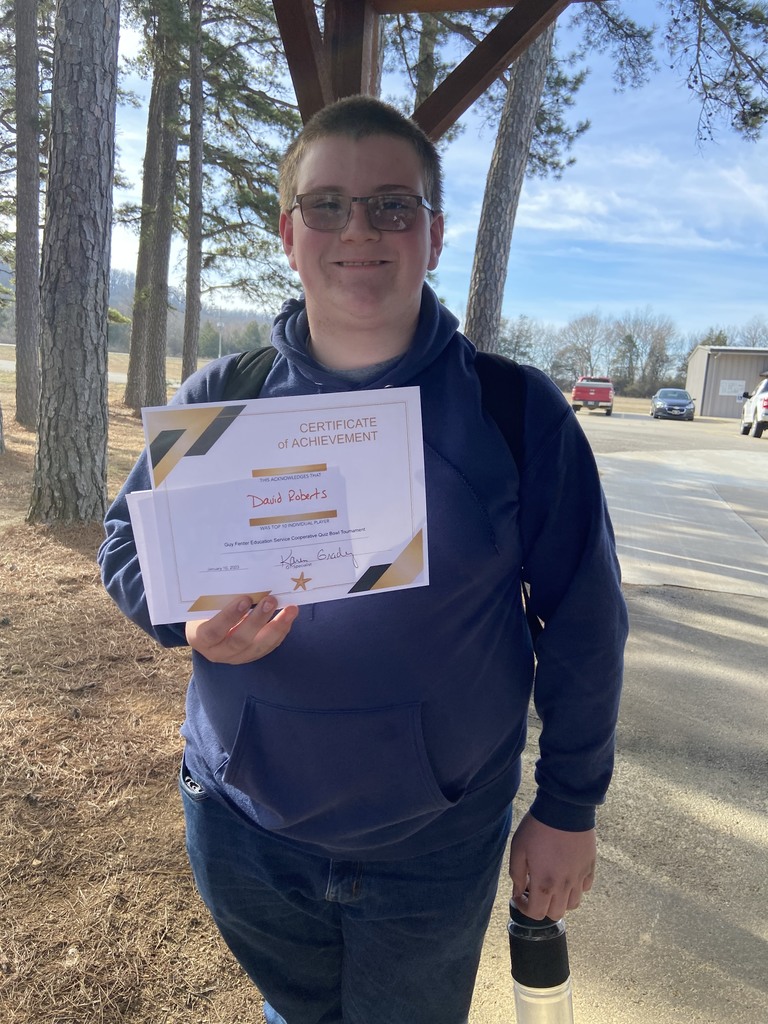 We can't forget our final week of shout outs for the first semester! Ty Farmer Katie Massey Eli Allen Dylan Parsons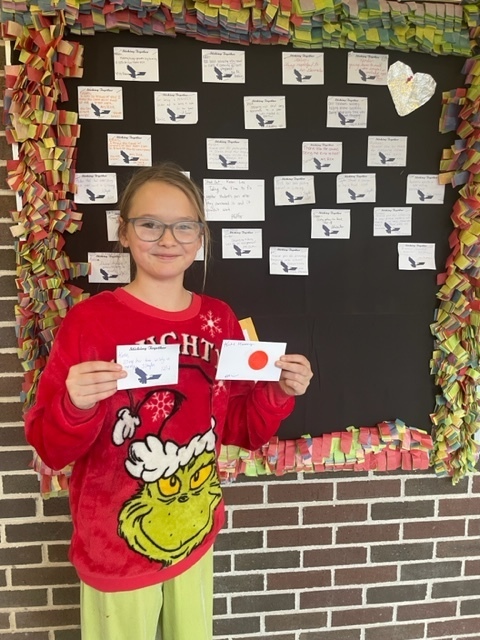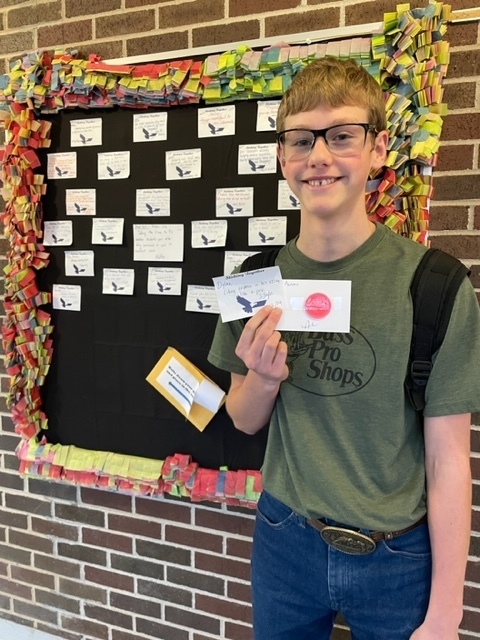 Here's Monday's A-GAMES SCHEDULE 7th & on-campus 8th graders report to cafeteria for bfast & attendance upon arriving to school. ONLY ATHLETICS go to HS on Monday. 5th & 6th report to 1st period for attendance. Concessions ONLY PRIOR TO LUNCH during Games. 11:00-11:20 7/8 lunch / 5/6 Recess 11:20-11:40 5/6 lunch / 7/8 Recess 11:45 - All students and staff report to the auditorium for the Talent Show (no concessions during Talent Show) 1:25 Dismiss Students

6th Grade Band students having some fun! Those who completed their pass-offs were treated to a pizza party!

Semester tests: No students exempt first semester – Monday 12/12 and Tuesday 12/13: REVIEW Wednesday 12/14: 1 st , 3rd and 5th period TESTS Thursday 12/15: 2nd, 4th and 6th period TESTS Friday 12/16 Makeup tests – SWAT/afternoon activities; Monday 12/19 A GAMES early dismissal at 1:30 Tuesday 12/20 Makeup tests/Academic Boot Camp

A LOOK AT BASKETBALL THIS WEEK FOR THE EAGLES!


COOKIES WITH SANTA! Monday December 5th 5/6 grade from 5:30-6:30 7/8 grade from 6:45-7:45 Come enjoy the fun of making gingerbread houses, eating cookies and pictures with Santa! Also the Book Fair will be open!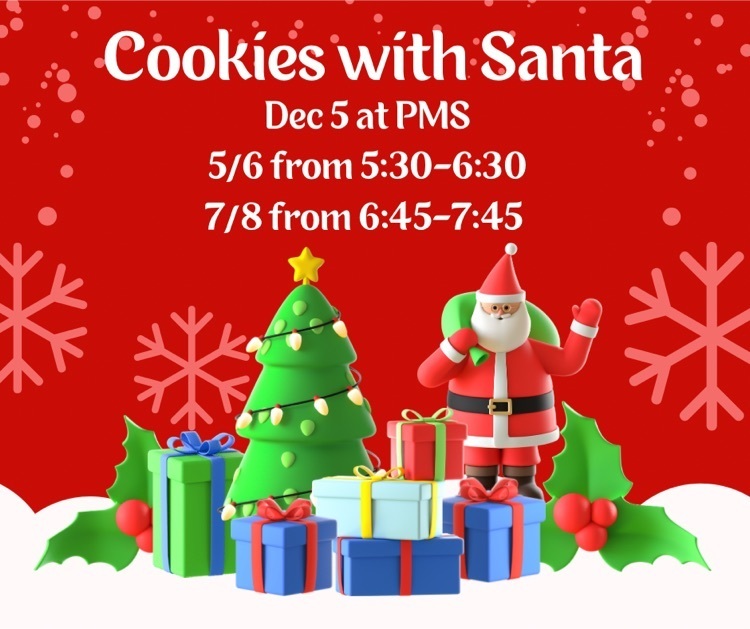 5th and 6th Grade Shoutouts! Students caught doing good things!! Daycn Raines- From AB Robertson Michael Zimmer- Duncan Cooper James- ARobertson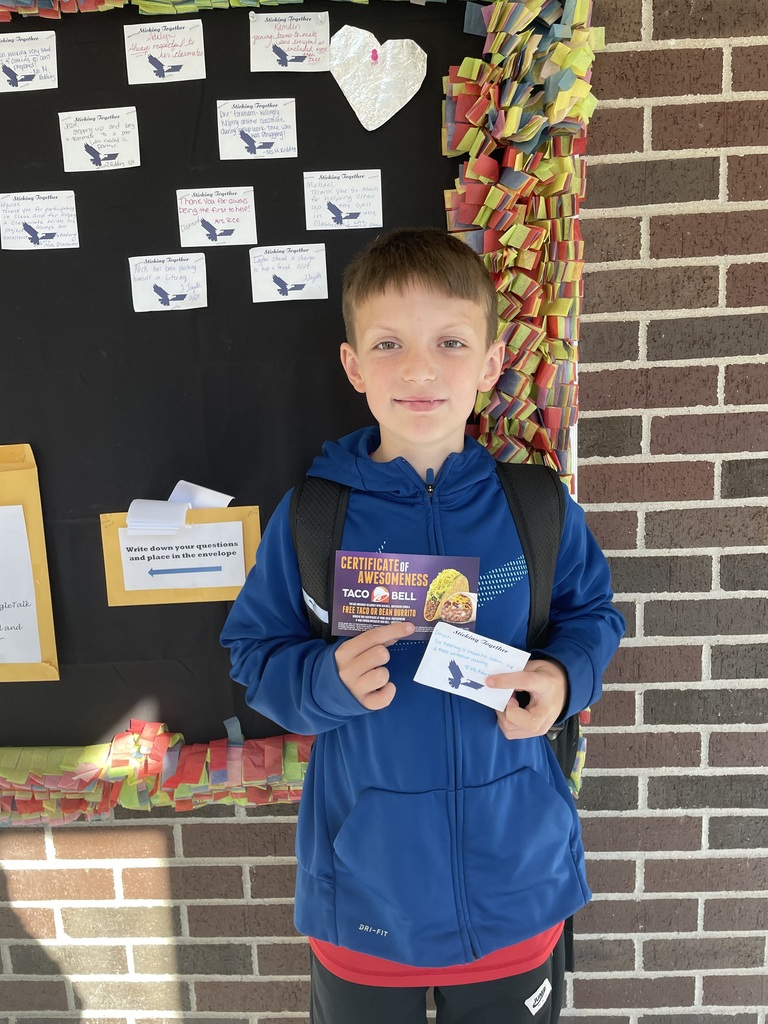 SHOUTOUTS FOR OUR 7TH AND 8TH GRADERS! These students were caught doing good! Layten Gilbreath from Taylor Aiden Hull from Taylor Nick Perry from Taylor Kason Lee from Pfeiffer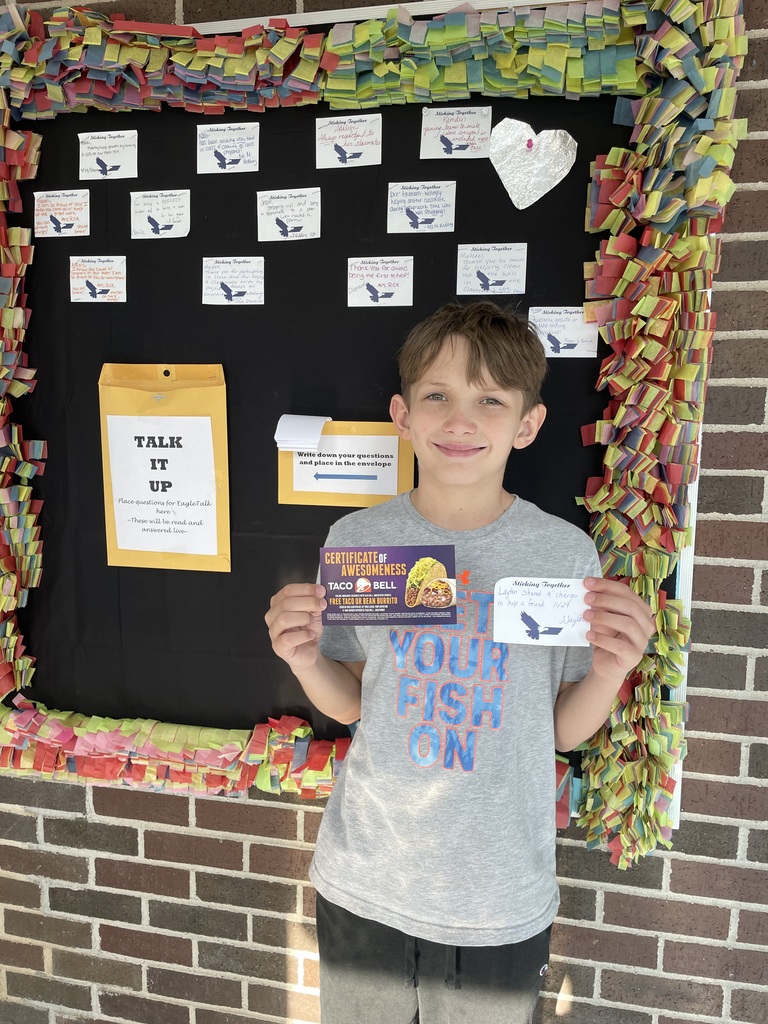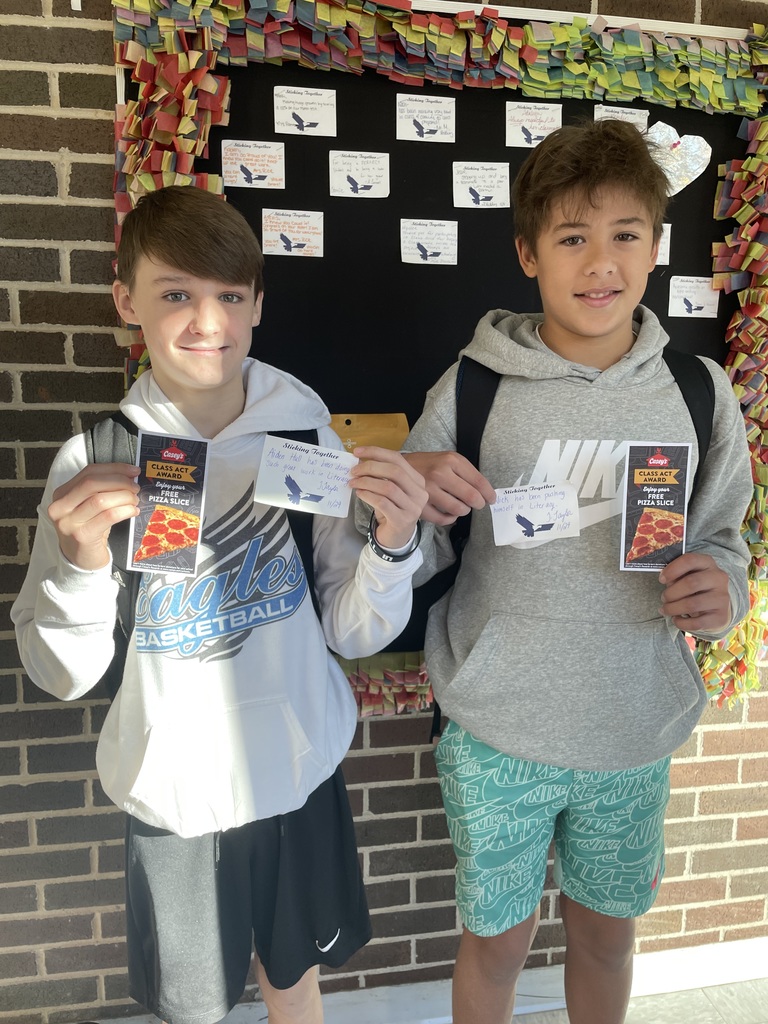 Holiday Student Dress Up Days!! Have some fun and participate!!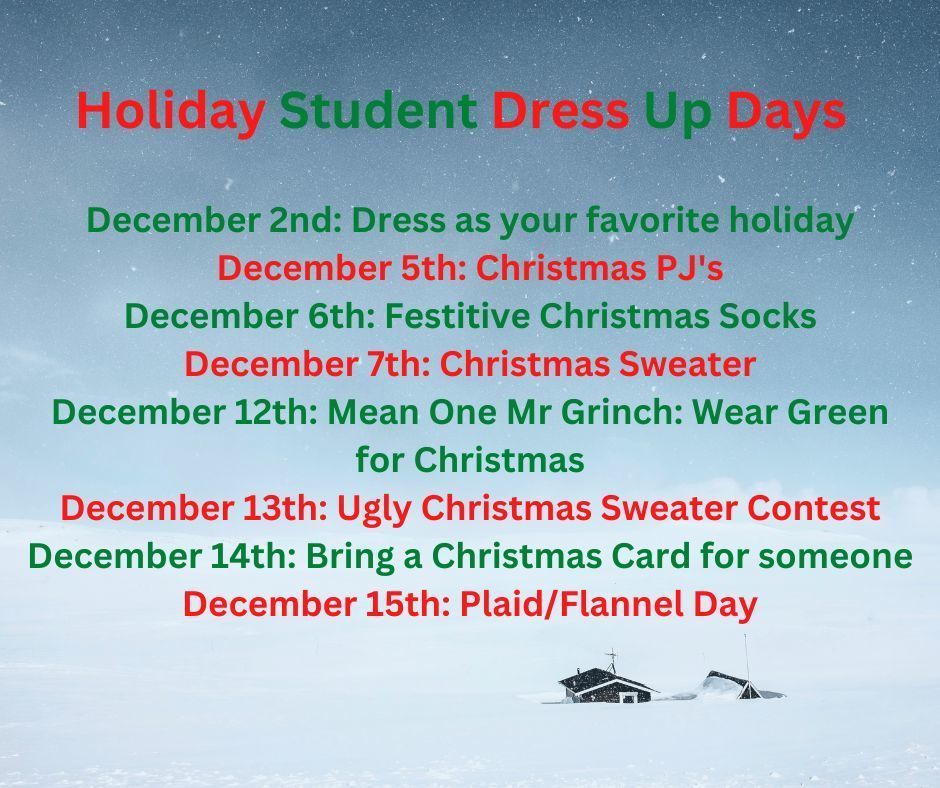 BOOK FAIR!! The Book Fair is going on at Paris Middle School. The Book Fair will run November 29-December 8th. Students will have opportunities to go through during the day and it will also be open late on Monday December 5th during Cookies with Santa. Graphic by Taylor Peevy!