Paris Schools will be utilizing an AMI day on Friday, February 25, 2022. Please stay warm and safe !

The Paris School District has decided it is best to call tomorrow, February 24, 2022, an AMI day. This will keep our students off hazardous roads and at home safe and warm. The decision about an AMI Day for Friday will be made on Thursday. If your student has any questions or needs help, please reach out to your student's teacher.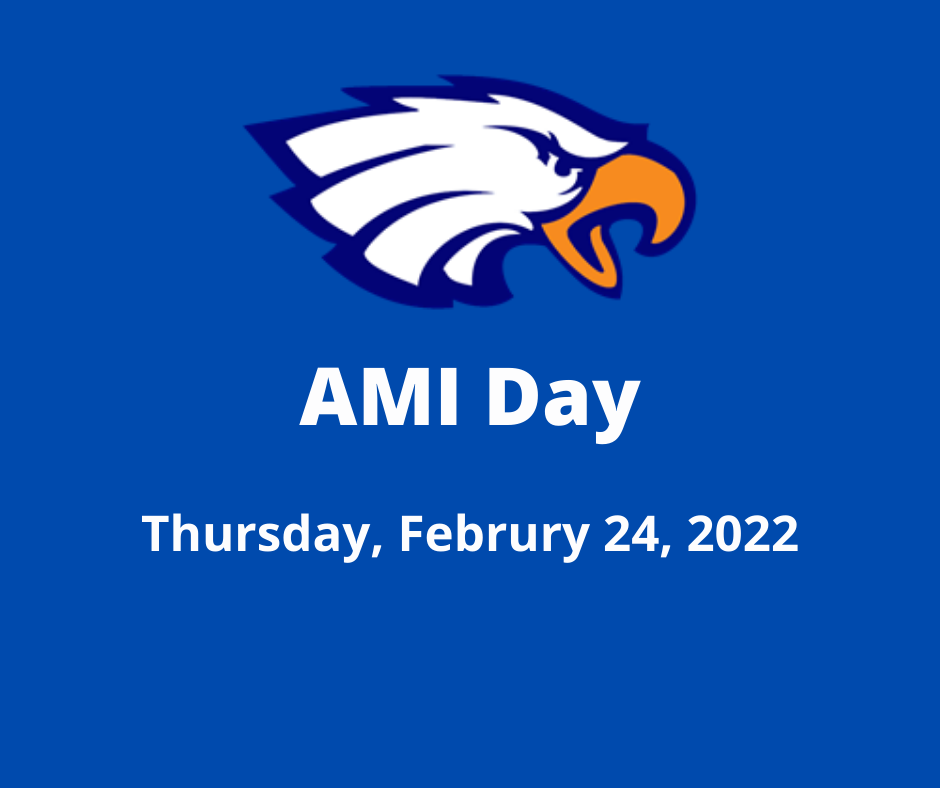 Thank you Paris School District Bus Drivers!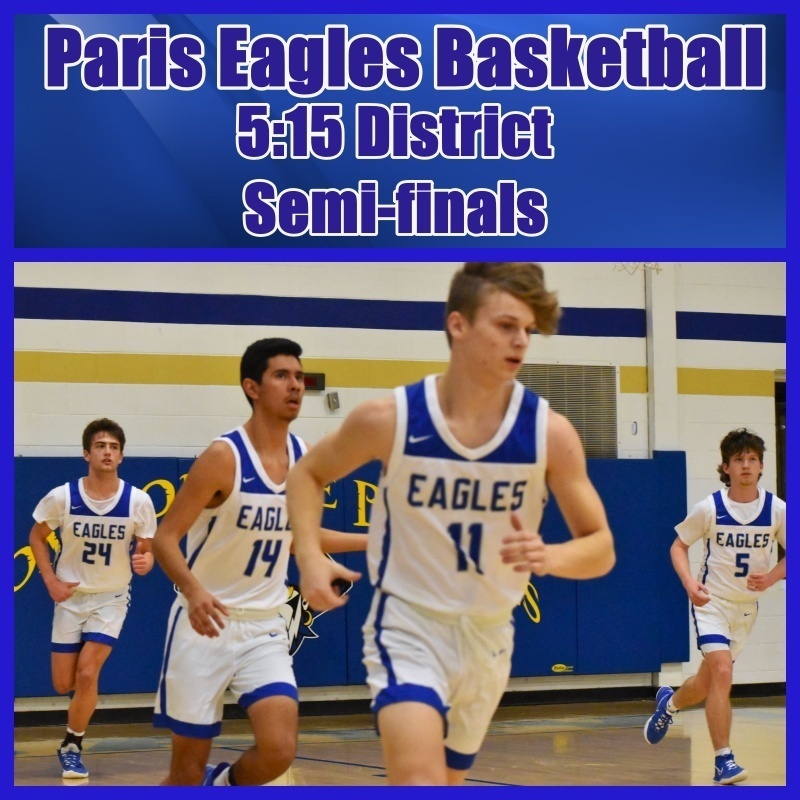 Today, Maggie Richey attended CTSO Day at the Capitol! She represented Arkansas FBLA as the current state president. She met at talked about FBLA with Governor Asa Hutchinson, Secretary of Education Johnny Key, Speaker of the House Matthew Shepherd, District 74 Arkansas Representative Jon Eubanks, Director of CTE Ross White, and Guy Fenter Co-op CTE Coordinator Jennifer Turner.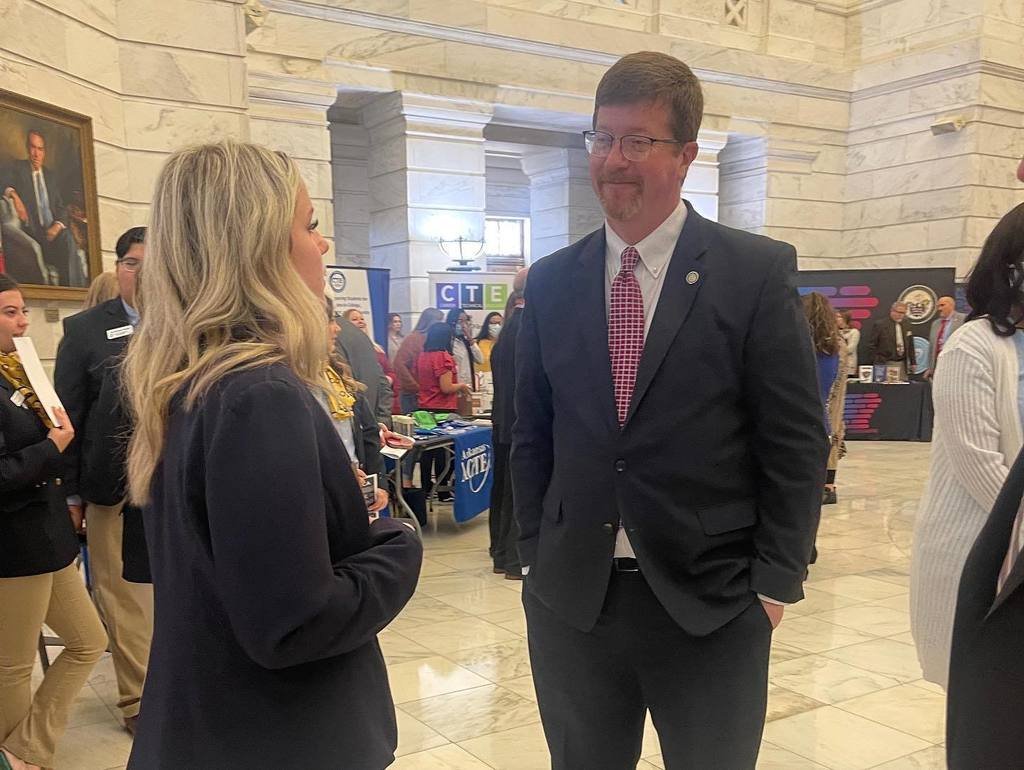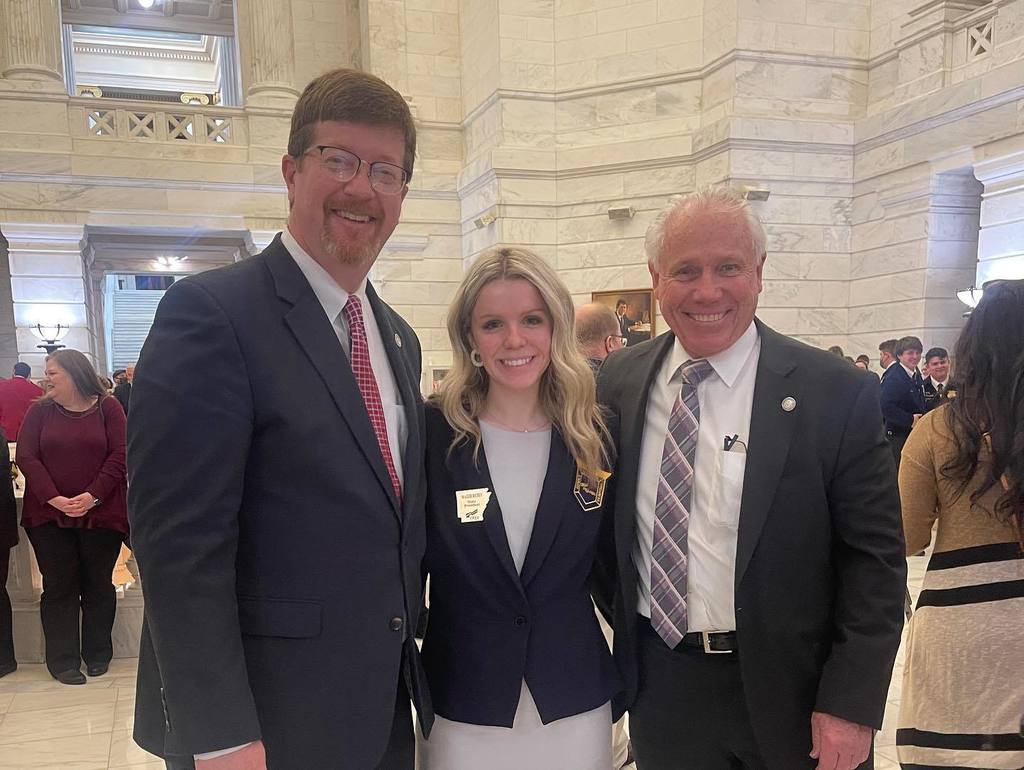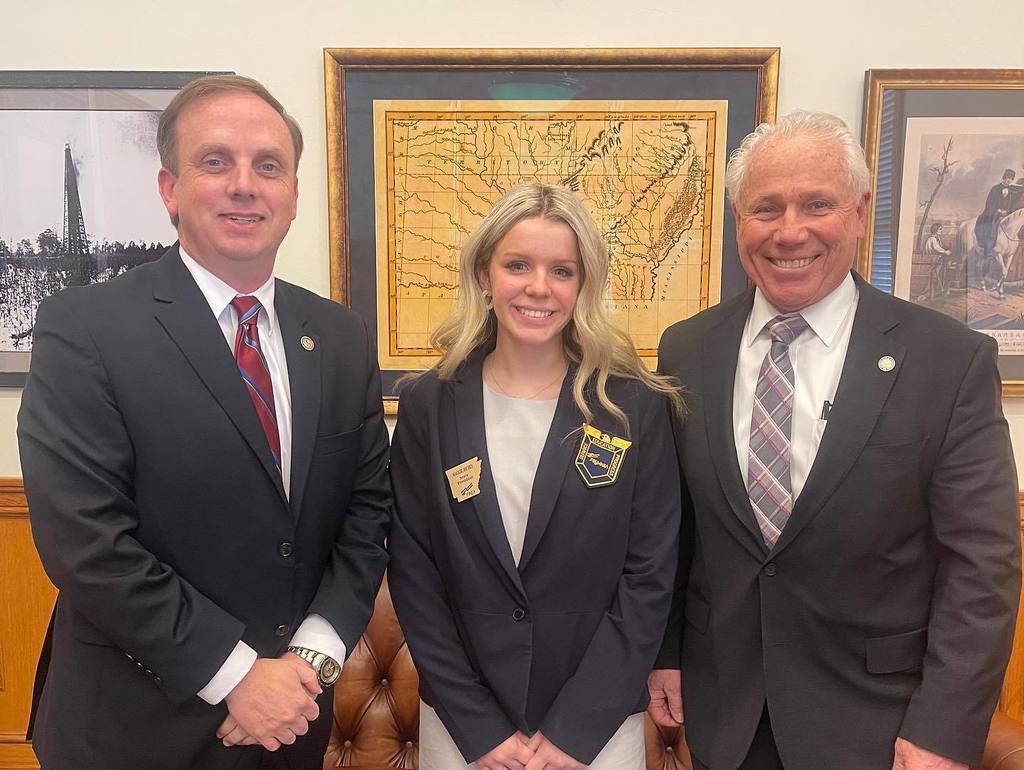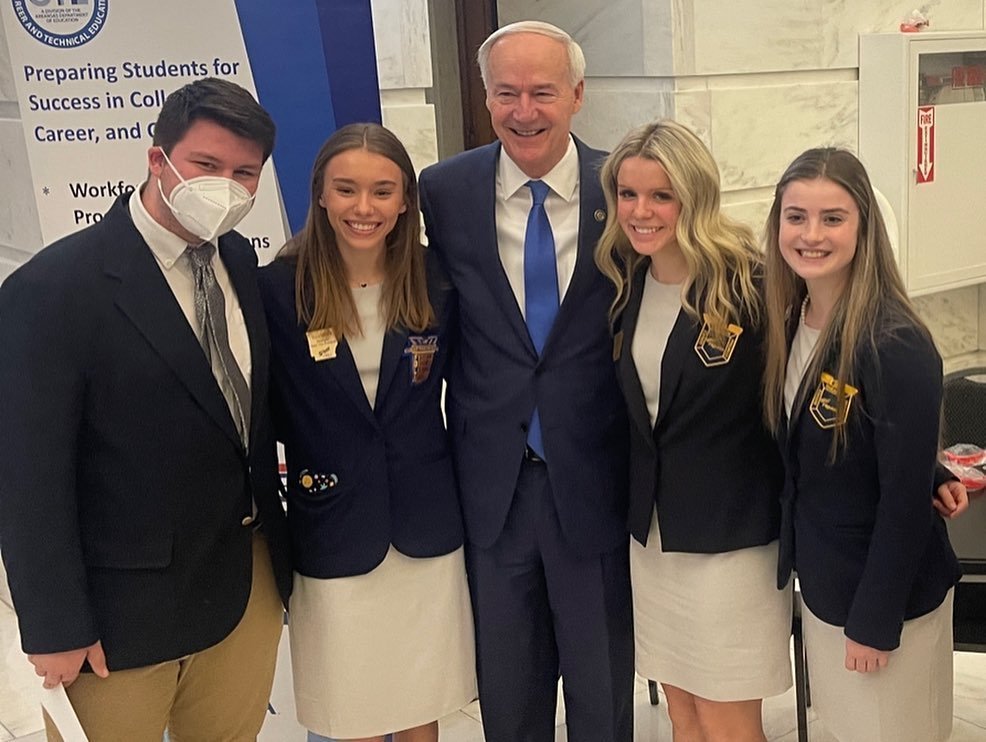 Former Paris Graduate Jimmy Dikeman began his CNC Machinist training at the Tyson Logan County Career Center in Paris. He graduated from Arkansas Tech University- Ozark and is now employed by ABB Motors & Mechanical Inc. Mr. Dikeman is quoted as saying, "I have been able to be in a 'real-world' situation to better myself with experience; continually learning and having the ability to have a financial income and support myself." Congratulations, Jimmy!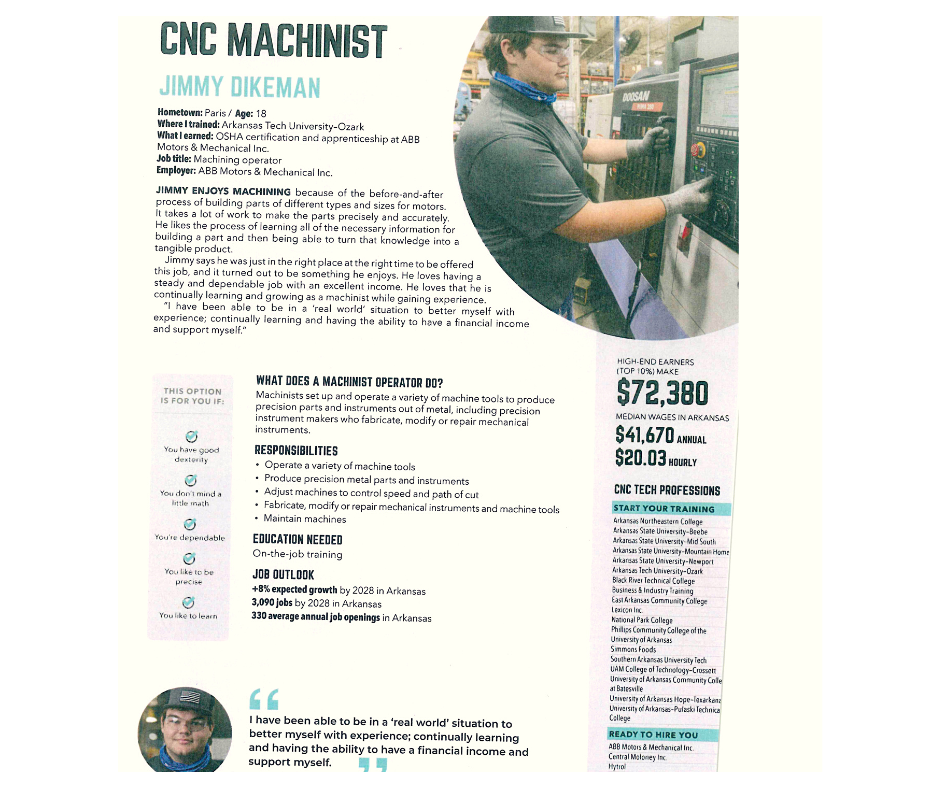 The Paris Public Schools Board of Education removed the mask mandate and voted to no longer do contact tracing or quarantine probable close contacts at the February 10, 2022 board meeting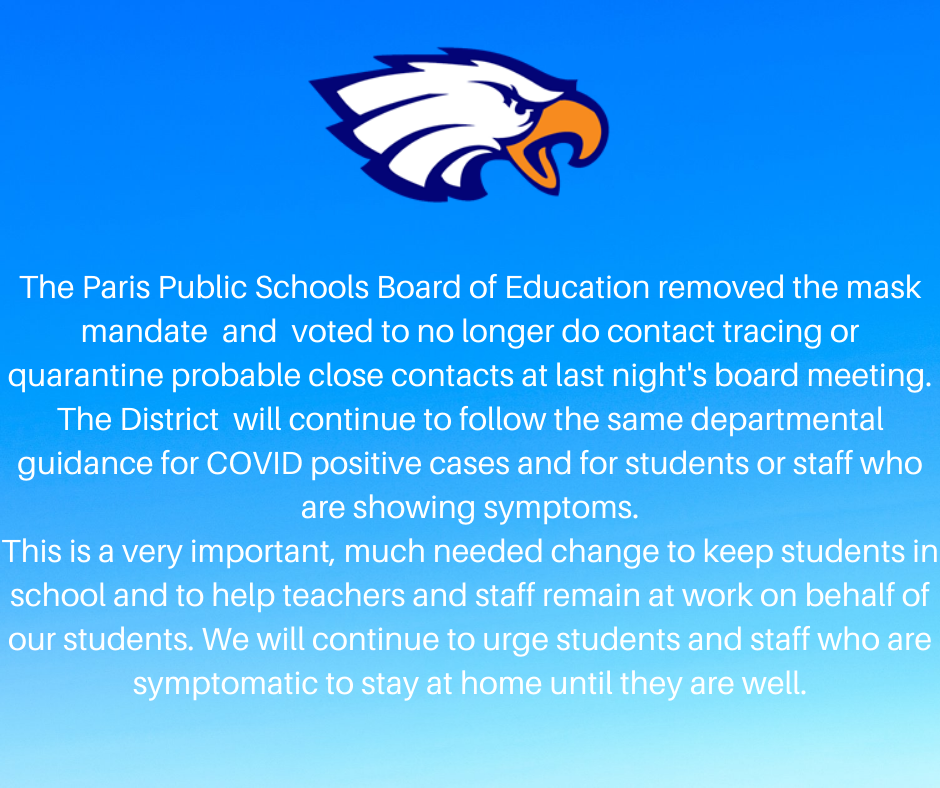 Big shout out to our SENIOR CHEERLEADERS! We are so PROUD of you! Lindsey Ward - Ryleigh Oats - Kristen Hughes - Jenna Grist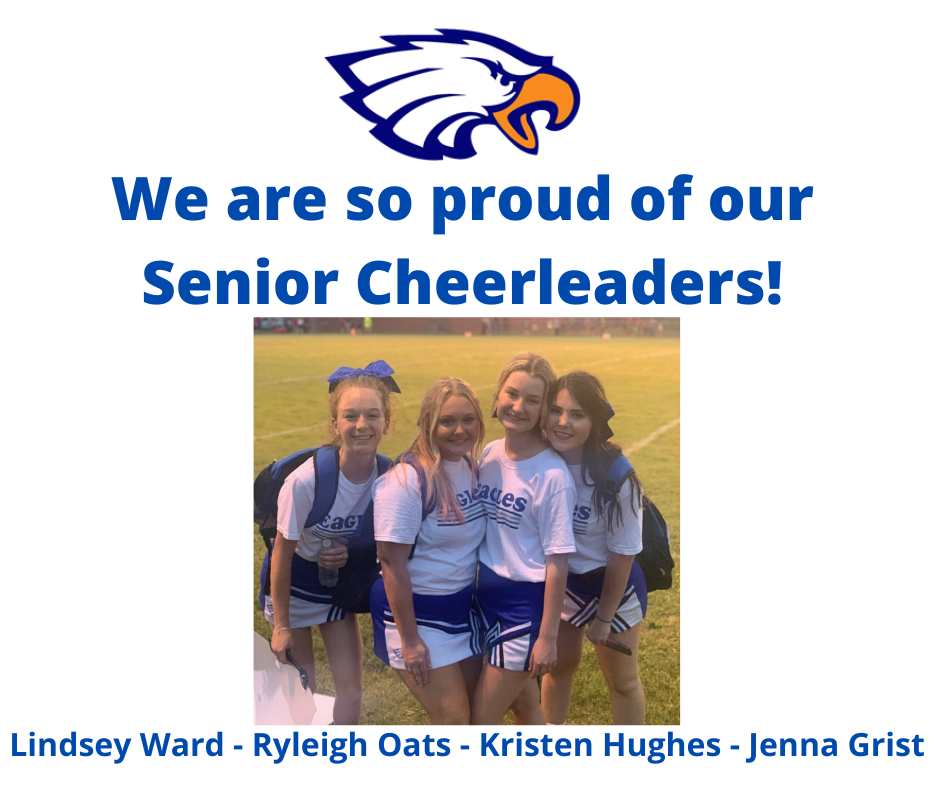 So proud of PSD Counselors! Rene Kiefer - Andrea Robertson - April Moss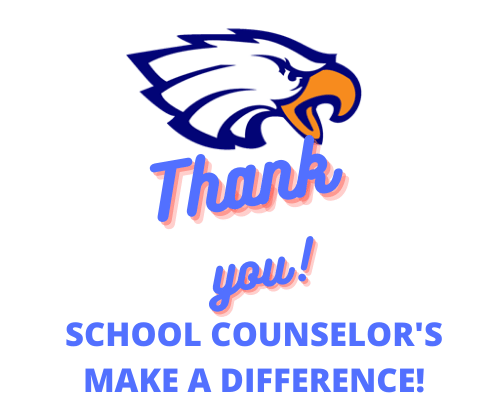 We Love Our School Counselors! Thank you April Moss , PES - Andrea Robertson , PMS - Rene Kiefer, PHS




We Love Our School Counselors! April Moss, PES - Andrea Robertson, PMS - Rene Kiefer, PHS




Thank you PSD Counselors! April Moss - PES, Andrea Robertson - PMS, and Rene Kiefer, PHS For Helping ALL Students Succeed!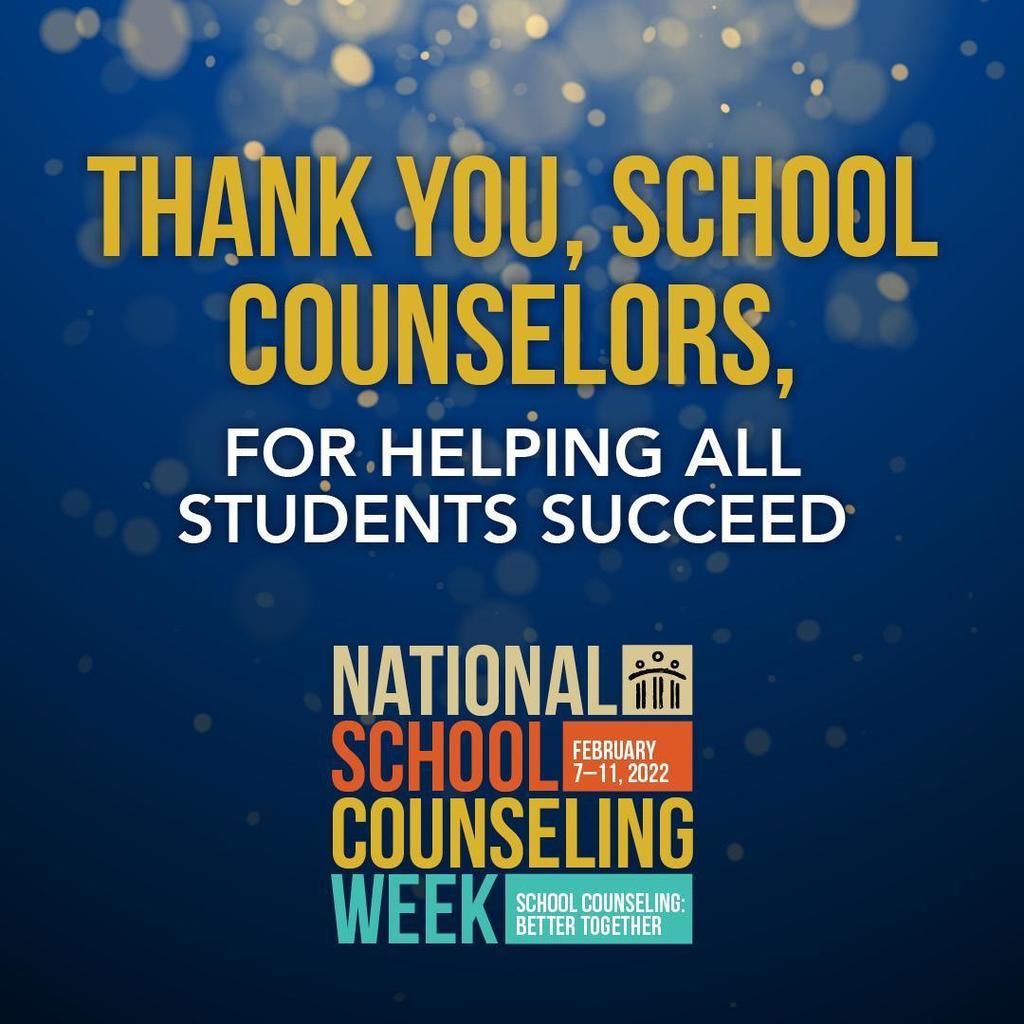 BASKETBALL SCHEDULE UPDATE: GAME ADDED: February 3rd vs Lamar- at Paris 6:00 JR Girls and Boys SCHEDULE ADJUSTED: SR Night has been moved to February 4th vs Cossatot at 6:00 before the SR Girls game.

Congratulations to Duke Walker for being selected to the 2022 West Football All Star Team!

GAMEDAY! Basketball travels to Booneville today for a 4 game night. JR Girls tip off at 4:00 followed by the JR Boys. SR Girls should start around 6:15 followed by the SR Boys! Good luck Eagles.

Senior High Basketball travels to Hackett tonight for Varsity Girls action at 6:00 followed by Varsity Boys! Good luck Eagles! Games will be livestreamed on the Hackett Sports Youtube:
https://www.youtube.com/channel/UCx52lREEDlC3JKHPOP2bqlQ
SportsBrew will also be in attendance for your listening pleasure: TheSportsBrew.net

Basketball on a Friday night plus Winter Court! Come on out to the Eagle gym and support your young ladies and gentleman for a great night of action as the Waldron Bulldogs come to town. Winter Court festivities will start at 5:15 with basketball starting at 6:00. Go Eagles!

Basketball returns to Paris tonight as the Hackett Hornets come to town. JV Boys will start at 5:00 then the SR High girls will tip at 6:00 followed by the varsity boys! Good luck Eagles!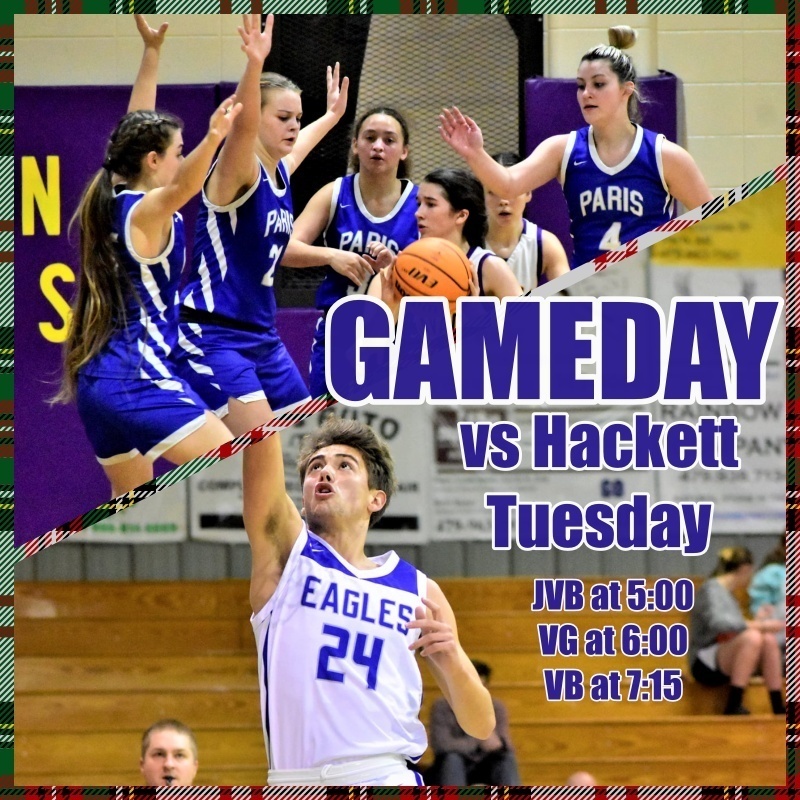 POST SEASON AWARDS ANNOUNCEMENT: Paris Schools is proud to recognize the following student-athletes for their awards from this past football season! Congratulations to these young men for not only these awards but a great season. ALL State: Nate Henderson, Mequiel Ellingberg, Duke Walker ALL Conference: Chase Watts, Beau Baine, Jude Simmons, Blake Martines, Cooper Haley, Ryan Post, Mason Bradley ALL Conference Honorable Mention: Andrew Wells, Cayden McDaniel 3A-4 ALL Sophomore Team: Maddox Watts