PSD kicked off Red Ribbon Week today. PES is participating in dress up days to recognize the event. Today was "It's crazy to use drugs!" The students wore crazy/mismatched clothing and hairdos.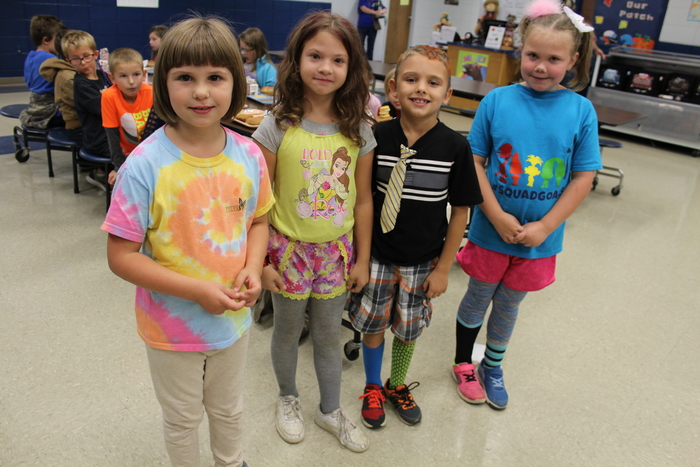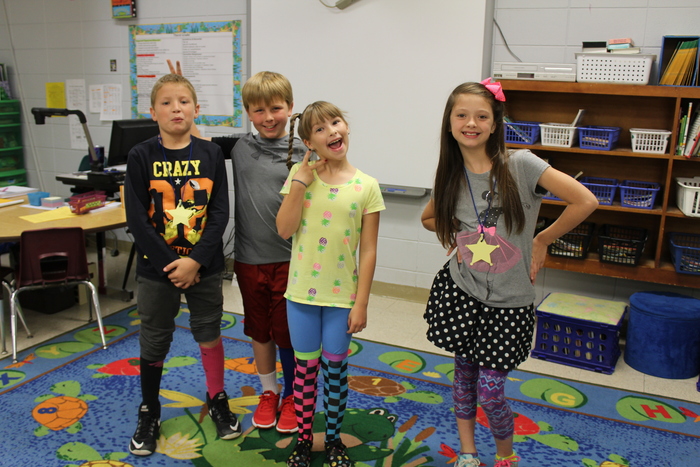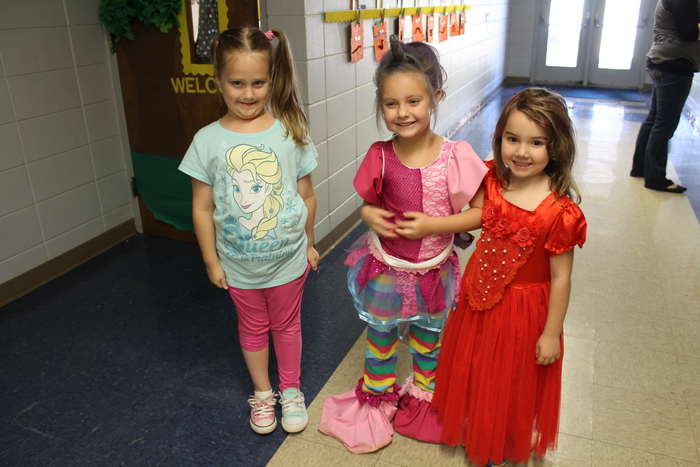 Congrats to 1st grade student, Emily Helton, for reading over 50 books to become a member of the Brown Bear Reading Club! Way to go!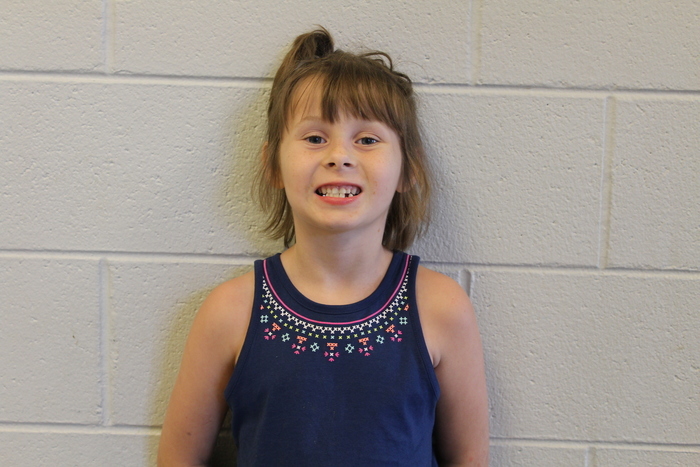 Paris Schools will not be in session September 4th in observance of Labor Day!

Congrats to Trena Hamm for reading over 50 books this school year already to become a member of the 1st grade Brown Bear Reading club!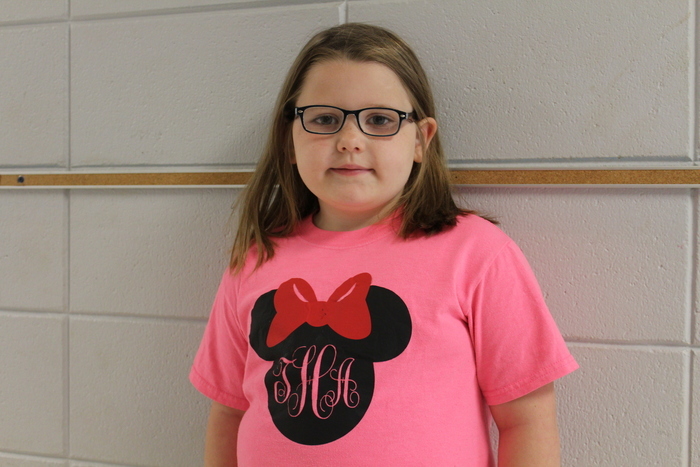 A smiley face and warm message welcome the elementary students this morning!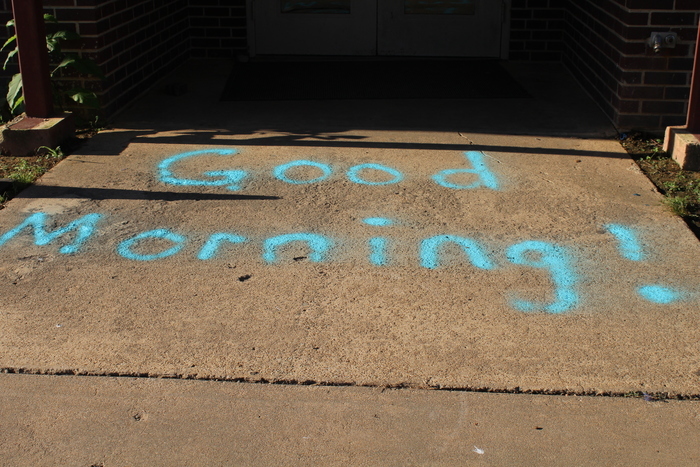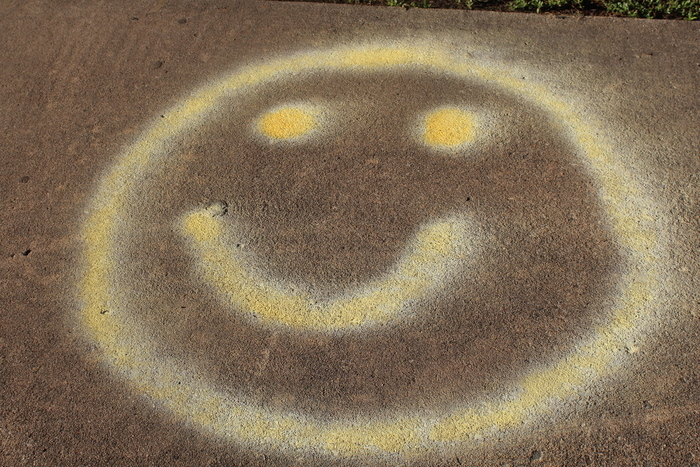 Back to School Bash/Open House Thursday, Aug 10th 5-7pm. Info mtg for parents at 5 with staff, while kids have snacks outside. Then meet the teachers and visit the classrooms!

2017-18 School Calendar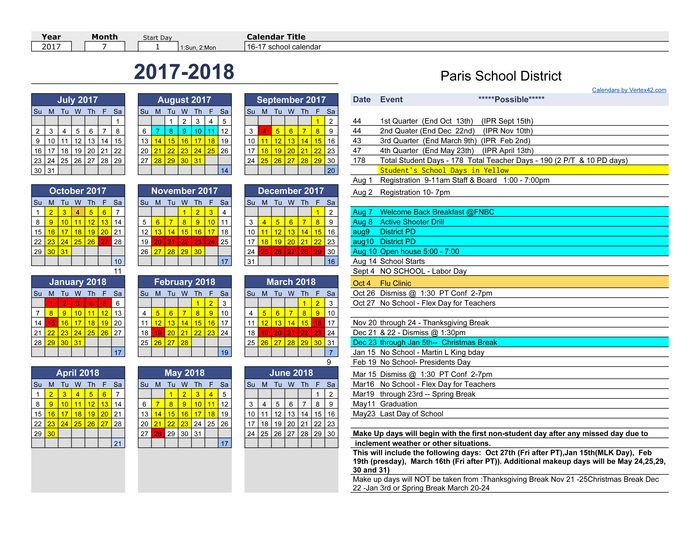 Thank you to the wonderful PES volunteers for making the outdoor patio area so inviting for our little Eagles this school year!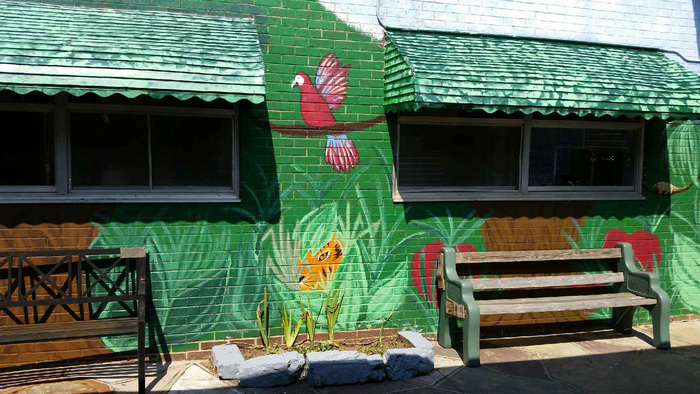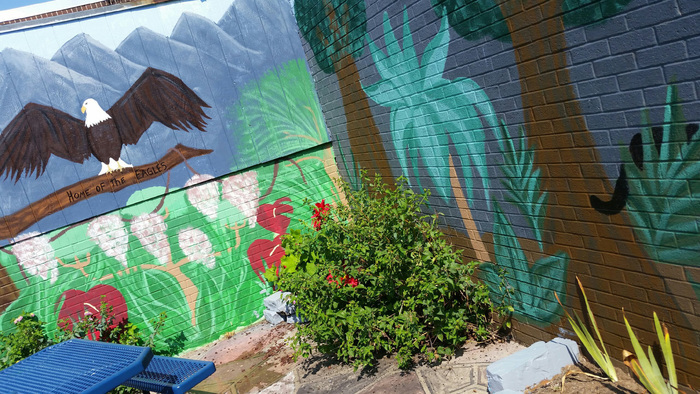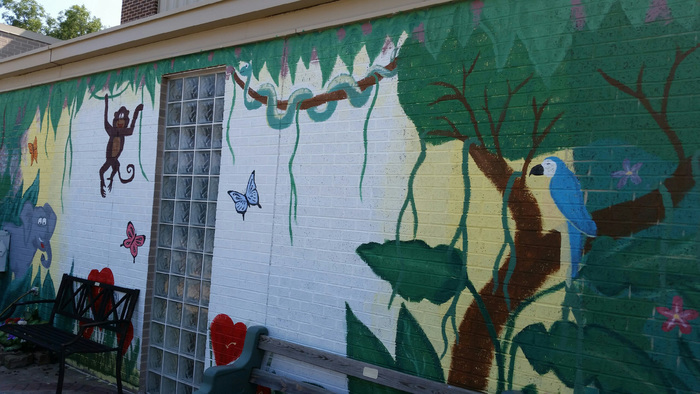 Registration today for new & current students 10am-7pm at PHS Cafeteria. Register for $50 door prizes,fill out "first day" paperwork, pick up schedules & find out homeroom teachers!