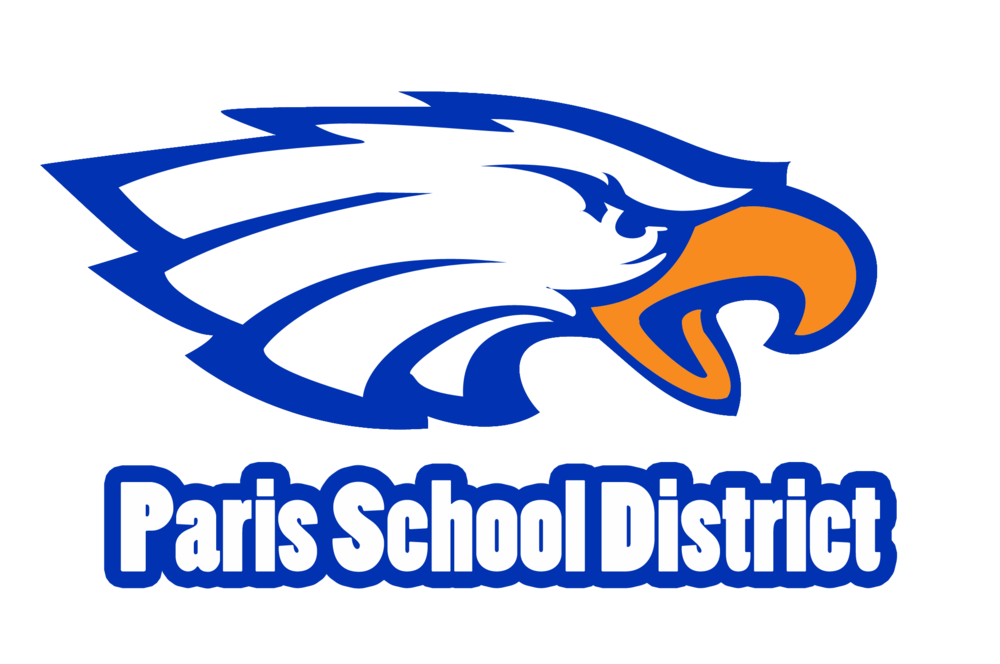 Enrollment Docs Needed
Tonya Varnell
Thursday, January 24, 2019
Documentation needed for Enrollment in Paris School District:
1) Child's Birth Certificate
2) Child's Social Security Card
3) Proof of Guardianship if other than Parents listed on Birth Certificate (Custody/Foster Agreement)
4) Proof of Residence (Electric Bill, PO Box Verification, Rental Agreement, Letter from Homeowner verifying residence)
5) Current Immunization Record
(KF Registration will be in April/May. Please bring these 5 items with you!)
Please visit these sites for ordering replacement SS Cards or Birth certificates:
Arkansas Social Security Card
www.e-forms.us/social-security/Arkansas
Arkansas Birth Certificates
www.onlinevitalus.com/Arkansas
Or you can get birth certificates by getting a form from our local DHS office and taking it to our Health department.